White Plains Hospital Needs Your Help Now More Than Ever
Tuesday, 07 April 2020 09:28
Last Updated: Tuesday, 07 April 2020 09:37
Published: Tuesday, 07 April 2020 09:28
Joanne Wallenstein
Hits: 2897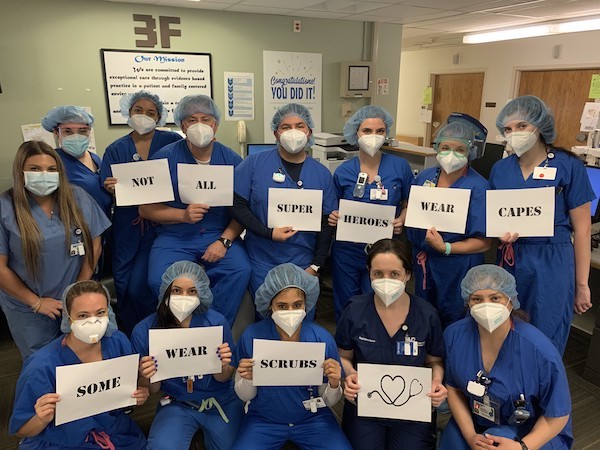 This letter was sent to us by Dara Gruenberg and Scott Kleinman Co-Chairs of the White Plains Hospital COVID-19 Relief Campaign
Dear Scarsdale Friends: A little more than four weeks ago our lives were forever altered by the confirmation of the first case of COVID-19 in Westchester County. Since then, our beloved White Plains Hospital has been transformed, operating at a capacity we never thought imaginable as we do everything possible to fight this invisible enemy.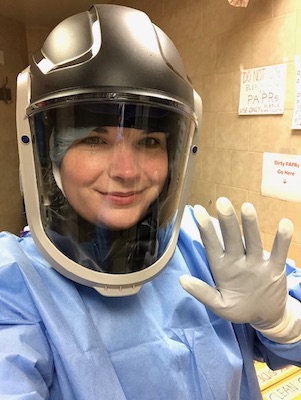 Our doctors, nurses, and staff are on the front lines, risking their lives every day, and exhibiting an unforgettable display of selflessness, dedication, and compassion in response to the COVID-19 pandemic.
We need your help now more than ever as the number of cases continues to climb.
Please consider making a tax deductible contribution to support our efforts. Below are some of our specific needs (of which we need multiples of everything), which your generous gift will help support:
$250,000 – ICU expansion to outfit additional units for critical patients (per ICU unit)
$50,000 – Improvements to Emergency Department Testing and Screening
$25,000 – Mobile Testing Facility
$20,000 – Glidescope (for intubation)
$12,000 – Daily cost for Personal Protective Equipment (PPE)
$10,000 – Disinfectant products
$6,000 – Enovate Workstation on Wheels (WOW)
$3,000 – TytoPro Telehealth Device, enabling remote physician care capabilities
$2,700 – Spot Vital Signs Monitor, measuring pulse oximetry, blood pressure, and temp
$1,000 – ASCOM Phone and Charger for wireless on-site communication
$160 – IV Pole
$50 – No Touch Thermometer
If you have already supported the Hospital's COVID-19 Relief fund, thank you. The impact of your generosity is profound. For those who would like to contribute, you can support the COVID-19 Relief Fund by following this link. If you would like more information or details on how to make a wire transfer, please contact the Foundation Office and Megan McMullen at (914) 681-2261 or mmcmullen@wphospital.org.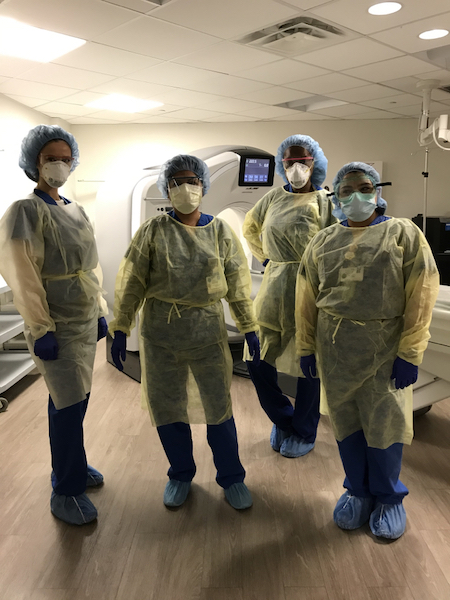 Thank you again for your support of our Hospital. Any amount makes a difference, and is so appreciated.
Sincerely,
Dara Gruenberg & Scott Kleinman
COVID-19 Relief Campaign, Co-Chairs
White Plains Hospital Foundation Board Members