Order Spring Flowers to Support Y.E.S. and Used Sneakers to Dunk Your Kicks
Monday, 28 March 2016 11:02
Last Updated: Wednesday, 30 March 2016 14:30
Published: Monday, 28 March 2016 11:02
Joanne Wallenstein
Hits: 6037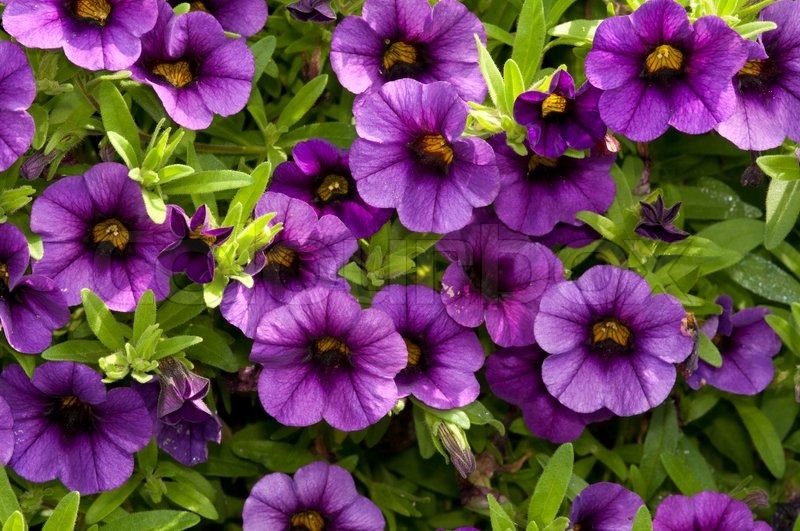 The Youth Employment Services (Y.E.S.) Office is celebrating spring with its annual Think Spring Flower and Plant Fundraiser. The sale starts immediately and orders must be submitted by Friday, April 8th. Plants will be delivered before Mother's Day.

It's easy to order online here or look for an order form on the Y.E.S. Facebook page. You can also stop by the Y.E.S. Office at the high school to pick up a brochure and order form.

If you have any questions or need further information, please call Susanne Jones at 914-391-9875, or email Lian Wang here.
Dunk Your Kicks for Pediatric Cancer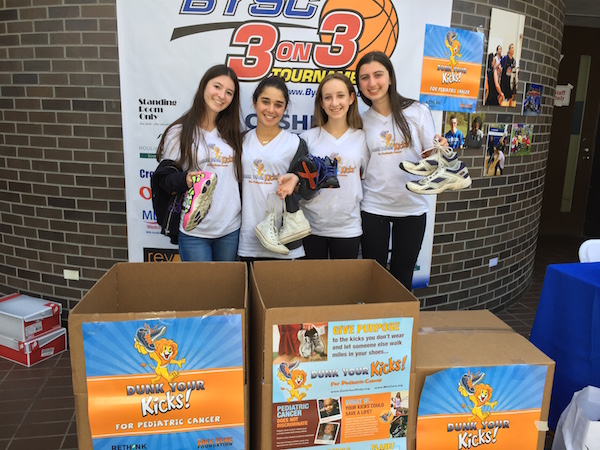 Backyard Sports Cares (BYSC) 3-on-3 Basketball Tournament Fundraiser, will take place on April 16th at Iona Prep, and get an added boost from teen volunteers and Dunk Your Kicks, a national campaign to raise awareness and funds for pediatric cancer by recycling and selling used sneakers.
Scarsdale High School student and BYSC volunteer Leah Glucksman is working with "Dunk Your Kicks, to collect gently used sneakers that can be donated. On April 16th 2016, Leah, along with other volunteers, will be working the Dunk Your Kicks booth at the BYSC fourth Annual 3-on-3 Adult Basketball Tournament at Iona Preparatory School in New Rochelle, NY. You can help make the tournament a success by collecting your gently worn sneakers that you no longer use and bring them down to the tournament. For further information on how to make a difference and get involved as a volunteer, please visit their site.

Dunk Your Kicks Drop Boxes Locations:
Beginning April 1, 2016, gently used pairs of sneakers without too much signs of wear can be brought to Dunk Your Kicks drop boxes maintained at the below locations. Prizes will be awarded to the person who donates the most kicks! Please place your sneakers in a secure bag with your name and telephone number. All sizes are welcome.
FLYWHEEL SPORTS, 826 Scarsdale Avenue, Scarsdale

MYX FITNESS, 1142 Wilmot Road, Scarsdale

RIPPED FITNESS, 14 Rye Ridge Plaza, 2nd Fl Rye Brook

QUAKER RIDGE ELEMENTARY SCHOOL, 125 Weaver Street, Scarsdale
Anyone interested in entering a team in the 3-on-3 Basketball tournament on April 16, 2016 at Iona Preparatory School in New Rochelle should click here.