Scarsdale School Spirit Soars on Homecoming Weekend
Thursday, 21 September 2017 09:31
Last Updated: Friday, 22 September 2017 07:55
Published: Thursday, 21 September 2017 09:31
Jordy Love
Hits: 5065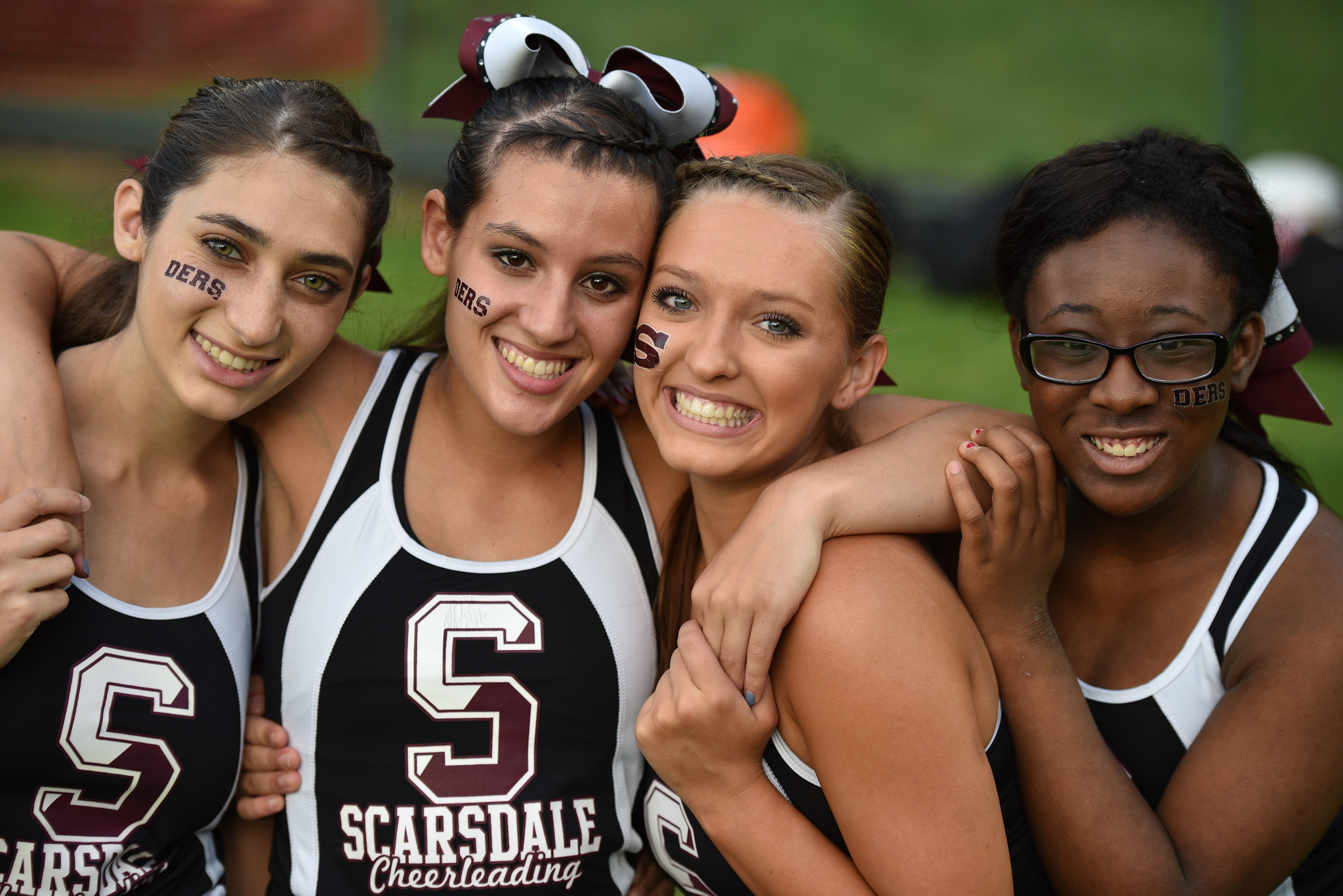 Packed crowds estimated to be over three thousand in number gathered Friday September 15 to celebrate Scarsdale High School Varsity Football team's homecoming game. After beating White Plains and North Rockland the Raiders increase their winning streak to a 3 and 0 record with their 21-14 victory against Clarkstown South.
Earlier in the day, the Scarsdale Girls Varsity A Field Hocky team scored a 4-1 win against Bronxville, putting them at 4-1-1 for the season.
The homecoming game was the culmination of Raider Pride week which celebrated athletes of all sports. Balloons, rally towels and pompoms could be seen at many of the home games where Scarsdale fans were seen and heard cheering for their Raider players.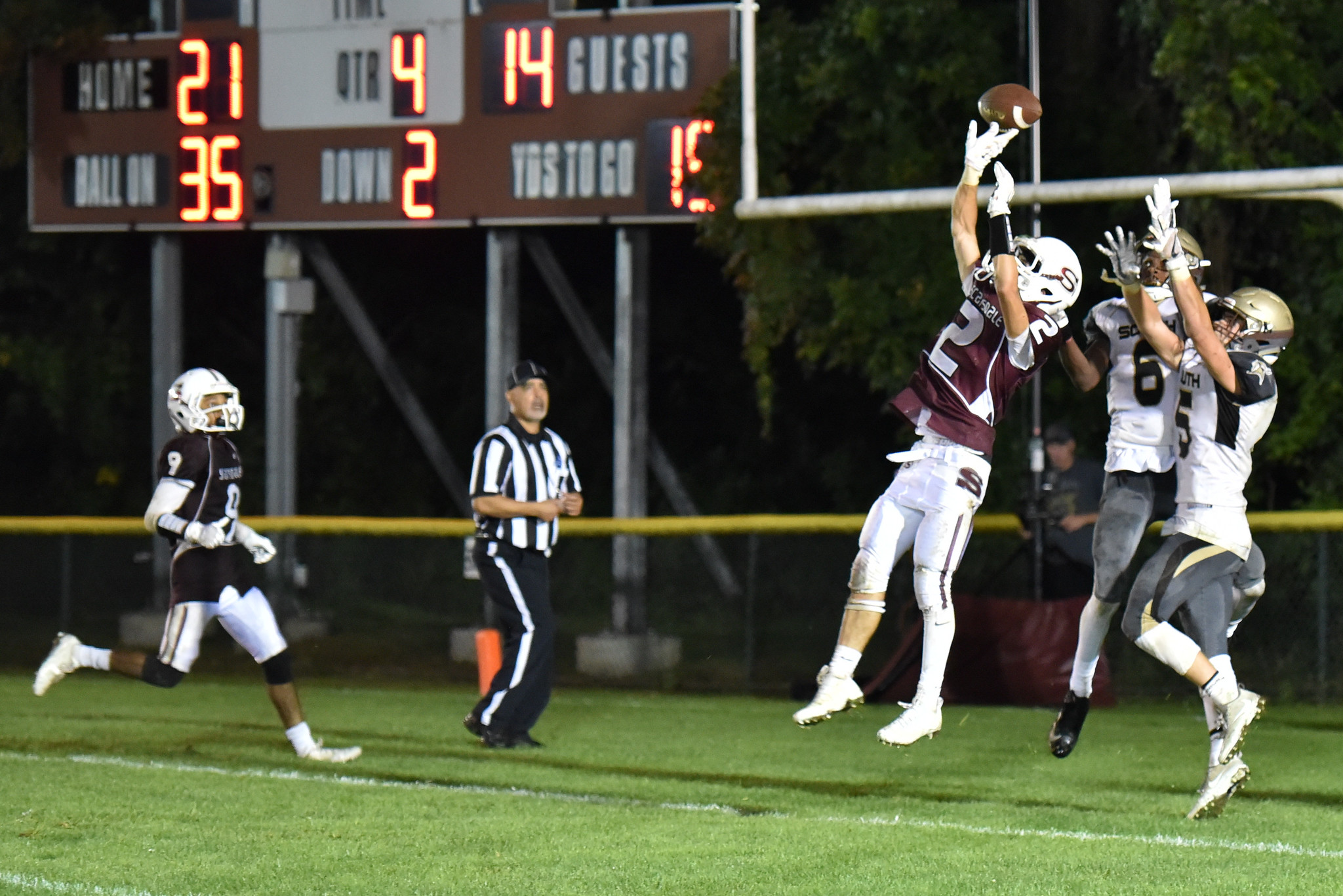 There has been an increased sense of Raider spirit visible throughout the village from the lawns signs that were displayed to the car flags waving down Scarsdale's streets and filling its parking lots. According to a Maroon and White representative, merchandise purchases from students, alumni, parents and residents broke records due to its new ability to process credit card sales. Maroon and White raises money to provide funds for the purchase of equipment for SHS and SMS teams and physical education programs not covered by the school budgets.
There are no games this Thursday or Friday (September 21-22) due to the holiday.
Scarsdale's Varsity Girls soccer team will play against Mahopac at 10 am on the turf at SHS. Also on Saturday, the Raider Varsity football team will host Mt. Vernon at 7 pm for their Senior Game.

(Text by Jordy Love, Photos by Jon Thaler - see more here.)