Scarsdale-Based Insuranced Firm Celebrates Vice President's 40 Years of Service
Monday, 16 May 2022 10:16
Last Updated: Monday, 16 May 2022 10:16
Published: Monday, 16 May 2022 10:16
Adam Katcher
Hits: 620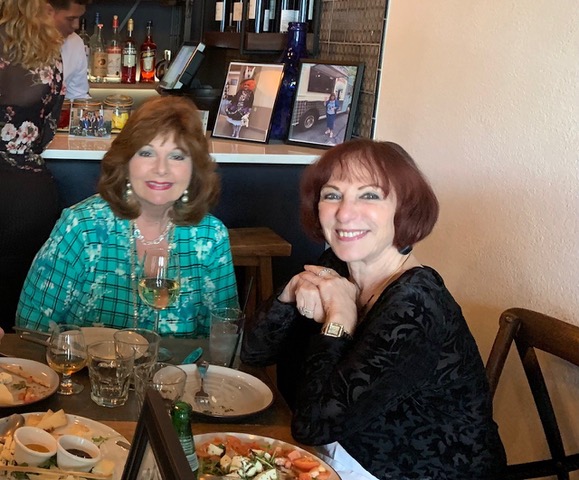 On May 5, 2022, the Advocate Brokerage team, as well as the Binday and Koslowsky families, celebrated Carol Gramolini's 40th year of service to the Scarsdalian insurance firm. The festivities, which the company and friends dubbed "Cinco de Carol," took place at the Aperiti Wine Bar on Garth Road. Gramolini currently serves as the firm's Vice President and Commercial Lines Manager.
She was a pioneer for the firm, joining in 1982, just 14 years after the company was created and at a time of immense growth for the Scarsdale brand. She worked closely alongside company founder and president Roz Binday, who founded the company on the premise of making insurance a more positive and easier to understand experience.
Recalling Gramolini's earliest days at the firm, Binday exclaimed, Carol was my right hand during the early years and together, we made quite a formidable team! Her loyalty and dedication to Advocate Brokerage cannot be adequately expressed. We adore you!"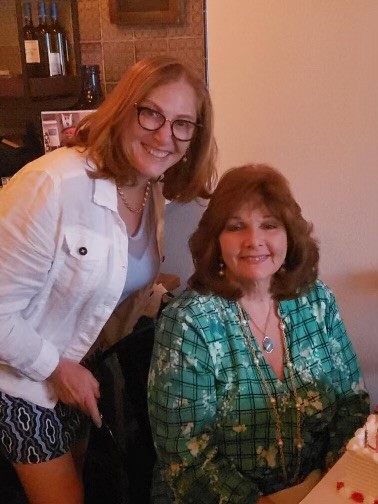 The "Cinco de Carol" festivities at the wine bar saw the company's staff and founding family sink their teeth into stories about the past 40 years, recount some of the funniest memories they have had together, and, of course, enjoy some food and refreshments.
Denise Koslowsky, also a long-time company worker and the daughter of Roz Binday, explained, "We were so fortunate to be able together with so many members of our Advocate family to celebrate Cinco de Carol! The food and company were both amazing and the live, in-person smiles on everyone's faces made this a priceless evening."