Belligerent Teen Arrested After He Runs Over An Officer's Foot
Tuesday, 21 March 2023 16:54
Last Updated: Thursday, 23 March 2023 11:12
Published: Tuesday, 21 March 2023 16:54
Joanne Wallenstein
Hits: 9073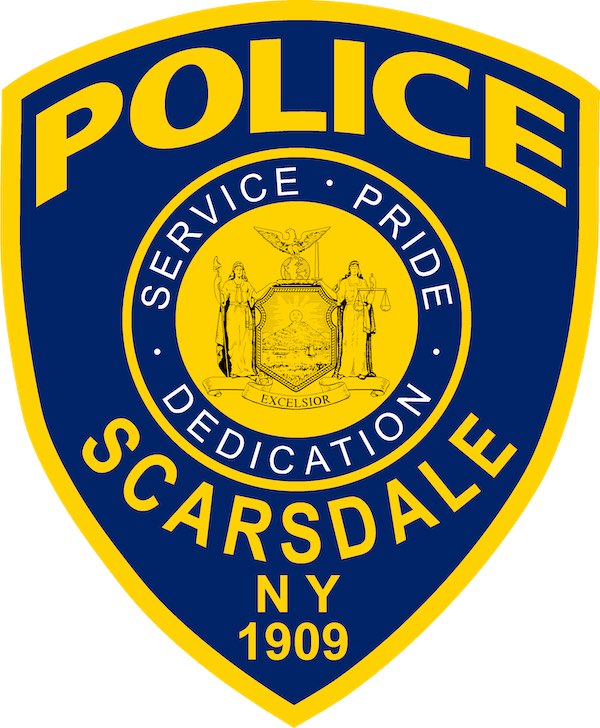 The decision to park in a handicap space at Scarsdale High School resulted in far more than a parking ticket for an SHS student on Wednesday March 15, 2023.
According to police, at 2:13 pm in the afternoon an officer found a 2019 black Mercedes parked in a handicap space next to the SHS track. The car had no handicap permit. Police saw a young man walking toward the car and asked him if it was his car, to which he said yes.
When the officer told the young man that the car was illegally parked, the student claimed he was helping a friend with a car accident in the parking lot. He told the officer to help his friend instead, and the student, later identified as Grant Seymour Liebowitz, age 18, got into the car, and attempted to leave the space.
The police officer told him the investigation was not complete and Liebowitz lowered the car window. While the officer was standing next to the car, Liebowitz inched the car forward and the officer told him to put the car in "park" and turn off the engine. Liebowitz put the car in
"park" but refused to turn off the engine. The officer attempted to issue a parking summons and then Liebowitz put the car in reverse and ran the front tire over the officer's foot, leaving it that way until the officer told him the tire was on his foot.
Liebowitz then moved the car and fled the scene in the parking lot at a "high rate of speed" during school dismissal and turned right onto Wayside Lane. The tire caused "minor pain, discomfort, soreness and redness to the policeman's left foot.
Police sent out a radio call for Liebowitz's car but did not find him. They looked up his address using his license plate number and went to his home on Roosevelt Place where he was arrested for:

-Assault
-Failure to obey a police officer
-Reckless driving
-Speeding in a school zone
-Leaving the scene of an accident
-Unsafe backing of a vehicle
-Unsafe movement of a stopped motor vehicle
-Driving without a seat belt.
He was taken to headquarters, where he was processed and photographed and given a court date of 3/22/23.