High School Sports to Resume but School Distancing Rules Hang in the Balance
Monday, 01 February 2021 15:52
Last Updated: Monday, 01 February 2021 16:00
Published: Monday, 01 February 2021 15:52
Joanne Wallenstein
Hits: 603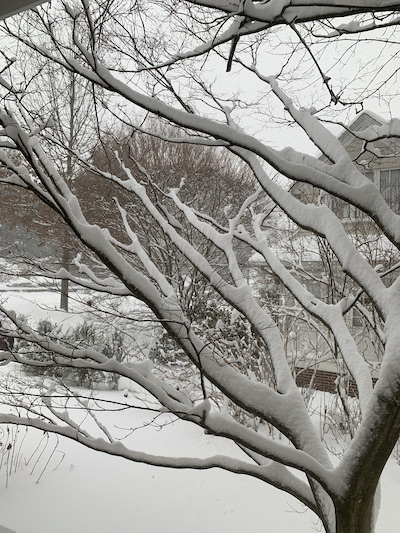 County Executive George Latimer made clear that social distancing rules at school were currently under state jurisdiction and encouraged parents who wished to change these rules to write to the Governor. Though the county can't relax the six-foot rule that school administrators say is preventing schools from fully opening, County Executive Latimer said he would do what he could to ensure that as many teachers as possible would be vaccinated.
On the other hand, at his weekly press conference on Monday February 1, he stated that the converse was true about rules surrounding high school sports, which have now been delegated to the county and school authorities. He said that high risk sports such as football and basketball would now be permitted to hold modified seasons and said that high school athletic directors are now working through the details. He added that COVID test kits would be made available to high school athletic teams to allow from frequent testing.
Reporting on the state of the vaccination effort in the county he reported that so far 23,351 vaccines have been administered at the Westchester County Center and at the Westchester County Health Clinic. However both of these facilities are closed Monday February 1 and Tuesday February 2 due to the storm. Appointments for those who missed them will be rescheduled.
COVID transmission and positive rates have flattened, though Latimer said, "the virus is still with us."
Here are the numbers:
-As of January 31 there were 9,948 active cases in Westchester
-There were 629 new cases on Saturday January 30, 2021.
-The positive rate is 5.3%
-As of Wednesday January 27, 2021, 571 were hospitalized with COVID, which is a pretty consistent count with the last few weeks.
-In total, 1,906 Westchester residents have died from the virus, or 2% of those infected.
-In Scarsdale, the number of active cases fell to 77 from over 100 the prior week.
See the COVID tracking dashboard here:
Winter Storm Orlena

Reporting on winter storm Orlena, Latimer said that Westchester County Airport is open, though there are no incoming or outgoing flights scheduled.
-Metro North suspended service on Monday afternoon. The last train for Westchester left Grand Central at 3 pm.
-The Bee-Line bus is also suspended.
-A State of Emergency has been declared through Thursday February 4, 2021.