Corona Count as of March 9
Monday, 09 March 2020 18:31
Last Updated: Thursday, 15 October 2020 11:45
Published: Monday, 09 March 2020 18:31
Joanne Wallenstein
Hits: 1778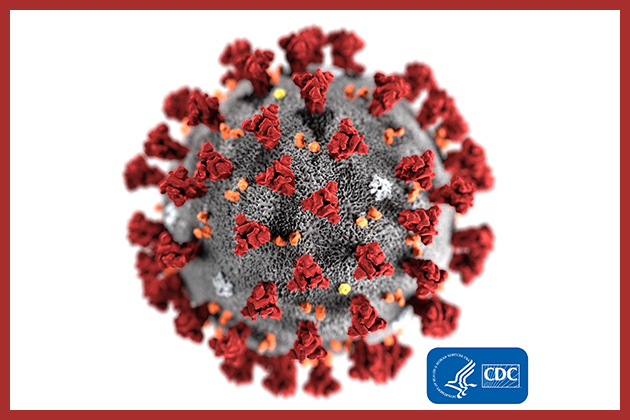 Here are the latest coronavirus counts from Westchester County. Greenburgh Town Supervisor Paul Feiner reports that on the afternoon of March 9 he participated in a conference call with Westchester County Executive George Latimer and local officials.

As of the afternoon of March 9, there were 98 cases of coronavirus in Westchester County. One person out of the 98 was hospitalized. Eight people in New York State have been hospitalized. The other residents who have tested positive don't have severe cases. According to Feiner, these stats "highlight the fact that for most people the virus is low risk."
Latimer said with 143 cases in New York State, NYS does have the highest concentration in the country, behind Washington State.
These new statistics may demonstrate that though the number of cases in Westchester is growing, so far, serious illness is at bay. However, as we lack any details about the victims, their ages etc. it is difficult to draw any real conclusions.
Health officials are advising that everyone should take this threat very seriously, so continue to be mindful and careful.