Corona Count March 10: National Guard Called To New Rochelle
Tuesday, 10 March 2020 16:28
Last Updated: Tuesday, 10 March 2020 17:01
Published: Tuesday, 10 March 2020 16:28
Joanne Wallenstein
Hits: 3225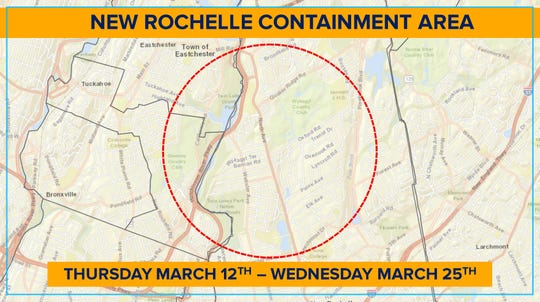 Just when you thought the situation could not get more fraught, today Governor Cuomo announced that New Rochelle has the largest cluster of Coronavirus cases in the US. In the last day alone, cases in Westchester County rose from 98 to 108, an alarming statistic when compared to cases in New York City, which now stand at only 36.
Cuomo called New Rochelle "a cluster," where the numbers are going up unabated. He announced the establishment of a containment area within a one-mile radius centered at North Avenue and Wykagyl Terrace in New Rochelle and has called in the national guard to distribute food and clean and sanitize. The national guard will be based at a health department command post in New Rochelle.
As a result, all schools, houses of worship and gathering facilities within this containment area will be closed for two weeks, beginning on Thursday March 12.
In addition, the Governor announced a new arrangement with Northwell Health to open a temporary satellite testing area in New Rochelle to test people for the virus. Cuomo called the decision "a matter of life and death."

The move was recommended by Dr. Howard Zucker, Commissioner of the NYS Health Department.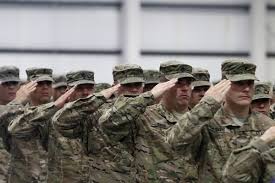 Also today, the Scarsdale Schools sent out an email with follow-up from the Department of Health regarding a teacher who had tested positive in Butler House of the Scarsdale Middle School. Schools Superintendent Dr. Thomas Hagerman reports that the DoH has reached out to 36 faculty members, students and parents who have been asked to quarantine for 14 days, starting from March 4. These 36 people are in the process of being tested.
Dr. Hagerman cautioned everyone to limit personal interactions and practice social distancing. He said that all school board and public meetings are presently cancelled to comply with guidance from the Department of Health.