LWVS Event: How the 2020 Census and Redistricting Will Shape Political Representation, Featuring Professor Thomas Wolf
Monday, 25 October 2021 08:43
Last Updated: Monday, 25 October 2021 08:46
Published: Monday, 25 October 2021 08:43
Joanne Wallenstein
Hits: 1484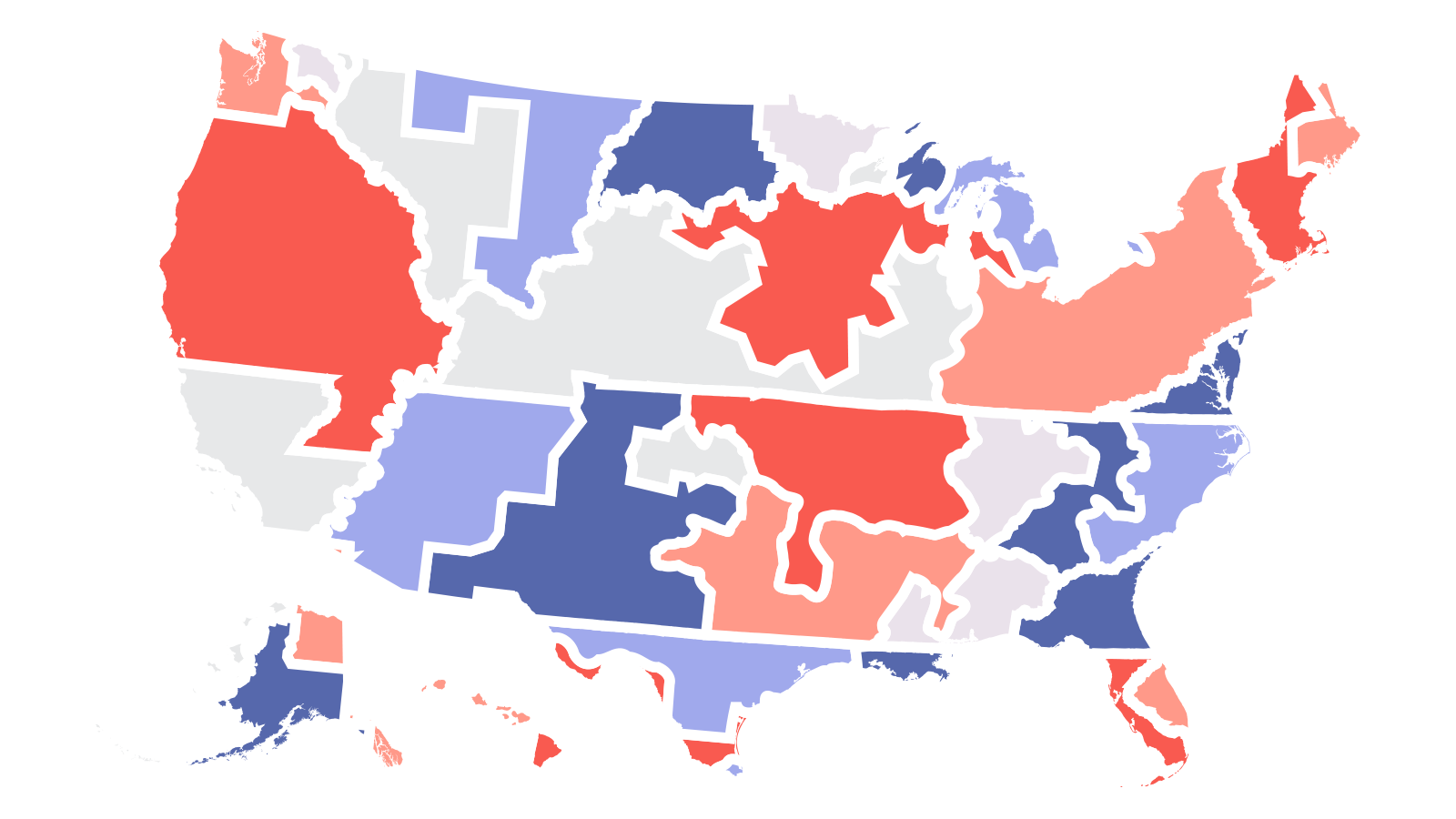 Thomas (Tom) Wolf, Senior Counsel and Spitzer Fellow with the Brennan Center's Democracy Program, will be the featured speaker at the LWVS luncheon on Friday November 5 at 11:45 at Scarsdale Golf Club.

An experienced constitutional litigator and strategist, Wolf advises civil rights groups, state and local governments, and others on legal strategy and policy relating to the census, redistricting, and other issues. During his time at the Center, he has organized the amicus briefing for several of the U.S. Supreme Court's most significant democracy cases of the past decade and co-led the lawsuit that thwarted the Trump administration's attempts to rush the 2020 Census.

Wolf's articles, op-eds, and commentary on the law and democracy issues have appeared in major media outlets nationwide and globally. He routinely speaks and lectures on law and policy at leading universities, law schools, and public policy schools.

Prior to joining the Brennan Center, Wolf was a member of the Supreme Court and Appellate Group at Mayer Brown LLP. He began his legal career as a clerk for Senior Judge Guido Calabresi of the United States Court of Appeals for the Second Circuit.

Wolf received his JD from Yale Law School. He also holds advanced degrees in political thought and intellectual history from the University of Cambridge and urban development planning from the Bartlett Faculty of University College London, which he attended as a Marshall Scholar. He graduated summa cum laude with an AB in history from Harvard College.
You may purchase your ticket(s) for the LWVS Fall Food for Thought Luncheon via check or PayPal by visiting LWVS.org. Tickets are $50 if ordered by October 30th, $55 after October 30th and $30 for students. All attendees must have proof of vaccination to attend. This event will be held on the upper outside tented terrace with heaters.
Friday, November 5 at 11:45 a.m.
Scarsdale Golf Club (Upper Terrace, Outdoors, Tented with Heaters)
Hartsdale, New York 10530