Share Some Love for Valentine's Day
Tuesday, 02 February 2021 10:28
Last Updated: Tuesday, 02 February 2021 10:45
Published: Tuesday, 02 February 2021 10:28
Joanne Wallenstein
Hits: 789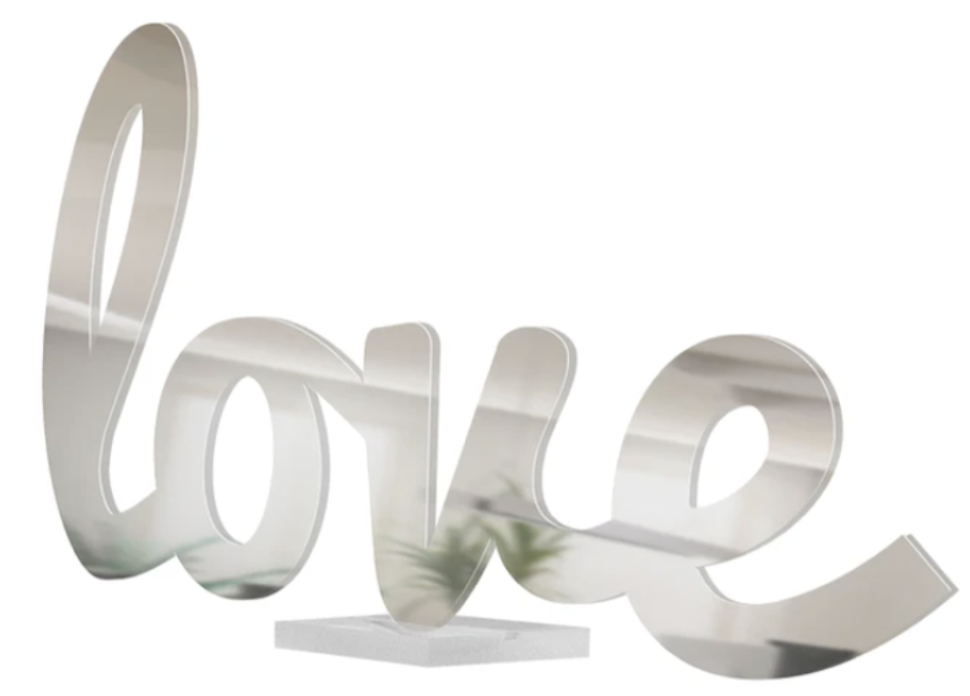 Valentine's Day is coming up on Sunday February 14, and this year, more than ever, we all need to share some love. Take a look at the great gifts local retailers have in store and venture out to shop in person or call to place your orders.
Current Home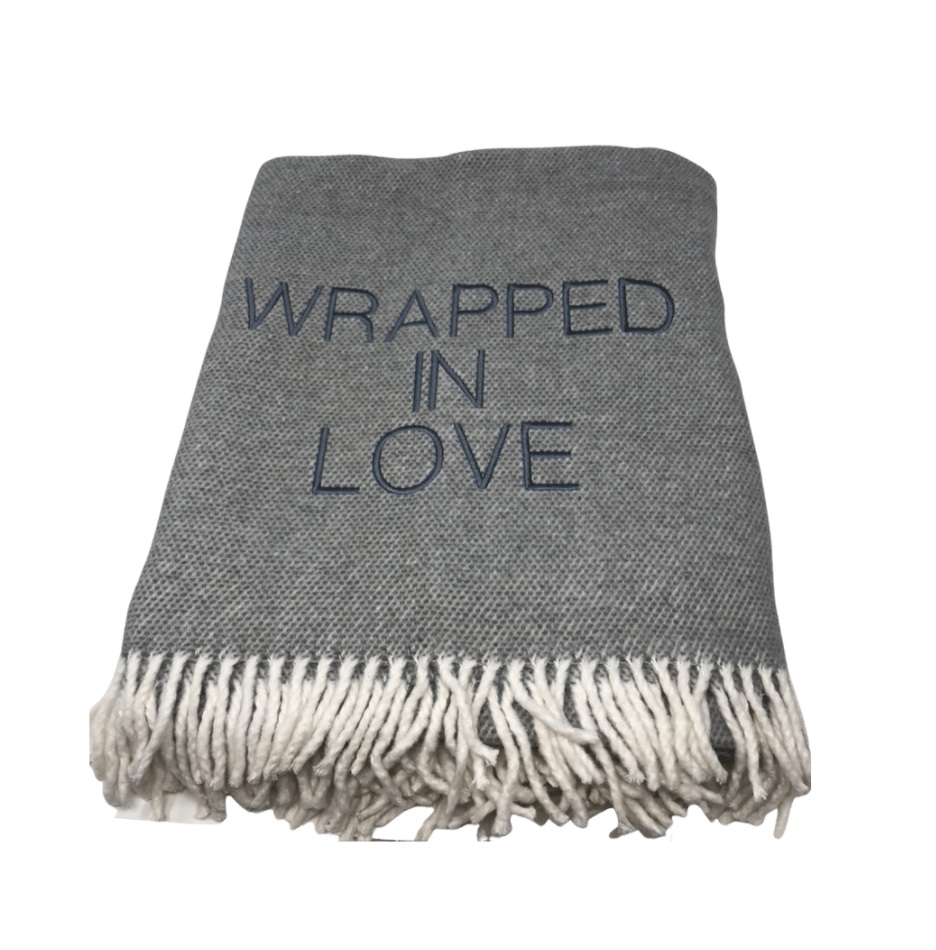 Home is where the love is this Valentine's Day and Current Home has exactly what everyone needs to make time at home special. Current Home is the go-to destination for a large selection of Valentine's Day gifts sure to delight everyone in the family.
This Valentine's Day, wrap up someone you love in Current Home's bestselling machine washable throws. They can be customized in many colors and make a perfect gift.
Price: $190
Send someone you love Current Home's love tabletop sculpture - made of high quality mirror acrylic, this sculpture is ideal for a shelf or table. Available in gold or silver.
Price: $58
Current Home
Golden Horseshoe Shopping Center
1096 Wilmot Road, Scarsdale
(914) 723-2462
NYC: 1189 Lexington Avenue
New York, NY
(212) 601-2656
www.currenthomeny.com
I Am More Scarsdale
I Am More Scarsdale is a unique women's retail boutique in Scarsdale Village, featuring the hottest new trends in fashion, accessories and jewelry. Here are just a few of the cheerful Valentine's gifts you'll find at I Am More in Scarsdale Village: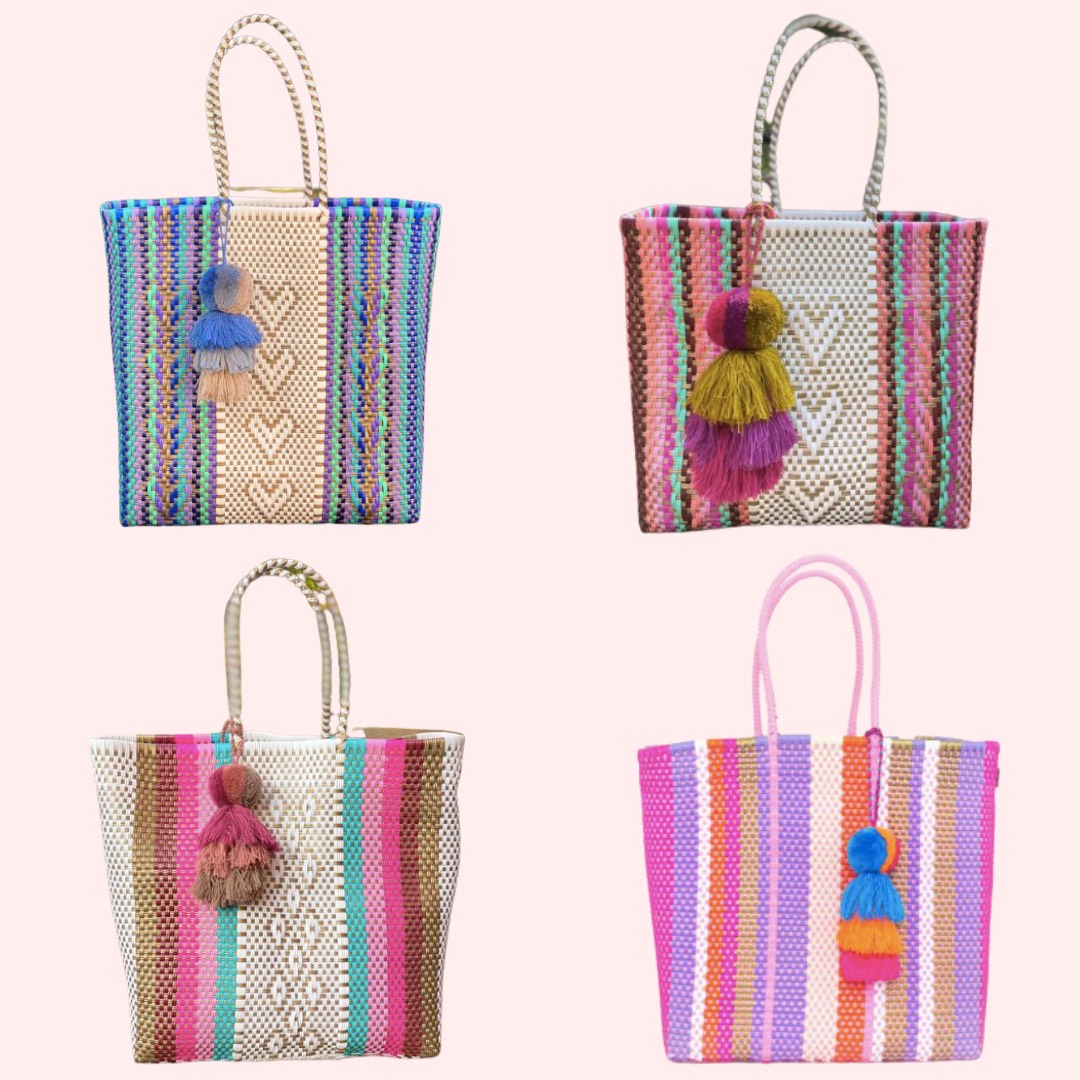 Squeeze De Citron Bags
Made from 100% recyclable plastic, these bags are extremely durable with a rigid structure, are water-proof and have long handles for easy use as a shoulder bag or handy-carry. Their unique texture and colors make them perfect for any lifestyle activity.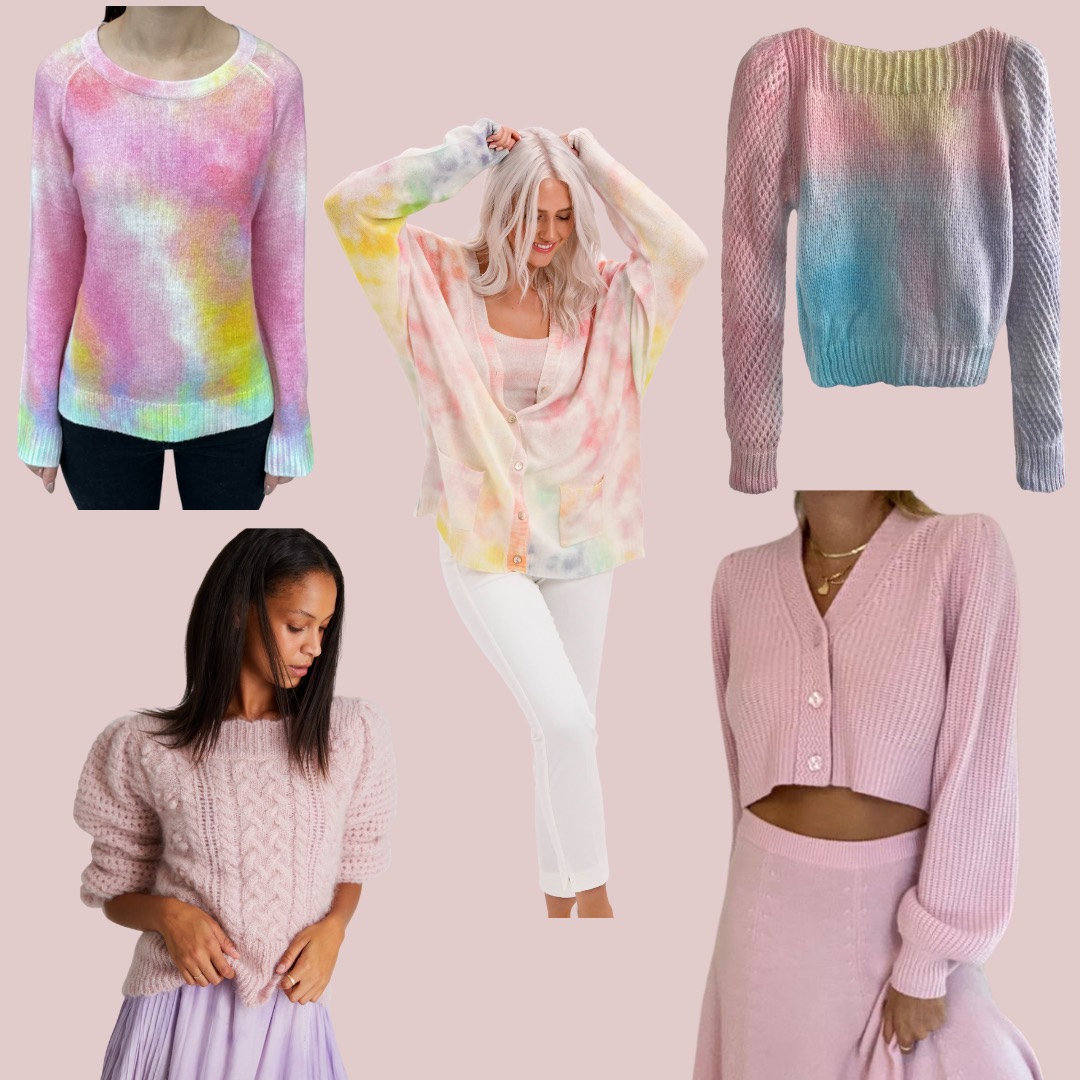 Retail Price: $140
Spring Sweaters
Spring is on the horizon and it's time to start thinking about putting away the heavier layers in favor of some lightweight, pretty, classic and novelty spring sweaters. I Am More sweaters start at $99.
I Am More Scarsdale
6 Spencer Place, Scarsdale
914-723-6673 (MORE)
www.iammorescarsdale.com
Scent Fluence Aroma Design Studio
Experience the influencing power of scent! Find the perfect scent for your home or space or the perfect Valentine's Day gift!
- Explore our curated library of over 65 exclusive scents
- Try our innovative line of scent diffusion systems
- Select from a range of fragrant gift giving items including;
Gift sets, Candles, Soaps, Scented Hand Sanitizers, Scent games for the whole family
- Ask about our private virtual or in person scent library tours
- Find out about our safe and social distance special events
- Phone orders and curb side pick-up available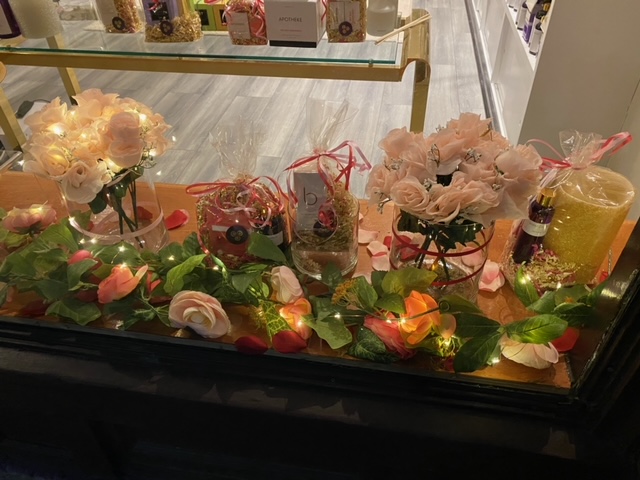 Scent Fluence Aroma Design Studio
22 Harwood Court, Scarsdale
914-338-5070
Open Tues-Sat 10am-5pm
https://www.scentfluence.com

Keep in Mind

Standing Room Only
Bring home a delicious Valentine's Day dinner from Standing Room Only. Check out their daily menu here and call 914-372-4002 to order.
Candy Rox
What's Valentine's Day without chocolate? Shop Candy Rox in Bronxville for Valentine's Day chocolate and candy: 66 Pondifled Road, Bronxville, (914) 779-6750, www.candyrox.com
Valentine's CabaretTo celebrate at home, watch Chill Bucket Productions third annual Valentine's Cabaret: Endless Love, virtual on February 12, 2021 at 8 pm EST.

Chill Bucket Productions returns to present their annual Valentine's Cabaret as a virtual event premiering on Friday, February 12, 2021, with continued access through Sunday, February 14, 2021, streaming on ChillBP.com.
This year's Valentine's Cabaret theme, Endless Love, honors the resilience of our music theatre community and reminds us of the power of that endless love to get us through almost anything. Hosts Dakota Martin and Jeff Rocco will guide an audience on a concise journey exploring the theme of boundless love and its relation to strength, courage, friendship, romance, and everything in between. By curating a variety of musical selections, Martin and Rocco hope to encourage and enlighten audience members while also putting a much needed smile on their faces and warming their hearts.
Tickets start at $10 and will offer a pay what you can tiered scale. Streaming licenses will be sent digitally to access the cabaret and are available at www.chillbp.com or by calling 914-708-9312.