Valentines Day -- Gifts And Food With Love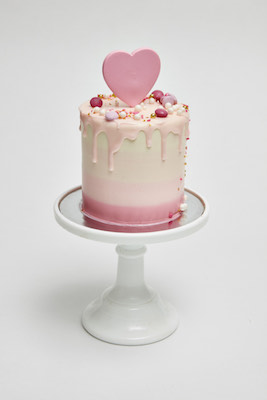 What are you doing for Valentines Day? It's next Friday, February 14, 2020. Whether it's a gift, a bouquet, sweets or dinner out, local stores and restaurants have special Valentine's Day merchandise and menus ready for you. We asked some of our favorites retailers and restauranteurs for their recommendations and here is what they shared:
There's nothing more traditional than a dozen red roses. Scarsdale Flower Shop at 7 Harwood has roses, in addition to peonies, hydrangea, orchids, ranunculus, and much more in bouquets priced at $60, $100 and $200. Free delivery! Call (914) 723-0852 to order today for Valentine's Day.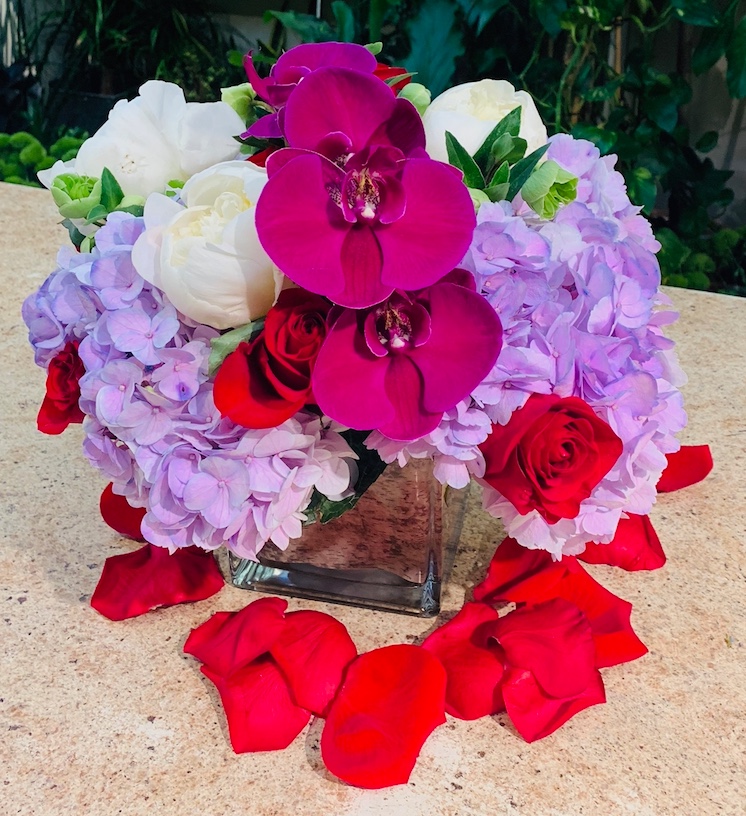 Prefer a sweet treat? Lulus Cake Boutique at 40 Garth Road is baking miniature sweetheart cakes for two for $20. Made with your choice of dark chocolate with salted caramel, strawberry cheesecake or cookies and cream (made with house made Oreos.) Order early to make sure your cake is ready 914-722-8300.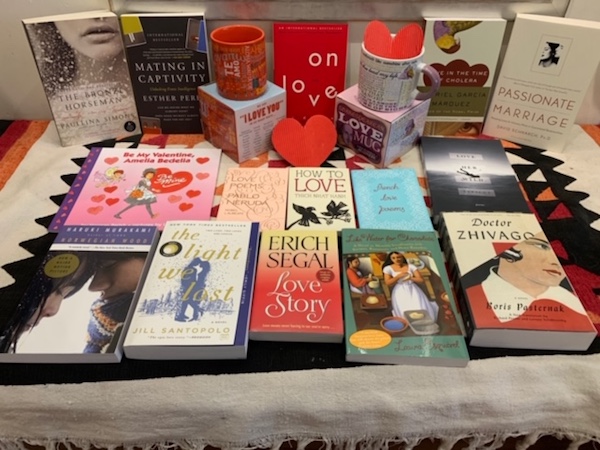 Shopping for a Valentine's Day gift? You're in the right town.

Bronx River Books at 37 Spencer Place has love mugs, love poems, love stories, passionate books and Valentines for readers.

Current Home in the Golden Horseshoe Shopping Center stocks contemporary and novel gifts that say "I Love You." Find velvet X and O throw pillows, acrylic 8# square LOVE sculptures or a red MOODCAST candle scented with white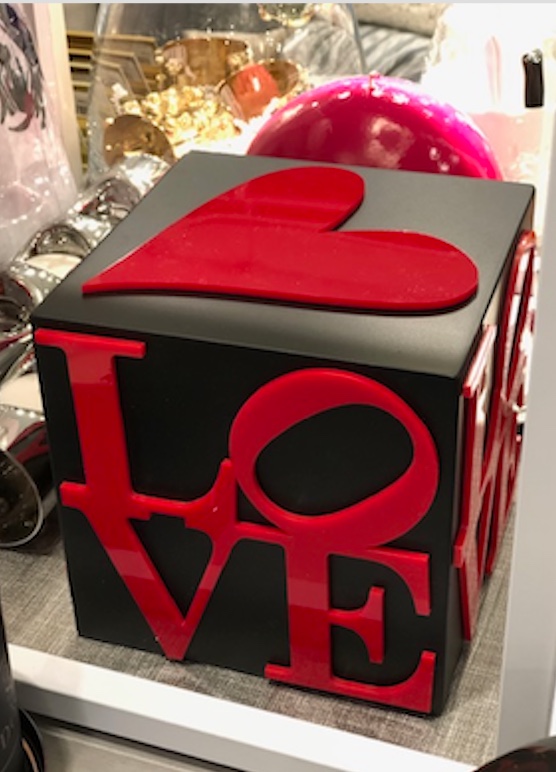 bergamot and soft vanilla.
I Am More Scarsdale at 6 Spencer Place recommends "Hi Love Travel" -- purposeful packs to lighten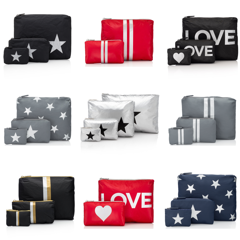 everyday travels! Use, reuse and recycle them! ($70-$78). Or consider these colorful Caryn Lawn Bracelets ($28-$60), bound to bring a smile to whoever wears them.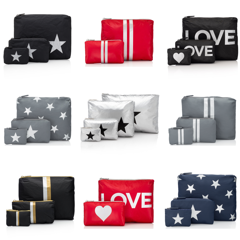 La Dentelliere at 20 East Parkway in Scarsdale is full of love for Valentine's Day. Here are just a few of their suggestions for Valentine's gifts for that special someone: Heart shaped soaps, heart shaped ring trays, heart shaped polished metal picture frames and Hermes scrunchies, hat bands and wristlets made from an authenticated Hermes scarf. All gifts will be elegantly giftwrapped.


Considering dinner out?

Eastchester Fish Gourmet at 837 White Plains Road in Scarsdale will Valentine's favorites – like oysters, lobsters, caviar and soufflés accompanied by champagne by the glass and bottle. Reservations online at eastchesterfish.com or 914-725-3450 x1.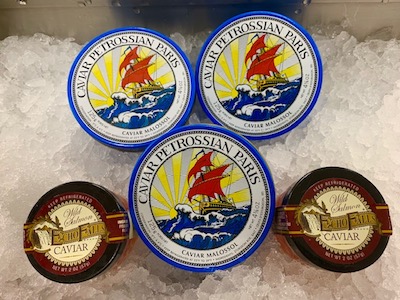 From the Fish Market bring home Petrossian caviar, lobster tails, Maine lobster (live and steamed), oysters and shrimp cocktail. Place your order at 914-725-3450 x2 and view the menu online at eastchesterfish.com.

Granita, on East Hartsdale Avenue in Hartsdale has a 3-course Valentine's Day menu planned. Find baked oysters, yellow fin tuna tartare or octopus for antipasti. Entrees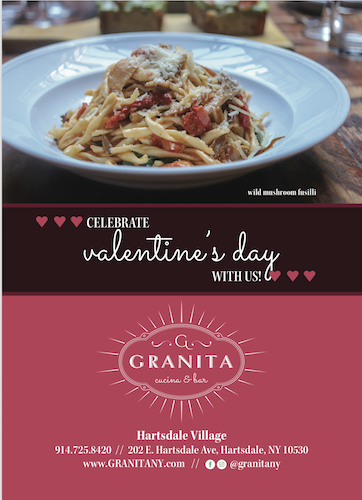 include lobster ravioli, striped based, wild mushroom fusilli and filet mignon –and more! For dessert, don't miss the flourless chocolate almond torte. To reserve, call 914-725-8420 or visit open table.

City Limits at 200 Central Avenue in White Plains has special Valentine's Day options on their menu, beginning at 5 pm on Friday February 14, 2020. For appetizers, choose from shrimp and corn chowder, beet avocado and grapefruit salad or the seafood trio of a lobster wonton, crispy shrimp, and crab spring roll. Entrees include seafood pappardelle, pan-seared halibut and rib eye steak.

Moderne Barn at 430 Bedford Road in Armonk is offering a special 3-course Valentine's Day menu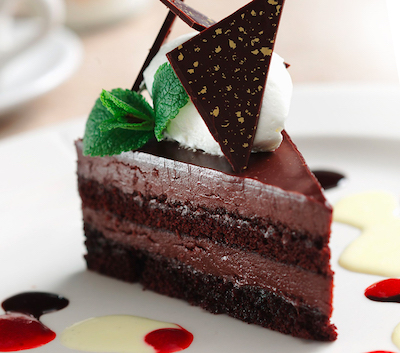 including lobster bisque, oysters, tuna poke, poached halibut, filet mignon and irresistible desserts like espresso crème brulee, a cast iron chocolate brownie, Meyer lemon cheesecake and much, much more. Reserve now at 914-730-0001 or visit opentable.com.