Flourish Baking Company: Comfort Foods with a Vegan Twist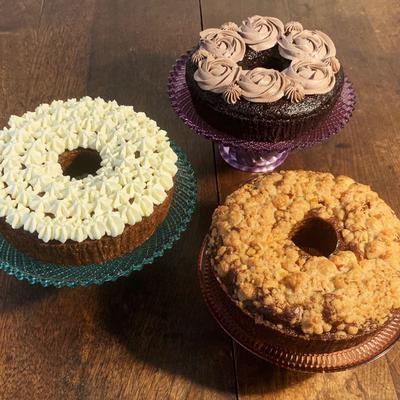 Celebration cakesWith so many of us still at home, and the virus putting summer vacation plans in doubt, more than ever we're dining in. What to cook? Or what to pick up? The question is even more difficult if you have gluten free or vegan eaters in your group.
Diane Forley at Flourish Baking Company in Scarsdale is here to help. Flourish has been cooking healthy, vegan fare for years that was primarily available at other retail outlets but can now be picked up directly from their kitchen on Summerfield Road in Scarsdale.
Chef Forley has been a long-standing advocate and practitioner of plant-based cooking and baking. Her "roots" in modern American and classical French kitchens have allowed her to develop a personal approach that breaks with, yet remains mindful of, tradition. Her early training included The River Café and Gotham Bar and Grill in New York and L'Arpege and Maison Blanche in Paris, and pastry at L'Ecole Lenôtre.
What's cooking at Flourish? From sweet to savory, Flourish is returning to their roots as a 'vegetable bakery' with all vegan 'burgers,' 'meatballs,' veggie pot pies and soups. They sauté leaves into a vibrant green pesto, toast seeds and spices for a smoky bean chili, and slow-roast roots into fries. Their goal is to make vegetables as delicious as possible and create pantry staples that you can use to help you 'FLOURISH' in your own kitchen.
If you'd like to do it yourself, Flourish has assembled all the components for a complete meal selecting from their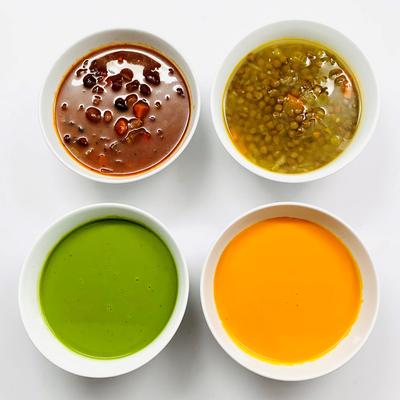 Soups most popular meal combos. Each family meal will serve up to four and designed to be ready in 30 minutes or less. All items are stored frozen until ready to bake and reheat. For best results, thaw a day ahead for quick reheats. Choose from vegan burgers and fries or macaroni and cheese and slaw with chocolate chip, oatmeal raisin or snickerdoodle cookie dough that you can pop into the oven and enjoy a fresh batch of warm home baked cookies.
Flourish bakes their own bread as well as cakes including carrot, apple crumb and chocolate or vanilla celebration cakes with wheat flour or gluten free.
Flourish has taken many precautions to ensure the health and safety of their employees, the work environment, and their products during the COVID crisis.
Visit their website here to order by Wednesday for curbside pick up on Fridays from 10 am to 4 pm at 160 Summerfield Street in Scarsdale.
Flourish Baking Company
160 Summerfield Street
Scarsdale, New York 10583
914-725-1026
https://flourishbakingcompany.com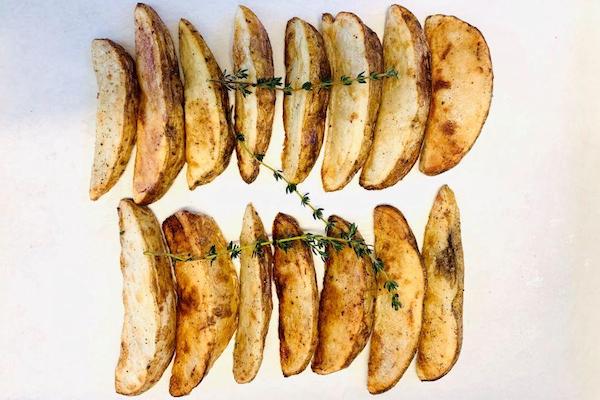 Steak Fries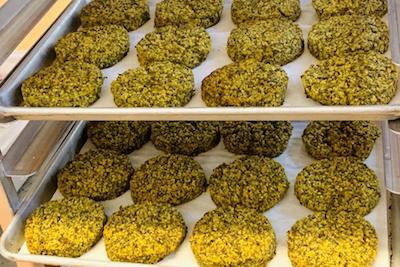 Millet Burgers