At Last: New Dining Options in Scarsdale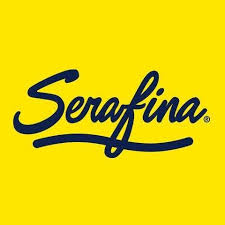 In a sign that happier times are ahead, we've noticed some new restaurants opening around town. After so many eateries closed their doors during the pandemic, it's great to see this infusion of new dining options in Scarsdale.
Serafina

First we noticed that Serafina, a local favorite for pizzas and pastas, will open in the Vernon Hill Shopping Center this summer, in the large space formerly occupied by Fig and Olive. The menu is already posted online and includes chicken, veal and fish along with antipasti and salads. Their website says they will be set up for online ordering and delivery too.
Here's a link to the menu.

The new Serafina will be located at 696 White Plains Road, Scarsdale. They will initially be open daily for dinner from 5 pm to 10 pm with lunch and brunch hours to be added in the future. Phone, 914-247-0500. Email: info@serafinarestaurant.com.
Aperiti Mediterranean Wine Bar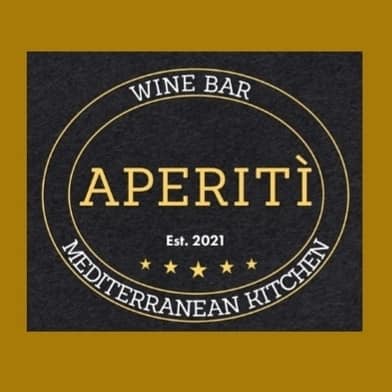 Another welcome addition is a wine bar and Mediterranean kitchen on Garth Road called Aperiti Mediterranean Wine Bar. It is run by the owner of Café Alaia, which relocated further up the street in the former location of Cooked and Co. The high top tables and stools spilling onto the sidewalk look like an inviting spot for a glass of wine and light summer dinner. Their post says, "Casual small bites, great wine list. Perfect for an impromptu night out with friends."
The menu is small but filled with tempting options. For appetizers there's baby octopus stew, baccala croquettes, lamb meatballs, fish and steak skewers, oven baked bread topped with prosciutto fresh tomato and manchego and more. There are salads, sandwiches and full entrees including grilled chicken paillard and paella. And of course, there's plenty of wine to choose from.
Stop by 66 Garth Road, Sunday – Thursday from 5 pm to 10 pm and Friday and Saturday from 5 pm until dinner wraps up. Phone: 914-713-4080.
Nonno's Restaurant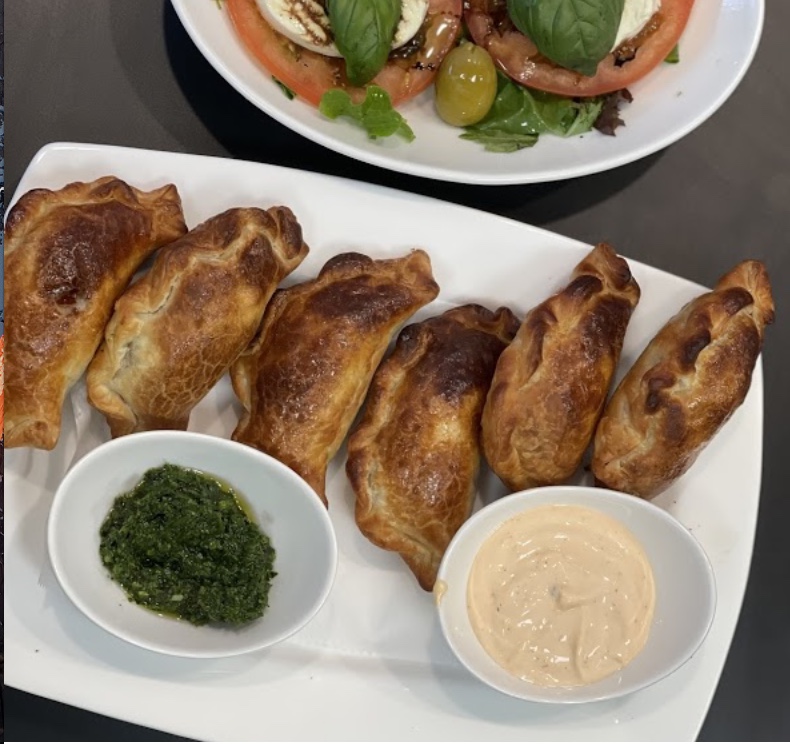 Just a few doors down at 62 Garth Road is another new kitchen offering take out or meals at a few tables inside and out. The cooks at Nonno's are Argentinian and there are delicious chicken and beef empanadas to eat in or take out. On the menu are pastas like Pasta Paolo, rolled pasta stuffed with spinach and cheese in marinara sauce, Linguine alla Vongole with clams and Homemade Gnocchi with broccoli rabe and sausage. Find Chicken Capri, a pan seared cutlet topped with mixed greens and Chicken Cardinale, a sautéed breast topped with prosciutto, eggplant and mozzarella. There are veal entrees, paellas, and grilled steaks, chops and seafood.

Also call for their daily specials at 914, 713-3947. Open Tuesday through Sunday, starting at 11:30 am.