SBA Announces Four Days of Events at the Scarsdale Sidewalk Sale 7/28 to 7/31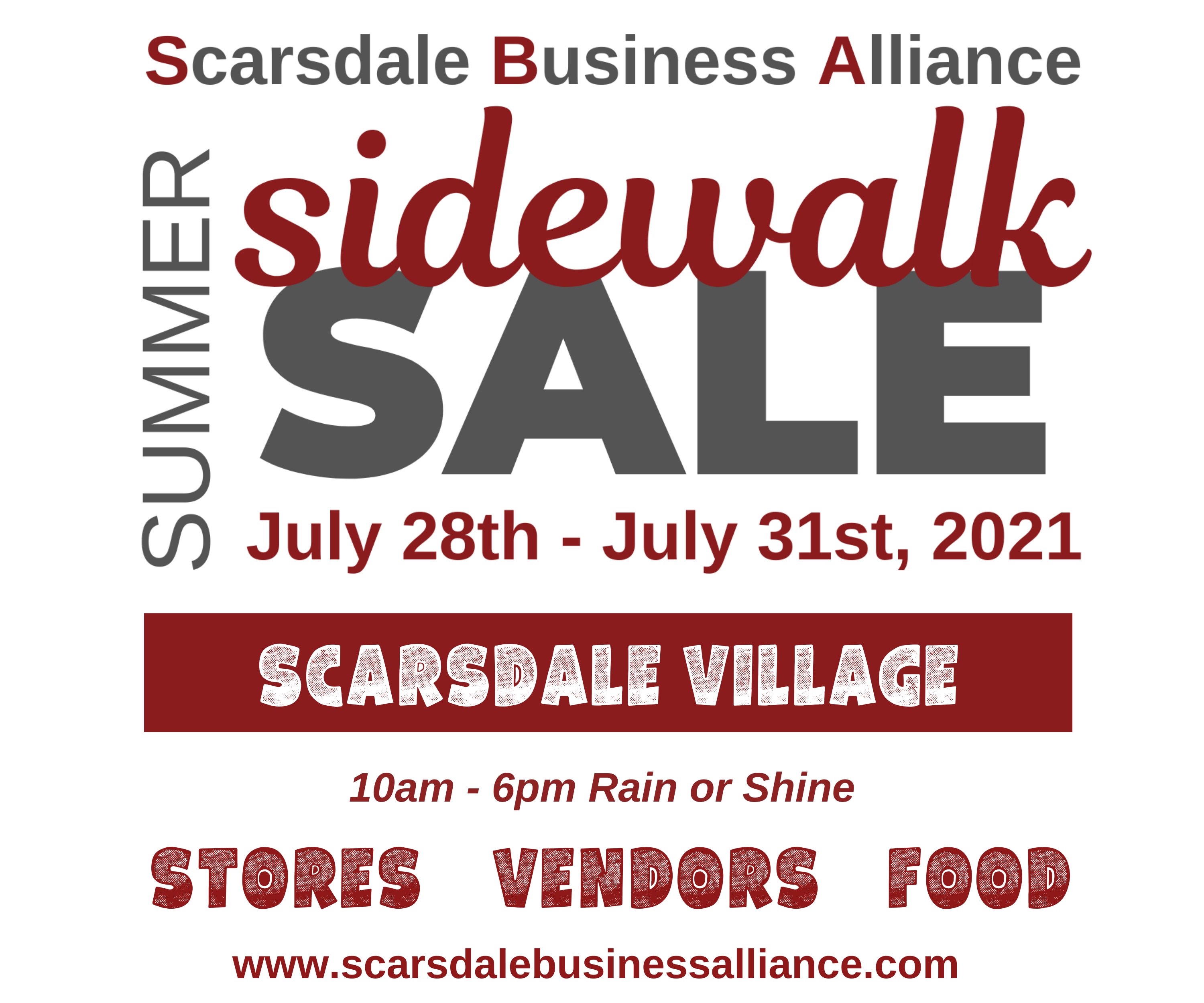 The Scarsdale Business Alliance (SBA) is on through Saturday July 31, 2021 with lots of great merchandise, events, music and more. Visit Scarsdale Village Thursday, Friday and Saturday from 10am-6pm, rain or shine. In addition to offerings from Village retailers, find tents from local businesses in Boniface Circle. On Friday night from 6-8, kids can chalk Village streets and on Saturday hear three local bands in Chase Park.
This year's sidewalk sale includes a variety of events throughout the four days. "The SBA is thrilled to be able to provide opportunities for the Scarsdale community to come out, socialize and celebrate in a safe and happy environment," from Marcy Berman-Goldstein, Co-President of the SBA. "We know that when our village residents come out in large numbers, our business community thrives. All residents should participate in these events in order to support our village and help make our downtown thrive!"
Visit the Village center during the event to take advantage of the fabulous sales and discounted deals from your favorite stores and outside vendors. In between all the shopping, be sure to stop by the Dine the 'Dale tent to order table service, delivery and carry-out from over two dozen Scarsdale restaurants. Enjoy music from venerated local bands while you shop and participate in creative and healthy activities throughout the week. See the full activity schedule below.
Parking: There is 8 hour pay-as-you-go Pango parking available daily in the Christie Place commuter garage (64 East Parkway), with free parking on the weekends for Village consumers.
Here is the schedule of events: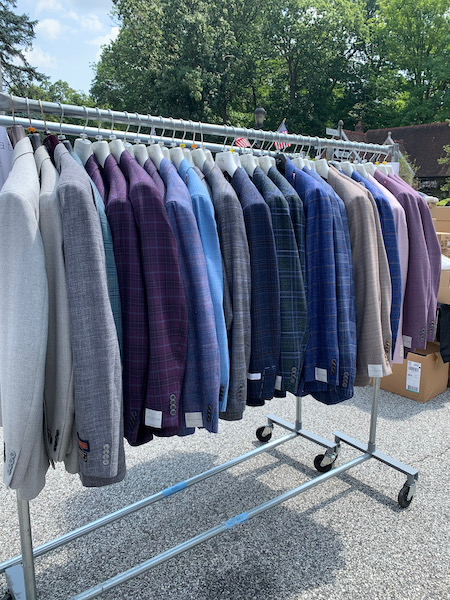 Thursday, July 29th
Sidewalk Sale 10am - 6pm
Club Pilates in Chase Park 10am
Club Pilates is a boutique reformer-based Pilates studio, offering group classes and semi-private and private sessions. Pure to Joseph Pilates' original Reformer-based Contrology Method, but modernized with group practice and expanded state-of-the-art equipment, Club Pilates offers high-quality, life-changing training at a surprisingly affordable price.
Sign up for our free 45-minute mat Pilates class at Chase Park by calling 914-449-4411 or online here.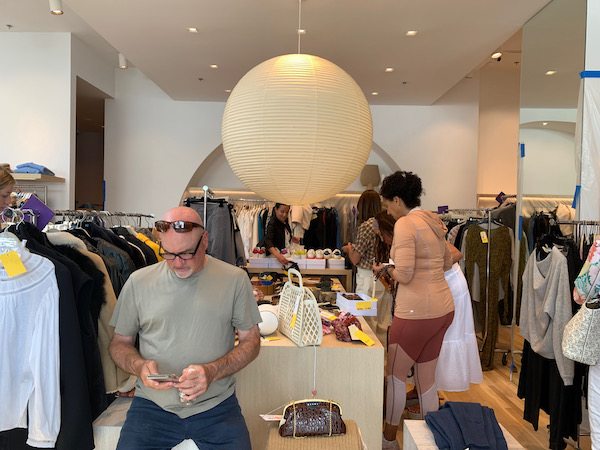 Friday, July 30th
Sidewalk Sale 10am - 6pm
Westchester Burger Food Truck 5pm - 8pm at the Dine the Dale Tent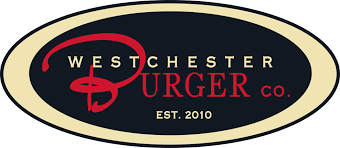 Both a brick-and-mortar restaurant and a food truck, Westchester Burger Co. offers burgers galore and all your favorite American classics. Their extensive menu features award winning brussels sprouts, handmade spring rolls, fish tacos, and more - including sangria, wine and beer. (Which must be consumed in the Dine the 'Dale tent). Their signature WBC Burger has been named in Westchester Magazine's best of Westchester and was voted the magazine's choice for the best burger in Hudson Valley. Come dine with us!
Chalk the Dale 6-8pm in Boniface Circle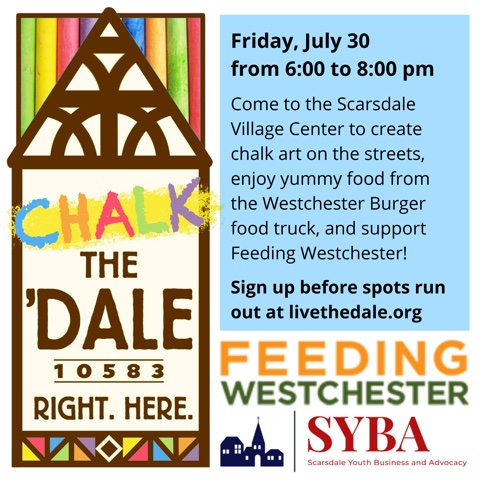 Back by popular demand, Chalk the 'Dale returns to Scarsdale Village Center on Friday, July 30 from 6-8 pm. This family event produced by the Scarsdale Youth Business and Advocacy Group (SYBA), is designed to bring the community together and add vibrancy to our Village while fostering creativity and raising funds for Feeding Westchester. Scarsdale residents are invited to create chalk art on Boniface Circle. To participate, residents should sign up at https://www.livethedale.org/chalk. The $10 admissions fee will be used to help defray the cost of supplies for the SYBA Feeding Westchester food drives.
ScentFluence Event 6pm - 8pm under the Dine the 'Dale Tent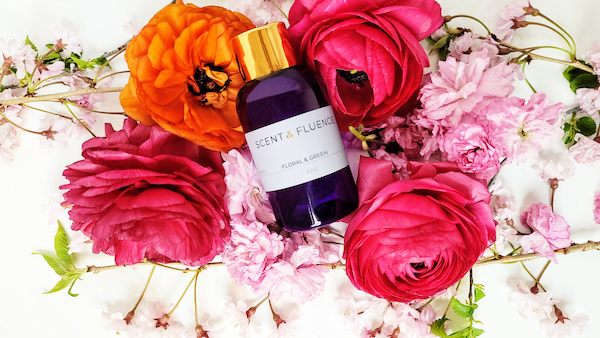 Challenge your kids and yourself to guess the scent! Scarsdale's own ScentFluence Aroma Design Studio invites you and your family to a fun and unique interactive scent event, with games, prizes for participants, as well as a raffle drawing. Plus... help us to create an original "Scent of Scarsdale." Stop by and let the smelling begin!
Saturday, July 31st
Sidewalk Sale 10am - 6pm
Music in Chase Park 12pm - 4pm
On Saturday July 31st, the last day of the Scarsdale Village Sidewalk Sale, there will be live music in Chase Park to make your shopping experience even more enjoyable. Three local bands will provide some stimulating summer vibrations to soothe your Covid-weary soul!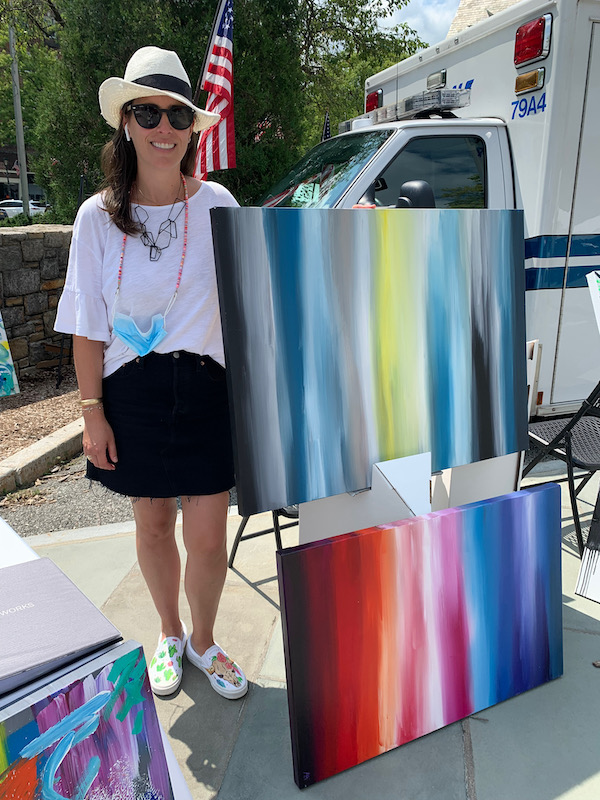 12:00 pm School of Rock
1:15 pm Sidewalk All-stars
2:30pm Where is Phi
Bring your lawn chair, blanket and picnic basket and relax in Chase Park while listening to some of Scarsdale's favorite musicians.