Scarsdale Forum Recommends a Wait and See Approach on Marijuana Sales in the Village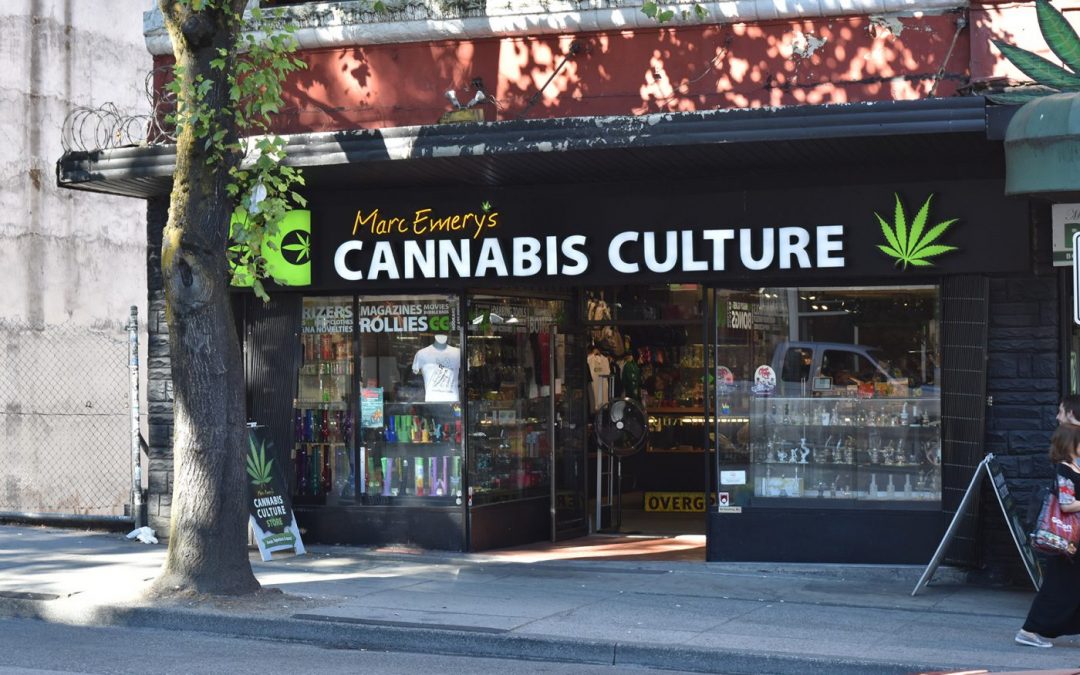 A report from the Scarsdale Forum recommends that the Village Of Scarsdale take steps to leave their options open in regard to new laws regulating the sale and usage of marijuana. A 9-23-21 report from the Scarsdale Forum recommends that Scarsdale should opt out of marijuana sales and lounges before December 31, 2021 in order to give the Village more time to examine the potential effects of marijuana sales and the potential revenues.*
Why? The new state law says that it the Village moves to opt out before the end of the year they can opt in later, but if they fail to opt out by 12/31/21 they cannot do so later.
The report also recommends that the Village prohibit smoking and vaping of tobacco on all Village owned property and outdoor public spaces as well as the oral consumption and open containers of cannabis edibles, capsules and oils.
The Scarsdale Drug and Alcohol Task Force (DATF) issued a similar statement in July 2021 citing concerns for Scarsdale's underage users. In their statement they say, "Of immediate concern are the impact on our youth and the uncertainty of the regulatory and implementation framework. As a community that attracts families for the outstanding quality of resources and opportunities for youth, allowing marijuana stores/businesses to operate in the Village poses a significant risk for our young people."
Here are excerpts from the Forum Report:
MRTA permits a local government to opt-out of state-licensed dispensaries and lounges within its borders by passing a law before December 31, 2021. A municipality that opts out can decide to opt in later but if it fails to enact an opt-out law by the deadline, it cannot opt out later. MRTA amended the smoking restrictions in the New York Public Health Law by adding cannabis smoking and vaping. Local governments can enact additional restrictions on smoking and vaping of tobacco and cannabis in public places.
The most prudent approach is for the Village to avail itself of a legal provision that gives it more time and allows the Board and the community to study the regulations that ultimately will be adopted, and also other consequences that may flow from permitting retail dispensaries and/or on-site consumption establishments in the Village. In particular, additional time is needed to assess the potential impact on the use of cannabis by underage residents, to more accurately estimate tax revenue and additional costs – both "hard" costs (such as hiring more police and enforcement agents) and "soft costs" (such as education and training) – from a cannabis establishment in the Village, and to learn from the experience of similar communities that allow dispensaries. The Village should pass an opt- out law by December 31, 2021 and not make a premature, irrevocable decision to allow dispensaries and lounges by failing to act.
There is no downside to taking a "wait-and-see" approach. While MRTA legalizes the possession and use of cannabis immediately and requires municipalities to exercise their option to opt out by December 31, 2021, the actual sale of adult-use cannabis is not expected to begin until late 2022 or early 2023.6 Consequently, the Village would not receive any revenue until 2023 at the earliest. The two state regulatory bodies specified by MRTA – the Cannabis Control Board and the Cannabis Management Office – have not been created. Extensive regulations governing cannabis lounges and dispensaries are expected but will not be in place by the opt-out deadline.
State regulations may or may not address the myriad issues involved in retail sales of cannabis, including: what kinds of products can be sold, the concentration of delta-9 tetrahydrocannabinol (THC),7 types of packaging, permissible ingredients, labeling requirements, security standards, signage, local advertising, marketing strategies and materials, including distribution of "swag" and use of cartoon characters or other product "sponsors," and whether and under what circumstances underage individuals can enter the dispensary. Despite the New York legislature's establishment of the Office of Cannabis Management and Cannabis Control Board to regulate licensing of producers, distributors, and retailers of marijuana products in the state,8 industry observers estimated, as of June 2021, that "it could be over a year before New Yorkers can purchase weed from dispensaries in the state." New York's legal implementation process also appears to have been delayed, owing to "a political struggle as to who will oversee the industry."
What is known is that local control will be minimal. Specifically, Cannabis Law section 131(2) preempts county, town, city and village governing bodies "from adopting any law, rule, ordinance, regulation or prohibition pertaining to the operation or licensure of registered organizations, adult-use cannabis licenses or cannabinoid hemp licenses." 10 The law permits towns, cities and villages only to "pass local laws and regulations governing the time, place and manner of the operation of licensed adult-use cannabis retail dispensaries and/or on-site consumption site, provided such law or regulation does not make the operation of such licensed retail dispensaries or on-site consumption sites unreasonably impracticable as determined by the board."
MRTA allows the Village to assess the impact of these many unknowns by opting out by December 31, 2021 and then opting in later, even before sales begin or at any time in the future, when a more informed decision is possible. Given the substantial uncertainties about potential tax revenue and costs, yet-to-be-written state regulations governing the operations of these cannabis businesses, as well as the potential impact of a cannabis store or lounge in the community on cannabis use by our young people, the prudent course of action would be to opt out by the deadline to avoid making an irrevocable decision without full information. The overriding factor in favor of Scarsdale opting out of this currently undefined course of action is that there is no penalty for doing so. Scarsdale may opt-in to participate in the program at any time later on, also without penalty. By taking the prudent course, by viewing this moment as an opportunity to chart its own path, and by taking its time to study the ramifications and also await state regulations, the Board will be able to become better informed about how to prepare for its next decision in the exercise of its own discretion.
*Please note, this Report has been approved by the Board of Directors of the Forum and authorized for release to the public, but it has not yet been submitted to the Forum members for their approval.