Paulin Supports Gashi For Congress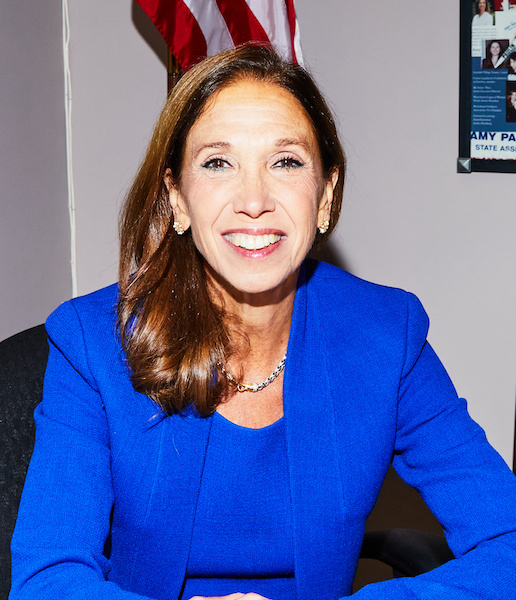 Amy Paulin(This letter to the editor was written by NYS Assemblymember Amy Paulin)

To the Editor:
I am writing to endorse Vedat Gashi in the Democratic primary race for Congress in the 16th Congressional District. Mr. Gashi is challenging Jamaal Bowman who, in his first term in Congress, has failed to adequately represent his constituents and does not deserve to be re- elected.
I have worked with Vedat in his role as Chair of the Budget and Appropriations Committee of the Westchester County Legislature. I have been impressed by his intelligence, work ethic and devotion to the Westchester residents he serves so well. I know he stands with me on issues which are so important to all of us, including building and upgrading infrastructure projects in Westchester. Mr. Bowman, on the other hand, voted against the infrastructure bill in Congress.
Most importantly, he will stand with me to protect reproductive rights and has earned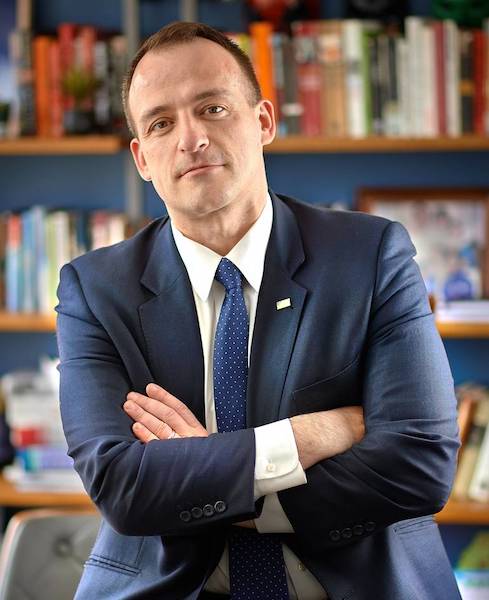 Vedat Gashi the endorsement of Choice Matters. He will also stand with me on domestic violence and human trafficking and be a great partner.
Vedat has received the enthusiastic endorsement of Nita Lowey, our former member of Congress, who represented many of the areas of the 16th CD in her three decades in Congress. Like me, she has never endorsed a candidate against a democratic incumbent before.
I am confident Vedat Gashi will be an outstanding Representative in Congress and I urge you to vote for him in the Democratic primary on August 23, 2022.
Go Gashi!
Amy Paulin
Member of the Assembly