TEDx Talks Come to Scarsdale
Published: Monday, 26 February 2018 13:24
Joanne Wallenstein
On Sunday March 11, Tedx Talks will come to Scarsdale. The event, to be held in the SHS auditorium, will feature talks on a range of subjects from entrepreneurship and human rights to journalism and comedy, all curated for a diverse set of interests and delivered by local Scarsdale residents and Scarsdale High School graduates
The event will be hosted by TEDxScarsdale, a group led by SHS students Ishwar, Ben, and Connor, who founded the student-led TEDx club to work together to organize and publicize the upcoming event.
According to the club founders, the goal of the event is "to present local, bright minds to students, hopefully encouraging and inspiring them. The Scarsdale school system has one of the most rigorous yet rewarding curriculums in the country, and we wanted to supplement that with TEDxScarsdale. The auditorium doors will be open to students, enhancing learning, and the overall Scarsdale community, improving SHS's connection to Scarsdale." Audience members (mainly students, teachers, and parents) will get the chance to learn about specific topics from professionals in their respective fields.
Who are these speakers? They come from a range of backgrounds, and each will give their take on "Living a More Meaningful Life" through a 10-15 minute TEDx talk.
Here are the speakers:
Alan Schwarz (SHS Class of '86!) is Pulitzer Prize-nominated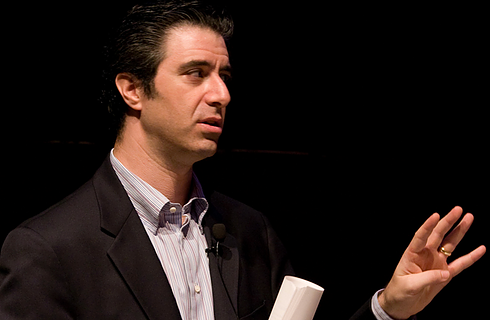 journalist at The New York Times best known for his articles that exposed the seriousness of concussions among NFL football players.
Suzanne Nossel (SHS Class of '87!) is a human rights activist who played a leading role in U.N. Human Rights Councils and currently serves as the Executive Director of PEN America.
Bradford Hu has been the Chief Risk Officer of Citigroup since 2013 and has more than 20 years of investment banking experience.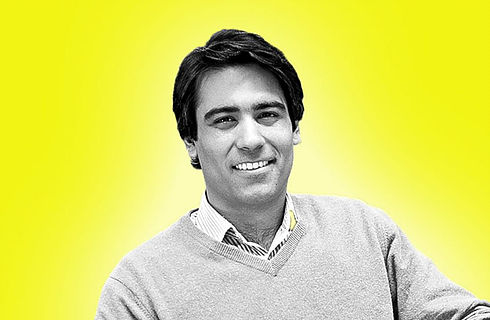 Divya Narendra is the CEO of SumZero and co-founder of "Facebook-predecessor" ConnectU with Harvard University classmates Cameron and Tyler Winklevoss.

Viktor Koen is an award-winning illustrator whose works are regularly featured in national and international publications from Rolling Stone to ESPN.
Frank King, a former writer for "The Tonight Show with Jay Leno," is a mental health activist and comedian with over 30 years of experience working with celebrities.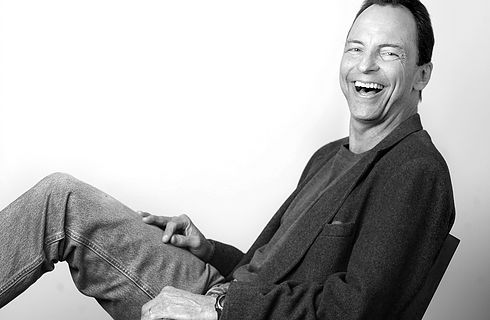 There will also be video presentations from Scarsdale residents:
Mark Bezos is an activist and volunteer firefighter. He worked at Robin Hood, the leading poverty-fighting charity in New York City and is the captain of Scarsdale Volunteer Fire Company #2.
Sheryl WuDunn, the first Asian-American reporter to win a Pulitzer Prize, is a business executive and award-winning writer. She is currently advising entrepreneurs involved with social causes and new media.
The TEDx talks will be held in the Scarsdale High School Auditorium (1057 Post Road) on Sunday, March 11th from 2 - 4 pm. Tickets are $18 each and are on sale here.