Learning for Learning's Sake: The Westchester Community College Celebrity Salon Series
Published: Monday, 30 April 2018 15:23
Sarah Kazan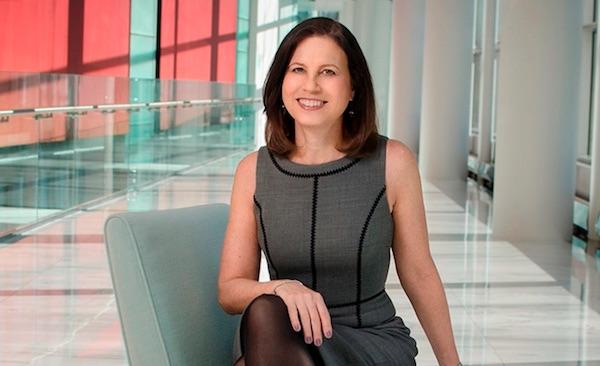 Joanne LipmanThe 2018 Westchester Community College Celebrity Salon Series kicked off on April 19 with a talk by the prolific University of Texas historian H.W. Brands. Each spring, friends of the Foundation host notable speakers at intimate salons. These exclusive events, held inside some of the most beautiful homes in the county, help raise money for student scholarships. Upcoming talks — ranging from arts and culture topics to gender politics issues and from criminal justice questions to cutting-edge approaches to handling climate change — will take place between now and mid-June.
Coming up on Thursday, May 3rd is veteran journalist Joanne Lipman addresses solutions to issues such as harassment in the workplace and the gender pay gap in her new book, That's What She Said: What Men Need to Know (and Women Need to Tell Them) About Working Together. Lipman, who most recently served as chief content officer of Gannett and editor-in-chief of USA Today, was the first female deputy managing editor at The Wall Street Journal and founding editor-in-chief of Portfolio, a business magazine. Sign up to hear anecdotes culled from Lipman's extensive interviews for the book, current statistics from across the globe, as well as personal tales from Lipman's own experience.
Annette Libeskind BerkovitsOne of the featured speakers Annette Libeskind Berkovits thought her attempt to have her father record his historically significant personal story for posterity had failed. But three years after his death, she found a box of tapes detailing his spectacular triumphs and tragedies. In The Unlikeliest of Places, Berkovits details how Nachman Libeskind survived a pre-war Polish prison; witnessed the 1939 Nazi invasion of Lodz; was held in a brutal Soviet gulag, where he helped his fellow inmates persevere; and upon regaining his freedom, trekked the foothills of the Himalayas, where he found the love of his life. Later, lingering postwar anti-Semitism in communist Poland drove Nachman and his young family to Israel, before making the United States their home. Leona Kern will be hosting his salon on Wednesday, May 9th at 6:00pm in her Scarsdale home while guests listen to this personal account of how the power of the human spirit endures.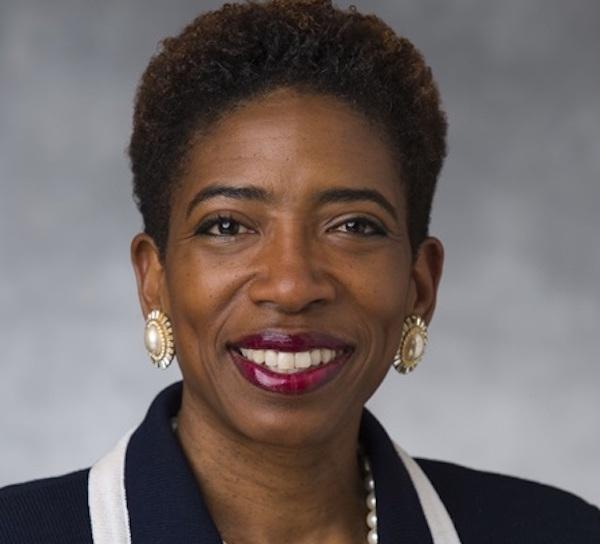 Carla HarrisAnother salon hosted by Sharon Cunningham Jaccoma and Brian Jaccoma spotlights Morgan Stanley Vice Chairman, Managing Director and Senior Client Advisor Carla Harris. Harris is known as a real Wall Street standout and model for other women. Appointed by President Barack Obama to chair the National Women's Business Council, Harris has been included on Fortune's list of The 50 Most Powerful Black Executives in Corporate America multiple times, as well as many others including Black Enterprise's Top 75 Most Powerful Women in Business last year. The author of two books about how to succeed, and an accomplished gospel singer to boot, Harris once vowed that when she reached senior management, and people came to her for advice, she would provide them with the tools and strategies that helped her achieve her goals.
To sign up for these or the six remaining salons, click here.