High School Sustainable Garden Project Enters a New Era
Published: Wednesday, 16 May 2018 15:00
Sarah Kazan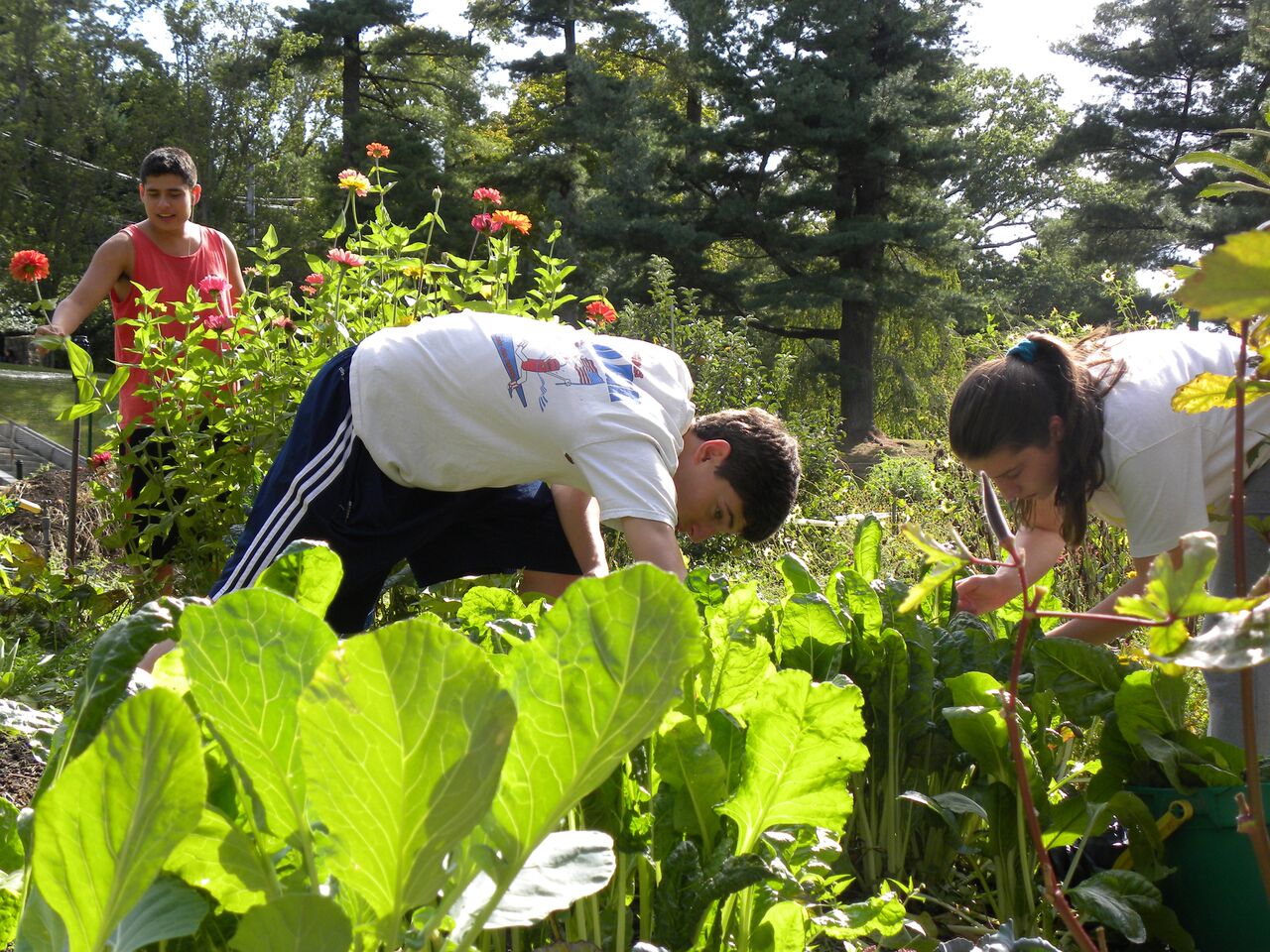 With founder Maggie Favretti retiring this spring, the SHS Garden enters a new season. Over the ten years since Favretti and her first "Garden Club" broke ground, thousands of pounds of hand-grown organic food has found its way to local soup kitchens and food pantries, and new Sustainable Garden Project advisor Amanda Filley looks forward to continuing that tradition. The garden also provides an outdoor classroom for all departments, and an experience of sustainable food production that builds confidence and collaborative problem solving skills.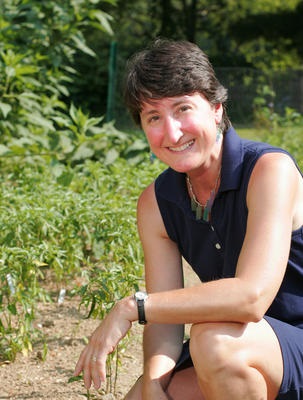 Maggie Favretti in the gardenFilley aims to emphasize wellness and the garden's role in creating well communities and in reducing student stress. Come join them for their annual spring celebration and volunteer day, May 19 from 9:00am until 3:00pm. Bring the kids, bring a potluck, they'll provide the tools and the fun at 1057 Post Rd, Scarsdale. Meet the new club and advisors. Yalies, this is also a Yale Day of Service, so Go Blue-Green and don't forget to register on the Yale Day of Service website. If you cannot come to the Spring Volunteer Celebration Day, but would like to be involved, they are looking for people who would be willing to volunteer in the garden periodically during the summer. Please contact afilley@scarsdaleschools.org to RSVP for the Volunteer Day (May 19) or to volunteer.
Memories of John Waters Requested:

Longtime SHS Math Teacher John Waters is also retiring from Scarsdale High School this year. Did you have him as a teacher? If so, please send Mr. Vermes your memories, anecdotes, or stories at dvermes@scarsdaleschools.org as soon as possible so they can be included when honoring Mr. Waters' retirement.