Greenburgh Police National Night Out
Date:
Tue. 1 Aug, 2017 6:00 pm - 9:00 pm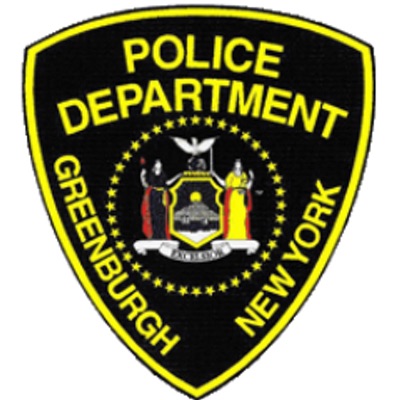 The Town of Greenburgh Police Department will be hosting its annual Town of Greenburgh National Night Out 2017 event at Greenburgh Town Hall from 6:00 PM until 9:00 PM on Tuesday August 1st, 2017. All are encouraged to come to Greenburgh Town Hall, 177 Hillside Ave White Plains, NY 10603 and participate in this exciting crime and drug prevention event. Nation Night Out involves over 15,325 communities from all 50 states, U.S territories, Canadian cities and military bases around the world. In all over 37.1 million people are expected to participate in this year's National Night Out.
National Night Out is designed to:
• Heighten crime and drug prevention awareness;
• Generate support for, and participation in, local anticrime programs;
• Strengthen neighborhood spirit and police-community partnerships; and
• Send a message to criminals letting them know that neighborhoods are organized and fighting back.
Please join us and our numerous law enforcement partners for an evening of fun. Come enjoy music, food, drink, giveaways, bounce castle, and activities including our D.W. I. simulator, crime prevention initiatives, and safety presentations. The event will also include displays of department vehicles and equipment.