Arthur Levine to Speak on 21st Century Learning for Gen Z
Start Date:
Thursday, February 28, 2019 7:30 pm - 8:30 pm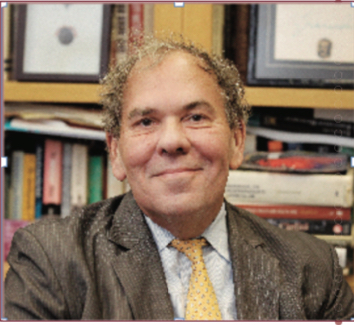 Dr. Arthur Levine will speak to the Scarsdale community on Thursday, February 28th at 7:30pm in the Scarsdale Middle School Auditorium about 21st century learning and the Generation Z population. Gen Z, also known as "iGen," the "Selfie Generation," the "App Generation," and/or the "TransGeneration," refers to today's children, teenagers, and young adults typically born between 1995 and 2010. These "Post-Millennials" are generally described as digital natives who are practical, tolerant, individualistic, anxious, not religious, connected and yet disconnected. Dr. Levine will discuss the educational challenges facing both students and academic institutions, preparing students for college and beyond, and the relevance of a traditional education in an ever-changing, high-tech world. His program is sponsored by the Scarsdale Forum, the Scarsdale Public Library, the Scarsdale Parent-Teacher Council, and the Scarsdale High School PTA. A snow date of March 4th has been reserved.
Dr. Levine is the sixth president of the Woodrow Wilson Foundation and former president and professor of education at Teachers College, Columbia University. He is the author of Generation on a Tightrope: A Portrait of Today's College Student and many other books, articles, and reviews, which often appear in The New York Times and The Wall Street Journal. Dr. Levine has received 25 honorary degrees, Carnegie, Guggenheim, and Rockefeller Fellowships, and the Educational Press Association's Annual Award for writing three times. He is also a member of the American Academy of Arts and Sciences. To learn more about Dr. Levine, please visit https://woodrow.org/about/president/.