Scarsdale PT Council Sports and Formals Swap
Start Date:
Saturday, March 30, 2019 10:00 am - 12:00 pm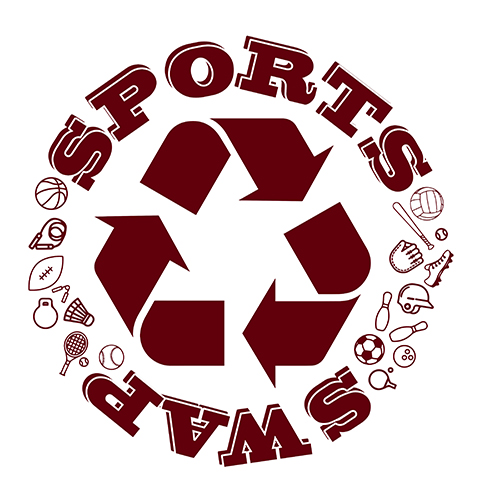 Scarsdale PT Council Sports and Formals Swap
The annual PT Council Sports and Formal Swap returns this year on Saturday, March 30, 2019, from 10am to 12pm at Scarsdale Middle School! The best deals on sports equipment and dressy clothing for youngsters will be coming soon to Scarsdale Middle School.
PT Council will be accepting gently used sports equipment (no skis), musical instruments, and youth formal wear. This event is a great spring cleaning chance to rid your basements, attics, and garages of all those outgrown bicycles, baseball and softball bats, tennis rackets, and lacrosse and field hockey sticks. Clear your closets of fancy apparel that no longer fit your growing children.
Merchandise drop off will be at Scarsdale Middle School, 134 Mamaroneck Road, from 5 to 7pm on Friday, March 29, 2019, and from 8 to 9:45am on Saturday, March 30, 2019 (before the Swap opens to shoppers).
This year for the first time we will be selling reusable bags for people to take home all of the reused/recycled items they are purchasing! Recycling and Sustainability is a very important mission for the Scarsdale PTC therefore we are constantly striving for ways to make our events more "green". We think this year's addition of reusable bags will not only add another method in which we are working to further our Sustainability efforts but will also make the event more convenient for our attendees.
Donors may obtain a receipt for tax purposes. All proceeds support the Scarsdale Council of Parent-Teacher Associations, the 501(c)(3) umbrella organization over all seven Scarsdale PTA units. PT Council informs and advises the PTAs as they fulfill their mission of promoting the welfare of their students.
If you have questions about this event, please send an email to our co-chairs Megan Simon and Danielle Shelov at scarsdalesportsswap@gmail.com.