A Conversation with Mimi Rocah
Date:
Sunday, October 20, 2019 3:00 pm - 5:00 pm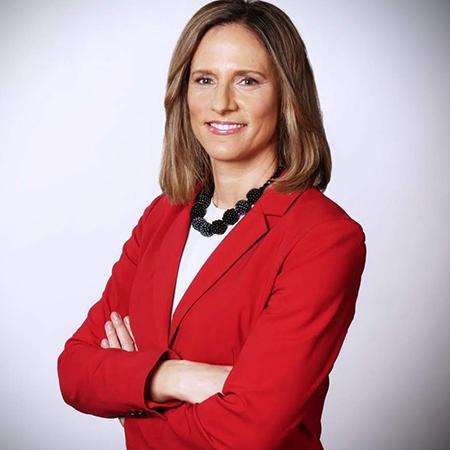 A Conversation with Mimi Rocah
Sunday, October 20th at 3:00pm at The Scarsdale Woman's Club
Mimi Rocah is a Legal Analyst for MSNBC and NBC News, the current Distinguished Fellow at Criminal Justice at Pace University Law School, and a former Assistant U.S. Attorney for the Southern District of New York. She will provide her perspective and insight on questions surrounding the rule of law, criminal investigations, equal justice and the U.S. Constitution that dominate the current cultural and political conversation.
The conversation will be moderated by Leah Dembitzer, President of the LWVS, and Dara Gruenberg, President of the Friends of the Scarsdale Library and Co-Chair of the Scarsdale Forum's Program Committee.
A joint event with the Scarsdale Forum, the Scarsdale Public Library, and the League of Women Voters of Scarsdale.