Weekly View
Sun. 24 Sep, 2017 - Sat. 30 Sep, 2017
Sunday, September 24, 2017
Monday, September 25, 2017
The Village Board of Trustees will meet on Monday, September 25, 2017 starting at 6:00 PM to sit as an Appeals Board pursuant to Chapter 182 of the Village Code in regard to the Denial of a Certificate of Appropriateness to permit the demolition of residential structures at 12 Dolma Road and 26 Cooper Road. The Village Board will convene at 6:00 PM in the Trustees Room, located on the 2nd Floor in Village Hall, to meet with legal counsel and its consultants regarding 12 Dolma Road's hardship application and commence the hardship hearing at 7:00 PM in the Third Floor Meeting Room. The Village Board will also hear the appeal from 26 Cooper Road at 8:00 PM.
Agenda
1. 6:00 PM – Meeting with Legal Counsel and Village Consultants regarding 12 Dolma Road Hardship Application.
(It is anticipated that a motion will be offered to move into Executive Session to discuss legal matters)
2. 7:00 PM - 12 Dolma Road Hardship Hearing.
3. 8:00 PM - 26 Cooper Road Appeal.
Tuesday, September 26, 2017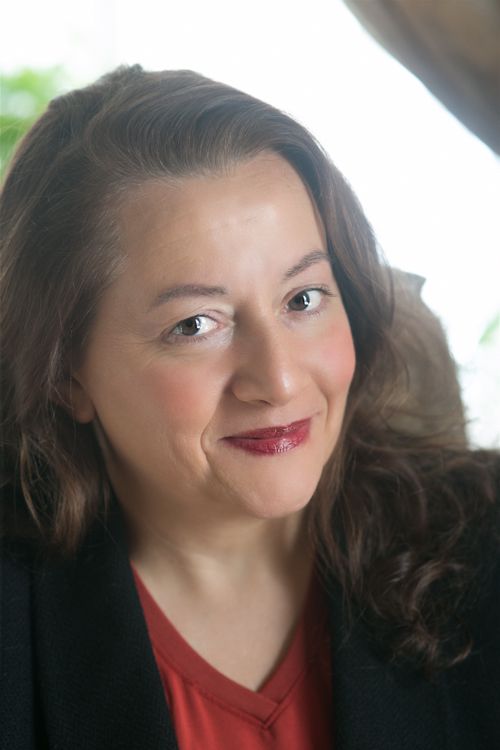 Rotary Club of Scarsdale is hosting an informative presentation by Mayra Rodriguez Valladares to speak on our economy, banking regulations, capital markets and international trade on Tuesday, September 26 at Moscato's Restaurant, 874 Scarsdale Ave, Scarsdale at 12 noon.
Mayra is a graduate of Harvard and Radcliffe Colleges, The Wharton School, and the Lauder Institute. She is a Raoul Wallenberg Fellow at the Hebrew University of Jerusalem. She has twenty five years financial regulatory and capital, foreign exchange, and energy markets experience at the Federal Reserve Bank of New York, JP Morgan, BTAlex.Brown, and as a financial consultant and trainer.
Ms. Valladares has published over 80 articles in publications such as American Banker, Bloombergs Financial Regulatory Brief, The New York Times, Russian Petroleum, and World Oil.
There is no charge to attend the presentation. Lunch is optional for the fixed price of $22, which includes our three course lunch, tax and gratuity. Residents of Scarsdale are welcome and encouraged to join us for this presentation and to meet the members of your local Rotary club.
About the Rotary Club of Scarsdale
Rotary Club of Scarsdale was founded in 1923. They are a not for profit organization and also operate under our Foundation, which is incorporated in New York State. They are recognized as 501(c)3 Charitable Not For Profit Corporation. The Foundation is approved by the NY State Charities Bureau. The club enjoys a diverse group of 21 active members that include many of our local government leaders, business owners and residents.
A Meeting of the Finance Committee of the Board of Trustees of the Village of Scarsdale has been scheduled for Tuesday, September 26, 2017 at 6:00PM. The meeting will be held in the Trustees Room located on the second floor in Village Hall.
Agenda
1. Review of FY 2016/17 Financial Statements with Independent
Auditors
2. Review of Backstop Credit Facility for Library Renovation Project Financing
Wednesday, September 27, 2017
Thursday, September 28, 2017
Friday, September 29, 2017
Saturday, September 30, 2017
Categories