Westchester County Home Show this Weekend
Published: Tuesday, 26 October 2010 11:28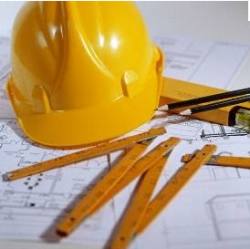 A dazzling collection of 150 home improvement companies will be on display at the Sixth Annual Westchester Home Show, for two information and demonstration-packed days, October 30 and 31 at the Westchester County Center.
Find answers to virtually all of your home improvement questions along with an endless number of ideas, products, people, displays and opportunities to help you upgrade and improve your home. Meet remodelers, builders, mortgage companies, lighting experts, green energy advisors, suppliers of awnings, decks and more, this weekend at the County Center.
Come see the Bios Water Car, which uses water for fuel, on display at the show. The Bios company's goal is to help support all inventors and manufacturers in the HHO (water for fuel) industry.
Click on the top banner on www.Scarsdale10583.com to enter to win a free ticket to the show.
When: October 30th - 31st, 2010
Where: Westchester County Center, 198 Central Ave., White Plains, New York
Show hours: Saturday, 11am to 6pm and Sunday, 11am to 5pm
Tickets: $8 Adults; $7 seniors and kids 12 and under are admitted for free
For more information and to enter to win a free ticket to the show, click here