Prom Perfect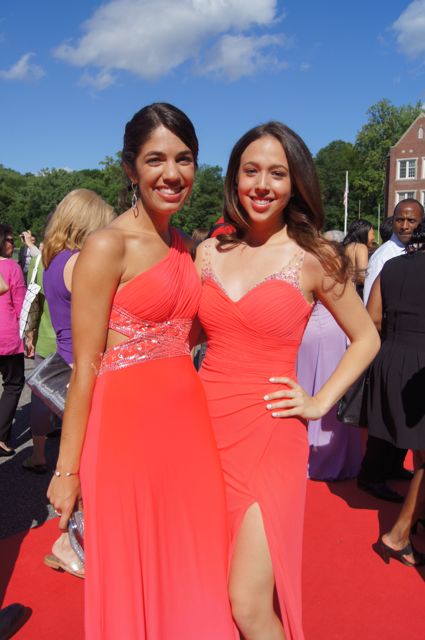 Spirits were high when the sun shone just in time for the pre-prom party at the high school on Thursday June 5th. Rain all day threatened to move the festivities indoors, but someone upstairs knew that the class of 2014 had earned the sunshine.
The students were especially dazzling this year – one more beautiful than the next. Girls sported up-do's, sleek twists, ponies and silky curls, some adorned with crystals were stunning. The fashion this year was long straight dresses in solid jewel colors of royal blue, red, emerald green with others in white, pastel pink and floral prints. The ebullient students and their proud parents had a picture-fest, posing for shots with dates, girls with the friends, boys with their crowd and some with parents and teachers. Spirits were high in the hour before the class walked the red carpet to board the bus for Glen Island Country Club where the word was the party went off without a hitch.
Commenting on the prom, faculty class advisor Oren Iosepovici said, "The prom was a wonderful testament to what this class has been as a whole. It was incredible watching everyone bond, dance, and basically have a great time. A great culmination to what has been a terrific class!!
See our gallery of the stunning class of 2014 below: - thanks to Jon Thaler for some of the photos)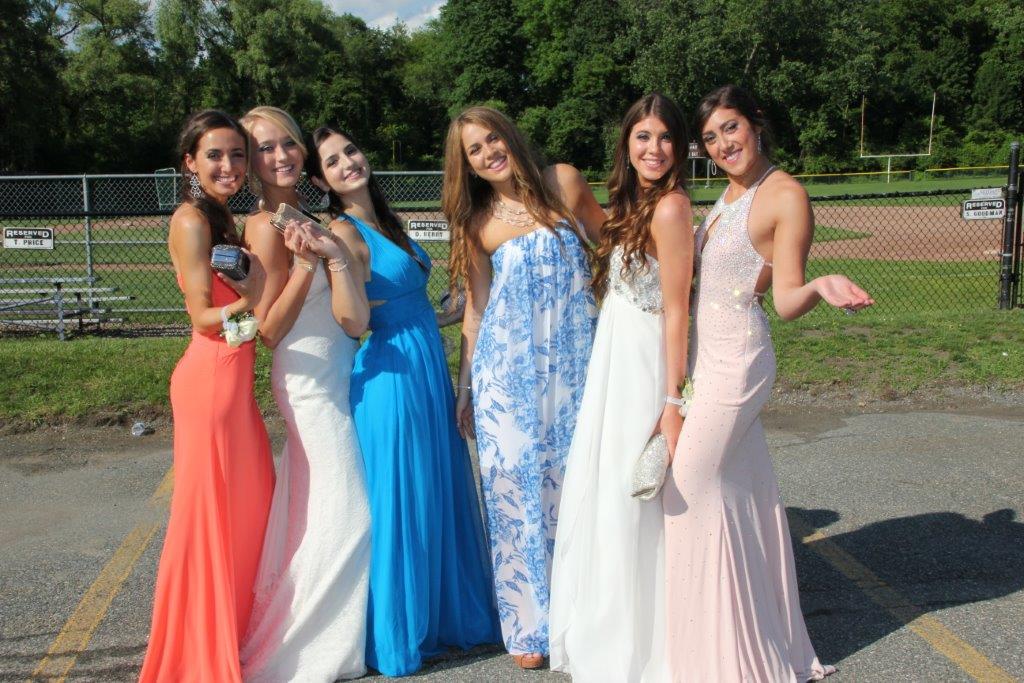 BLOG COMMENTS POWERED BY DISQUS