Sidewalk Sale and Spring Fling at the Golden Horseshoe
There will be fun, food and great bargains at the Golden Horseshoe Shopping Center from Thursday though Sunday May 28-31. The Sidewalk Sale and Spring Fling will bring retailers outside to offer food and merchandise and there will be entertainment for the kids.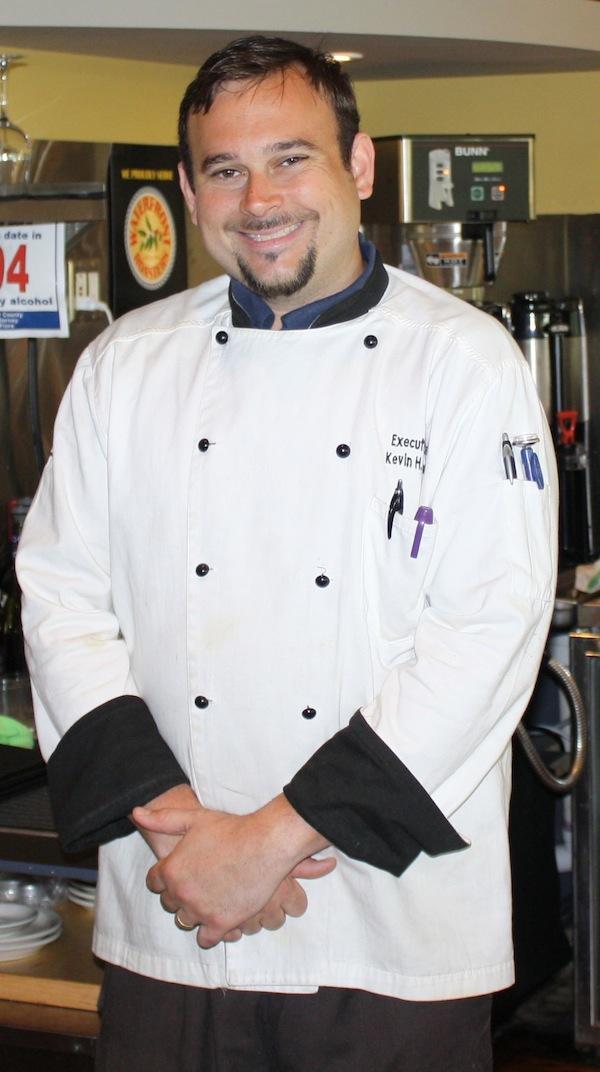 Kevin Allmashy of Chef's Table encourages you to stop by for carnival food – including popcorn, pretzels and fresh fruit smoothies. On Saturday he'll be grilling sausages and peppers on the sidewalk. Two new vendors will also be on site – Wallin and Wolf will be selling brand name shoes and handbags, and La Gravinese will be offering their line of jewelry. Kids can jump in the bouncy castle and enjoy ice cream, frozen yogurt and candy from All Good Things.
You'll find great food at the Golden Horseshoe this weekend and everyday. We stopped into a few of the restaurants and here is what we learned.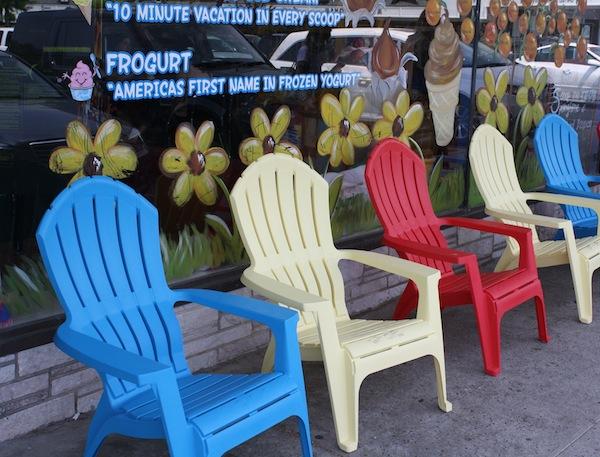 Business is hopping at All Good Things where warm weather has increased demand for ice cream. Owner Brian Levy told us that two new flavors are in the freezer: s'mores with graham cracker flavor, marshmallows and chocolate chips and cotton candy flavored ice cream. He also sells a full line of frozen yogurt and candy to please the most discerning customers. Colorful outdoor seating is now available – so stop by, pick your flavor and sit outside on the sidewalk to enjoy it. 914-472-1793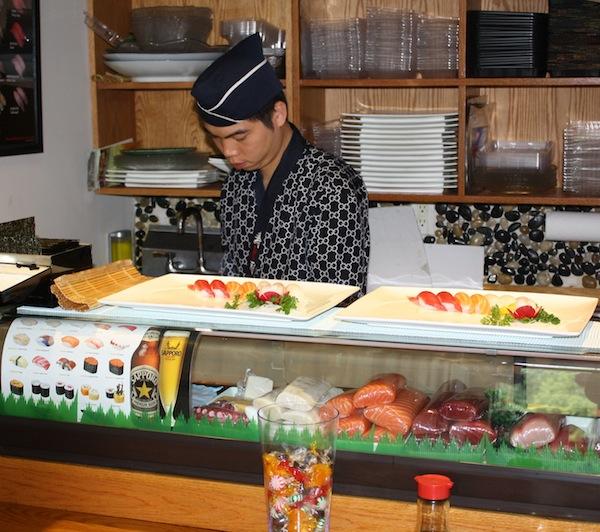 The sushi chef at Sakura is busy behind the bar creating custom special rolls that look and taste delicious. Among their specialties are the Fuji Roll with spicy tuna, crunch top and fresh tuna, the Mango Roll with shrimp, cucumber, avocado, carrot lettuce and of course mango and the Sakura Roll, filled with spicy yellowtail, salmon or tuna, and topped with salmon, avocado and tobiko. The food received raves from a family who was dining there this week. They said "the sushi is consistently the best, compares favorably to restaurants in Manhattan, the place is quiet and the staff is nice." 914-722-6522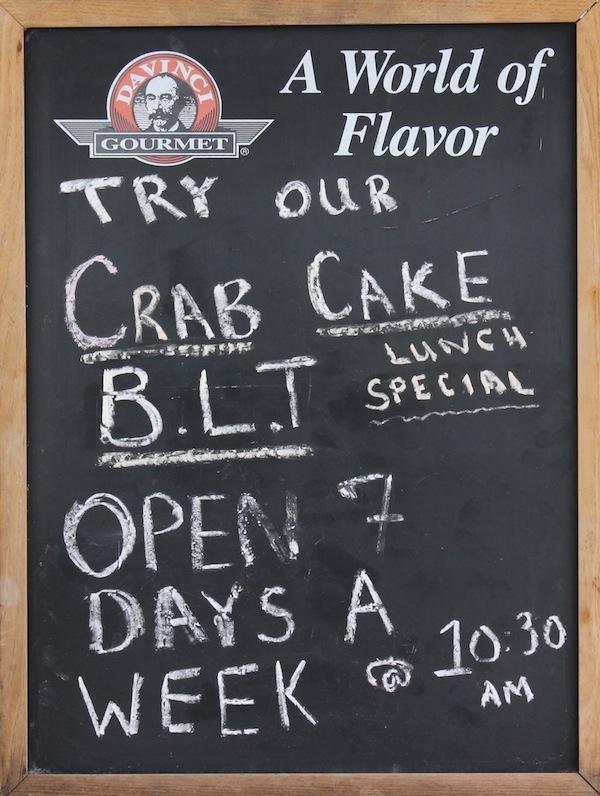 Chef's Table is serving and delivering farm to table cuisine seven days a week for breakfast, lunch and dinner. Ingredients are organic and purchased from local farmers and fresh fish is purchased daily. All of the food is Certified Humane, non-GMO, and pesticide free. Some of the more popular entrees are seafood paella, black angus steak and NYS duck breast. For lunch there are chopped salads made to order with organic greens, Murray's chicken and seasonal vegetables. There's a full breakfast menu, a children's menu and fresh blended juices. In other words, there's something to please everyone, all at very reasonable prices. The restaurant is now celebrating its one-year anniversary and invites you to come by and sample the cuisine. www.ChefsTableNY.com. 914-725-1062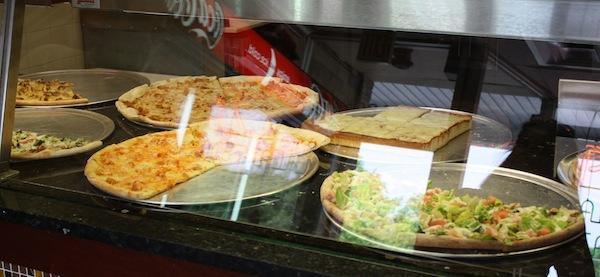 Italian Village has been a mainstay in Scarsdale for as long as we can remember. Their pizza, baked calzone, pastas and chicken parmesan are family favorites – along with a full range of salads, appetizers and soups. You can even take home a pint of their tomato or meat sauce and serve it with your own pasta for dinner. If you're serving a crowd, check out their catering menu. Trays of chicken, ziti, lasagna, pasta and salad are available in small, medium and large trays to feed large parties at home. They are open everyday from 10 am to 10 pm. 914-472-4400
BLOG COMMENTS POWERED BY DISQUS