Current Home to Move to the Golden Horseshoe and Expand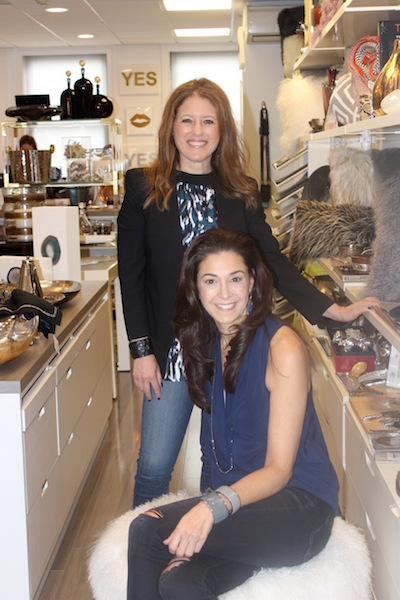 Current Home, the modern accessories and gift shop, will relocate to a larger space at the site of the former Chef's Table in the Golden Horseshoe in the spring of 2016. They will double in size and offer a more extensive selection of merchandise.
The store opened in 2013 and has grown in the past two years under the management of owners Alyson Lane and Karen Tolchin. The two have recently travelled far and wide to seek out unique and hard to find merchandise.
Commenting on the news Lane said, "We are thrilled about the move and our newly renovated space. We will be carrying a wider selection of accent furniture, lighting, mirrors and artwork in the new store as well as a more robust selection of dinnerware and flatware. We are also focused on creating a bridal registry to service the next generation of Current Home customers.
Current Home will also launch Complete by Current Home, an in-home accessories design service. "Many of our customers have asked for our help to accessorize their home. Complete allow our stylist to bring an expertly edited assortment of décor to the clients home to give them the finished look they always dreamed of."
BLOG COMMENTS POWERED BY DISQUS