Greenacres: A Road Map to a Solution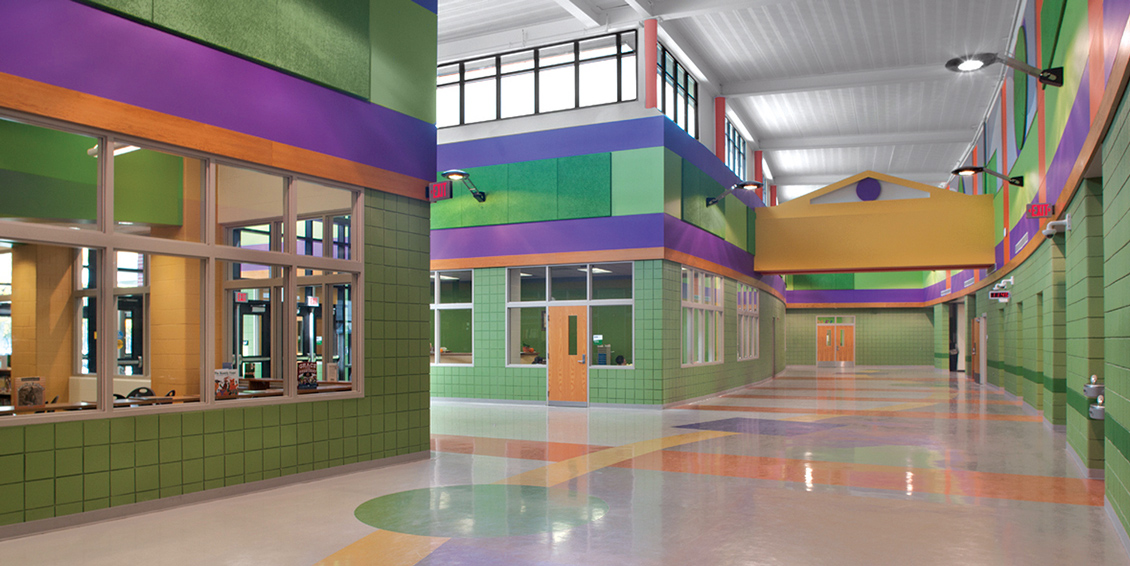 (This is an opinion piece from site founder Joanne Wallenstein)
In late September, Dr. Hagerman formally announced "a pause in the discussion" about the future of the Greenacres School, due to a divided community." He made a call for more time, saying, "Let's work together. Let's pause, reflect, communicate, and collaborate."
Here we are a few months later, and I agree; it's time to communicate and collaborate to find a solution that works. To begin 2017, here are my ideas for a process that will engage all stakeholders and build positive momentum toward a decision.
Research:
First, let's do our research by inviting experts to present their thinking about educational trends for the future, learning spaces to support these trends and sustainability professionals who can showcase features of green schools and demonstrate how these green buildings can save energy and become a part of student's learning experience.
Visit:
Learn from the Friends of the Scarsdale Library and send ad hoc groups from Scarsdale to visit state of the art facilities in other communities. Let's find out what's working in other schools by interviewing the educators who work at these schools and gathering ideas that we might consider in our own planning.
If we are going to provide a school to last another 100 years, let's explore how children will be educated in the future. Perhaps schools will not be built around the concept of classrooms by grade housing 20-25 students each. Maybe we will require different types of spaces and facilities where students can build, collaborate and explore. How will technology be integrated into the environment? What's the thinking about the future of physical education and what equipment will state of the art schools include? There are many questions to consider and the entire community should be invited to listen and learn.
Engage:
Next we need to facilitate an open exchange of ideas. Let's invite the faculty of Greenacres School to an upcoming Board of Education meeting to provide their thoughts on the current facility and how it impacts the curriculum and student well-being. Give them license to present their ideas for creating an ideal learning space for the future.
Likewise, the Greenacres PTA should be invited for a similar exercise. Permit parents to give their candid views of the current facility and how the learning experience can be improved in the future.
Members of the Board of Education should reach out to their constituents, hear their ideas and invite them to be part of the process.
The administration should sponsor a series of forums and round table exercises with stakeholders to brainstorm ideas, prioritize needs and get involved in planning for the future. Invite parents, faculty and empty nesters to share their thinking.
Prioritize:
Once we've gathered and evaluated what's available, prioritize the features that will be needed at the school. Evaluate architectural and engineering firms that have the expertise to design schools, vet them, select one and request schematic designs.
Consider:
Once the process is complete, our next steps should be clear. The community will have been part of the planning, they will be invested in the solution and feel ownership of the decision.

In short, now is our opportunity to build on Scarsdale's tradition of excellence by planning facilities for the future. We need to move the conversation away from peeling paint, poor air quality, lead pipes and mold onto bright, state-of-the-art facilities that will continue to attract young parents to our Village.
Onward and upward.