New Year's Wishes for 2018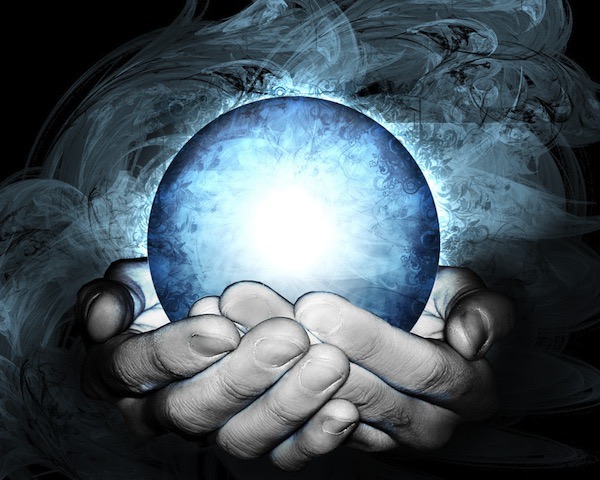 We asked some of our local friends to make resolutions and wishes for 2018 –-for both themselves and the country. So many express dismay about the powers that be in the White House and ask for better leadership this year.

On the personal front, parents want happiness for their children and they want to enjoy their own lives and be better people.
We thought they would be interesting to you. See below – and send us your resolutions or wishes in the comments section below.
Happy New Year!
Personal Wishes:
1. Stay involved, grow personally and professionally, and make a difference!
2. Embrace the wonderful and meaningful moments in life – perspective!
3. Lose weight
4. I hope to be kinder to my family, to others, and to myself. I hope to appreciate every day.
5. I will try to focus on the positives in my life and not on the chaos in the world.
6. Talk less
7. Be a better listener
8. I want to have more fun (and do so being a size 4)
9. Don't sweat the little things!
10. Have a healthy life, less food, less alcohol, more sex, more sex
11. Embrace the year with joy
12. I wish for my children's happiness
13. I want my son to find a job he loves
14. To be less greedy
15. To be a mother in law
Wishes for the Country and the World:
1. I wish for peace and patience and may the world leaders make up and protect the planet.
2. More sanity, ethics, more women in leadership roles.
3. Trump is out! Ryan is out! McConnell is out, Scotus remains the same!
4. A new haircut for Kim Jung Il (perhaps that's why he's so ornery!)
5. Good health, good weather, good friends, new Potus and Congress.
6. Everyone should shrive to get along and not focus on our differences and political agendas.
7. Good will, civility, and reconciliation rather than polarization from local to global and everything in between.
8. I wish that the Democrats will take the house and the senate. The world will be grateful.
9. I wish for a huge Democratic victory in November.
10. That many Democrats from high tax blue states move to low tax Red states and vote.
11. Globalism "trumps" nationalism, facism, sexism, and hate in all forms are highlighted and obliterated.
12. Turn back the clock and have Hillary win the election.
13. A Democratic House of Representatives
14. Lock him up!
15. A world with less conflict at a global level, on a national level and on a personal level –- get along for the sake of getting along.
What are your resolutions - share them in the comments section below: