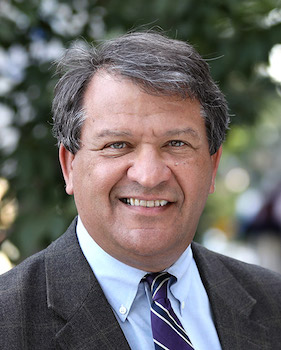 County Executive George Latimer and Chairman of the Board, Legislator Ben Boykin will be attending a special Scarsdale Rotary luncheon on Tuesday, November 27th at 12:00pm at Moscato Restaurant in Scarsdale.

This event is to hold an open dialogue with the Westchester community to discuss the County's state of affairs.

The cost of the event per person is $28 by November 20th. Space is limited. Please visit scarsdalerotary.org to register and for more information.

The Scarsdale Rotary Club is a local chapter made up of a diverse group of local residents, business owners and professionals who meet weekly for fellowship, to engage in discussions with speakers, and to plan service projects.

To learn more about the Scarsdale Rotary Club, or to purchase tickets to the November 27, 2018 luncheon event please visit the Club's website.

The Scarsdale Rotary Foundation is a 501(c)(3) nonprofit corporation and contributions are tax deductible to the full extent of the law.
Categories
Powered by JCal Pro - the Joomla Calendar