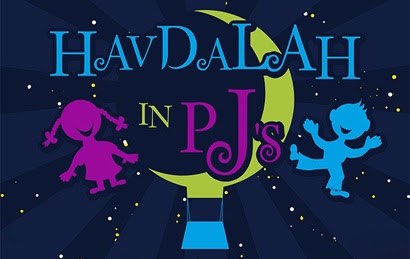 Pajamas and Storytime Havdalah
Saturday, December 15th, 4:00-5:30 pm, Bet Am Shalom, 295 Soundview Avenue, White Plains
Come join us for fun storytelling and puppetry, followed by a child-centered Havdalah service with Rabbi Bronstein. Local Jewish children's book author, Amalia Hoffman, will be our guest. Engaging entertainment for children preschool- second grade. Snacks will be served. Free and open to all! This program is in partnership with the JCCMW's Books on Tour.
For more information, contact betamshalom@betamshalom.org
Bet Am Shalom
295 Soundview Avenue
White Plains
Categories
Powered by JCal Pro - the Joomla Calendar