LWVW Champagne Celebration Today, Sunday March 25
Thursday, 22 February 2018 09:56
Last Updated: Sunday, 25 March 2018 09:21
Published: Thursday, 22 February 2018 09:56
Joanne Wallenstein
Hits: 3078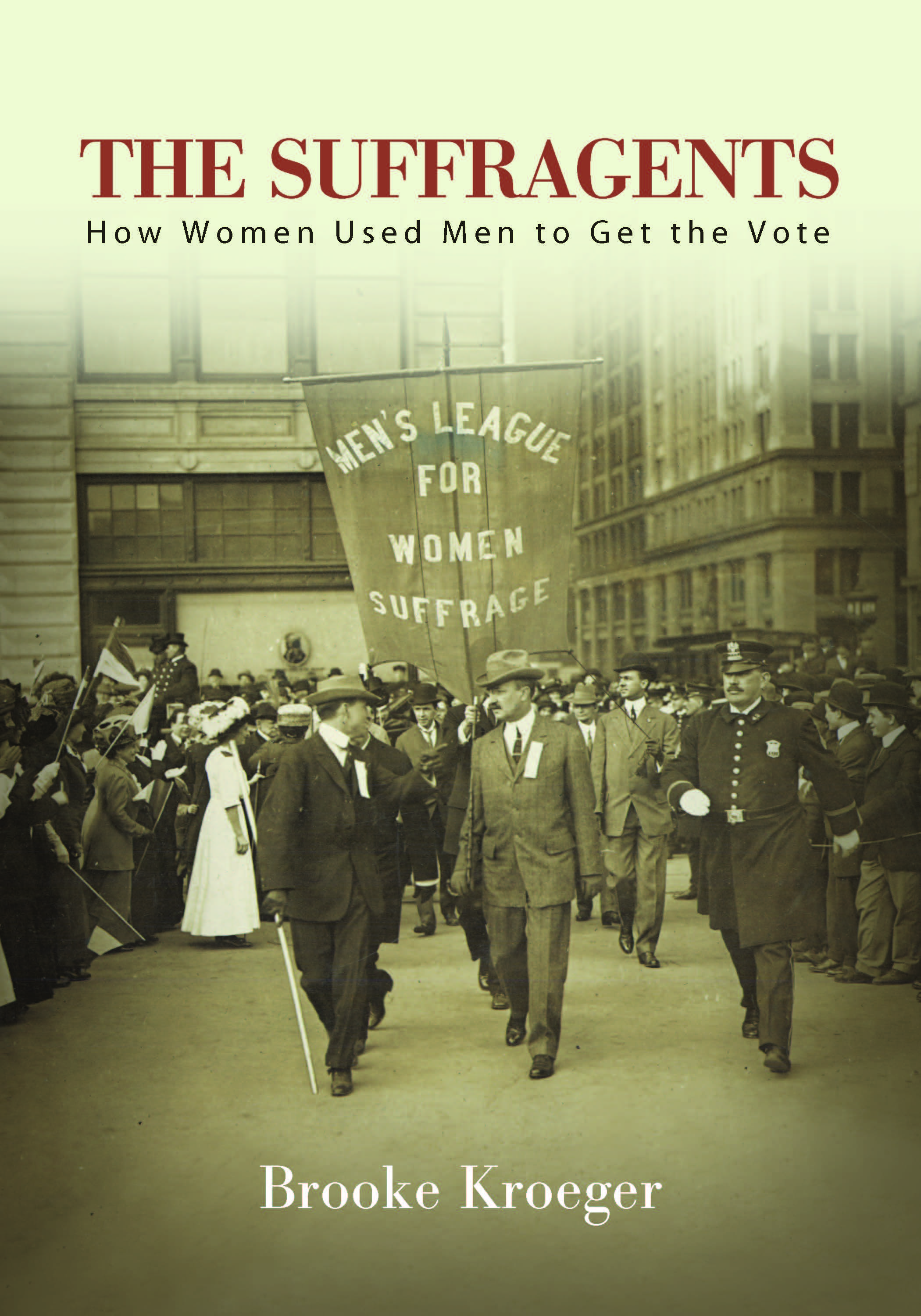 The SuffragentsThe League of Women Voters of Westchester (LWVW) has rescheduled their celebratory fundraiser to mark 100 years of women's suffrage in New York State, to Sunday March 25 from 1:00 pm to 4:00 pm at 65 Church Lane in Scarsdale. Brooke Kroeger, author of The Suffragents, will tell the untold story of how a group of prominent and influential men came together to help women win the right to vote.
New York State voters approved women's right to vote on November 17, 1917, three years before the ratification of the 19th Amendment that approved women's suffrage on the federal level. In 1917: When Women Won the Right to Vote, NY Times correspondent, Tessa Melvin wrote that, "Nowhere was the effort to gain the right to the state vote more intense than in Westchester County... At its height, the suffragette movement in the county enrolled 20,000 women and included 102 suffragette clubs, according to material in the files of the Westchester County Historical Society." Every Westchester town voted in favor of the referendum. Women organizers included New Rochelle's Carrie Chapman Catt, founder of the Woman's Suffrage Party, which later became the New York State League of Women Voters. (Note that Ms. Melvin's article misspelled Marion Sinek's name (Finek) and that they were suffragists not suffragettes.)
"The history of women's suffrage and the LWVW is deeply intertwined," says LWVW P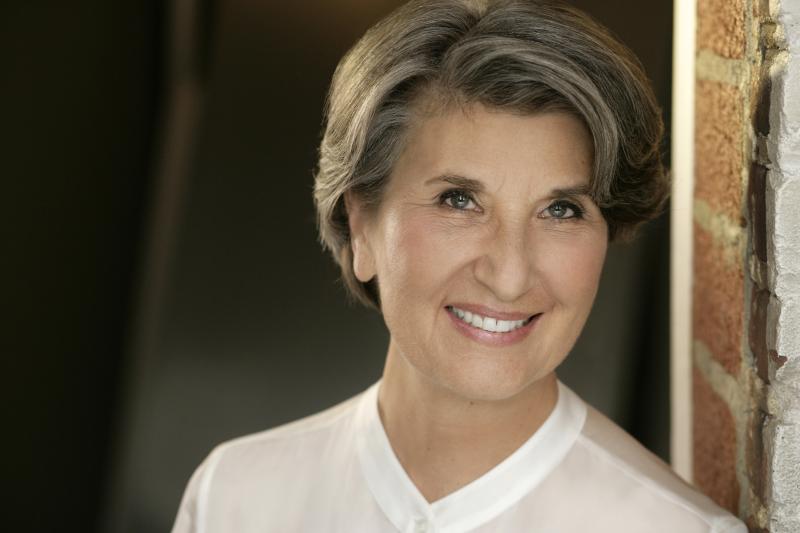 resident Marylou Green. "Since 1919, our dedicated volunteers have been providing the public with factual, nonpartisan information about our government and elected officials. We produce voting guides for elections throughout the county, strive to elicit specific opinions and proposals from candidates rather than marketing soundbites, and monitor the workings of Westchester government and the Westchester Board of Elections. Many of us know the story of the suffragists in New York and the nation, but have not heard about the essential support they received from influential men who organized for the movement. It's time to celebrate them also."
Champagne, wine, hot hors d'oeuvres, finger food, and desserts will be served at this festive event. Tickets are $75 each. Payment can be made online via credit card or PayPal at lwvw.org or by mailing a check, payable to LWVW Inc., to 570 Taxter Road, Suite 565, Elmsford, New York 10523. For additional information please contact the League office at 949-0507 or marylougreen14@gmail.com.

The event was rescheduled due to the storm that hit Scarsdale on Friday March 2.