SFCS to Honor Dara Gruenberg
Monday, 26 March 2018 16:25
Last Updated: Monday, 26 March 2018 16:28
Published: Monday, 26 March 2018 16:25
Joanne Wallenstein
Hits: 4745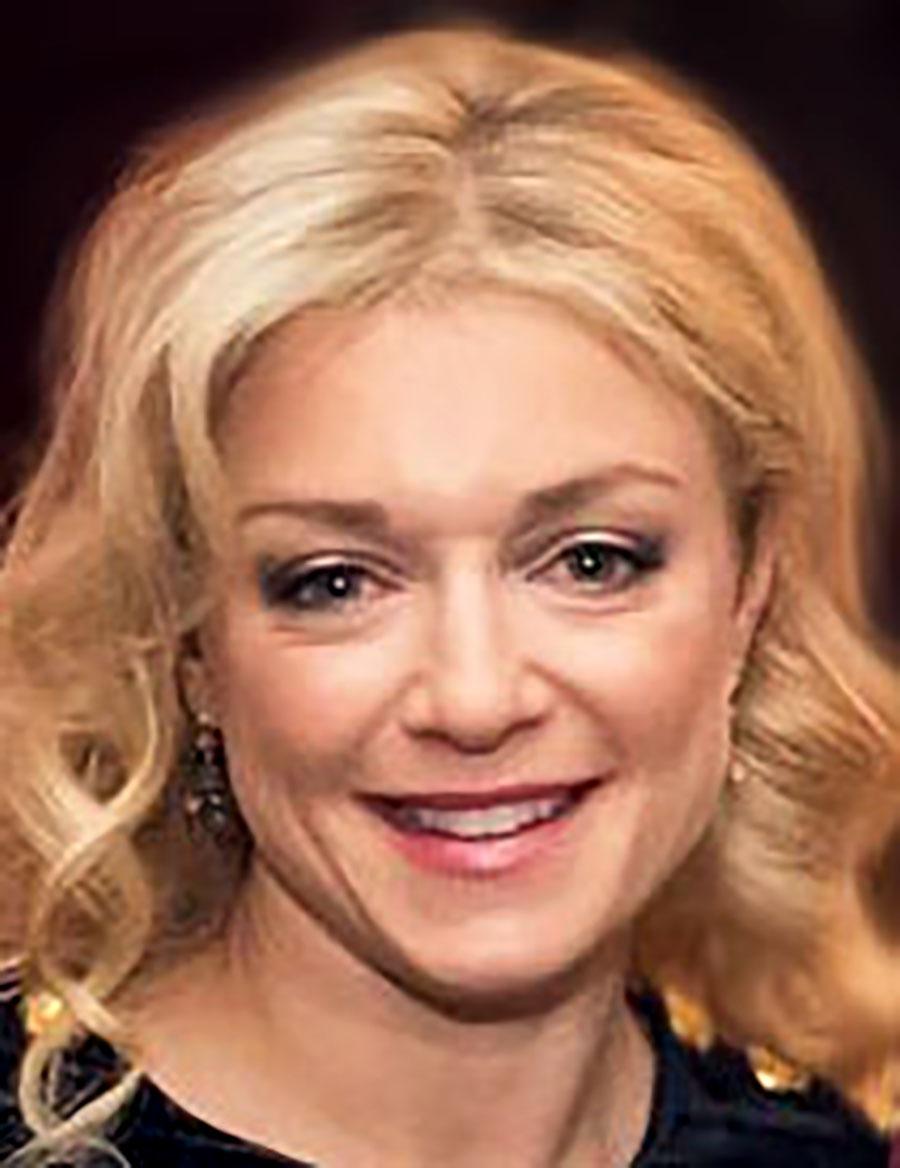 Scarsdale Edgemont Family Counseling Service (SFCS) today announced it has selected Dara Gruenberg to receive its inaugural Rising Star Award in recognition of her volunteer leadership and contributions to many Scarsdale organizations.
The annual Rising Star award recognizes an up-and-coming leader in the Scarsdale community who has demonstrated dedicated, impactful and active community service and leadership. The Award will be presented to Ms. Gruenberg at the SFCS's annual benefit gala, Magic and the Mind: An Evening of Enchantment and Mystery, Thursday, May 10 at the Scarsdale Golf Club. Tickets to honor Ms. Gruenberg can be purchased here.

"This award recognizes that Dara has become one of Scarsdale's most active and valued civic volunteers over the last seven years. The responsibility, commitment, and energy with which Dara approaches her multitude of appointments and positions has earned her the respect and acknowledgement of both the members and leaders of the organizations she serves," said James Genova, LCSW, executive director, Scarsdale Edgemont Family Counseling Service.
"Dara's involvement is always driven by her desire for the betterment of our community and to see those around her thrive. Her leadership style is defined by a recognition of the inherent value of collaboration and teamwork. Dara's volunteer efforts are deeply influenced by her care for the rich history, intrinsic character, and promising future of our Village."
Dara Broxmeyer Gruenberg serves as President of the Friends of the Scarsdale Library and a Co-Chair of the Library's Capital Campaign. Concurrently, she is serving as a Village appointed member of both the Ad Hoc Communications Committee and the Board of Ethics, a member of the Foundation Board at White Plains Hospital, a Trustee on the Board of Westchester Reform Temple (after serving five years as Chair of the Temple's Early Childhood Center's Parent Association) and a Chair of the Connections Task Force. Additionally, Dara is a member of the Board of Directors of the Scarsdale Forum, Co-Chair of the Forum's Membership Committee, and a member of its Nominating Committee. This past fall, Dara was elected to Scarsdale's Citizens' Nominating Committee.