Buy Lemonaid June 9th to Support the Robin Hood Foundation
Tuesday, 05 June 2018 13:11
Last Updated: Tuesday, 05 June 2018 14:31
Published: Tuesday, 05 June 2018 13:11
Sarah Kazan
Hits: 1619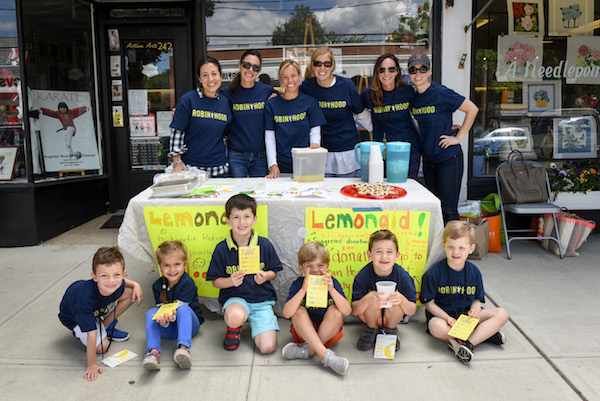 On Saturday, June 9th, Scarsdale kids, teens, and families will take a stand against poverty by setting up 'Robin Hood Lemonaid' stands around Scarsdale to raise funds for New Yorkers in need and support Robin Hood, New York's largest-poverty fighting organization. Every penny raised will fund food pantries, soup kitchens, and other emergency food providers throughout the five boroughs.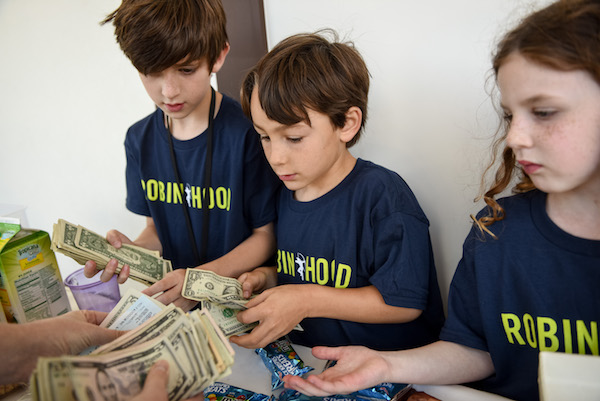 Robin Hood, founded 30 years ago, is today one of the nation's largest anti-poverty organizations and is focused on fighting poverty in New York by supporting over 200 community partners that provide education, food, shelter, healthcare, job training, legal support, and other services for people in poverty.
Scarsdale is part of a regional effort started more than 10 years ago, in which some of the tri-state's youngest poverty fighters have raised more than $1 million through the Lemonaid program and provided more than 800,000 meals to New Yorkers in need.
This years Robin Hood Lemonaid - Scarsdale Co-Hosts are:
The Bezos Family
The Brucker Family
The Goldfarb Family
The Hirschhorn Family
The Jahrmarkt Family
The Kass Family
The Kleinberg Family
The Lefkowitz Family
The Meyers Family
The Miller Family
The Neustadt Family
The Plattus Family
The Schwartz Family
The Wach Family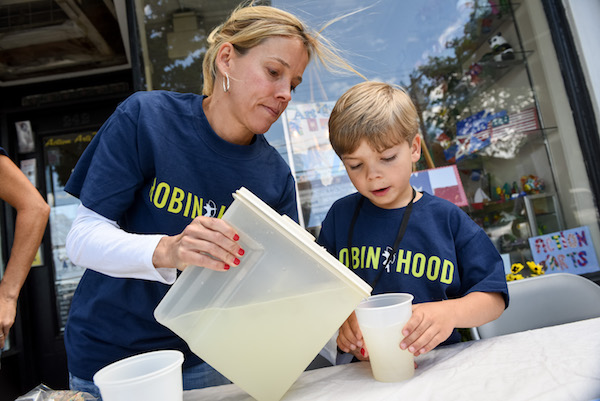 About Lemonaid, Mark Bezos said, "Robin Hood's Lemonaid program has become a tradition in our family. For the past twelve years, our kids have set up lemonade stands with their friends around town to raise money for Robin Hood while having a great time. When my kids were younger, the Lemonaid program provided a wonderful conversation starter about helping our neighbors in need. It's also a great reminder that all efforts - big and small - can make a difference."
After a day of selling glasses of lemonade to their friends and neighbors, all participants will be invited to a community BBQ to celebrate their efforts and count the money they raised to fight poverty.
Photos courtesy of Robin Hood.