SHS Senior Sends Books to South Africa
Tuesday, 07 August 2018 17:48
Last Updated: Tuesday, 07 August 2018 18:02
Published: Tuesday, 07 August 2018 17:48
Joanne Wallenstein
Hits: 2937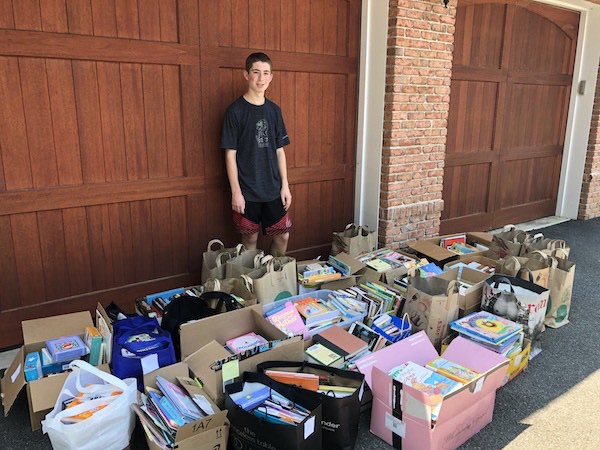 Soon to be senior at Scarsdale High School Zach Hoexter has undertaken an ambitious project to bring books to children in South Africa. Last summer, as a volunteer in South Africa, he witness first-hand witn pit toilets, poor conditions ... and no libraries. When he returned home he was inspired to send children's books donated by families in the United States to elementary schools near Kruger in South Africa where many schools have no libraries.
Using social media he has already collected 1,500 books for Books for South Africa and donations continue to arrive daily. Undaunted by the challenge of shipping them overseas, Zach went through a lengthy application and approval process, and secured shipping from a major international shipping corporation who will deliver the books from New York to South Africa. Moreover, he's excited to report that the company has invited him to a special event this week to meet their Global CEO and deliver a speech.
The issue is timely. The New York Times published a front-page article on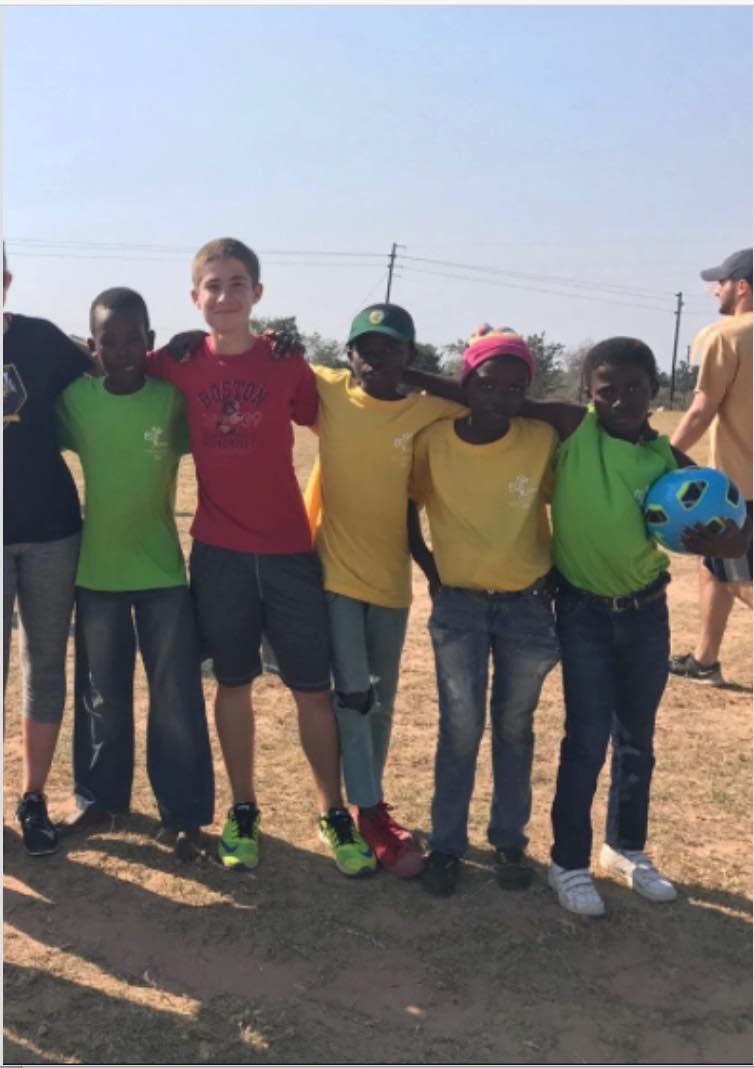 August 5th highlighting the mass corruption plaguing South African primary schools. It discusses exactly what Zach witnessed during his volunteer service there. South Africa has one of the lowest literacy rates of developing countries and less than 5% of the school in and around Kruger National Park have a library. He is working with a local organization in South Africa that is helping to improve literacy for these schools and the books he collected will stock a library for the Mphaku School in Kruger and possibly other primary schools in that area.
If you have books for children ages 5-13 that you would like to donate, click on the Go Fund Me link for instructions. https://www.gofundme.com/books-for-south-africa.