Incumbent Eliot Engel Takes 74% of the Vote in the Democratic Primary
Wednesday, 27 June 2018 07:41
Last Updated: Wednesday, 27 June 2018 16:49
Published: Wednesday, 27 June 2018 07:41
Joanne Wallenstein
Hits: 2671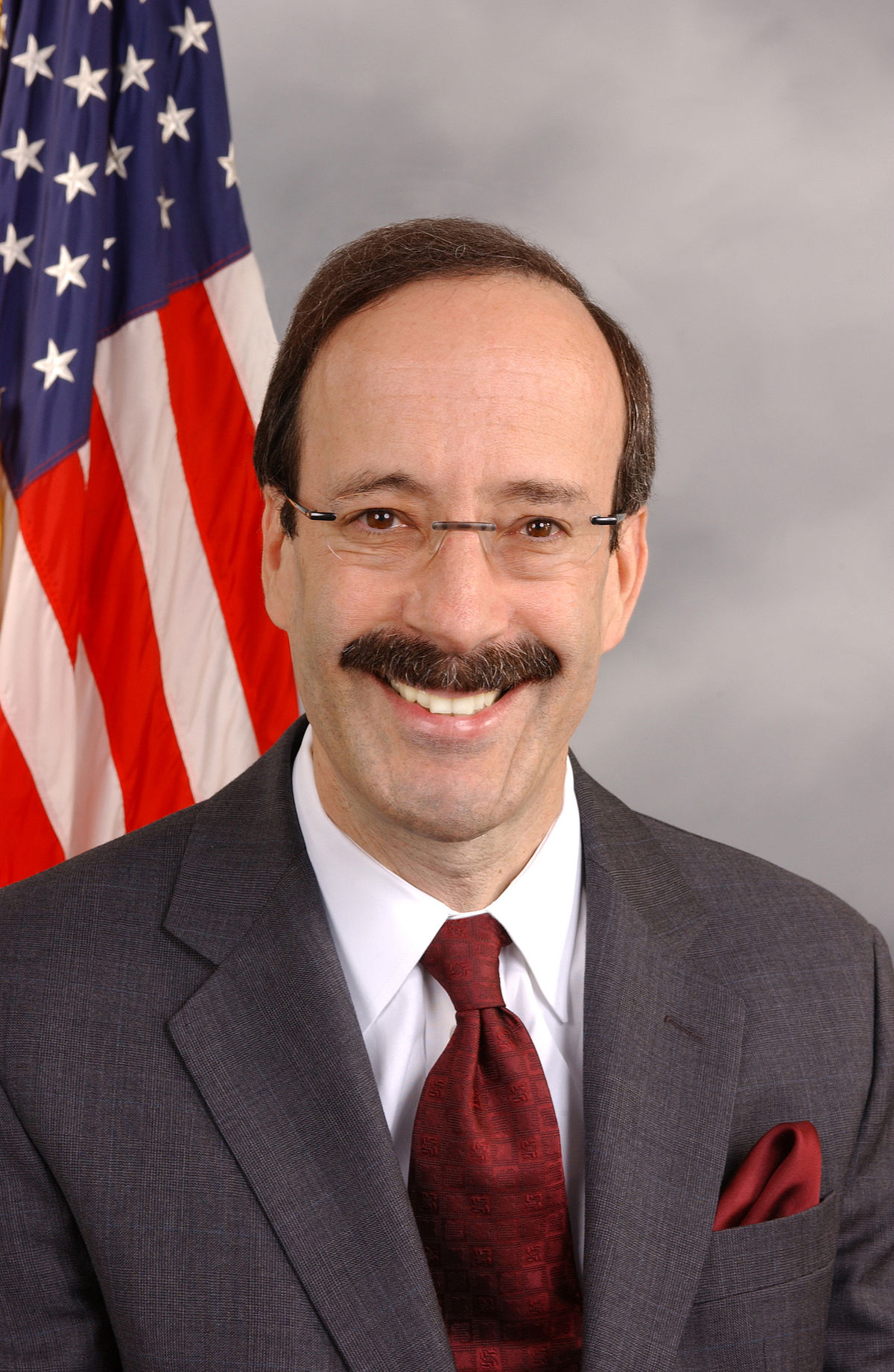 After a fierce campaign, incumbent Congressman Eliot Engel was the clear victor in the June 26 primary for the Democratic seat for the 16th Congressional District, encompassing the north Bronx and southern Westchester County. Scarsdale resident Jonathan Lewis posed a serious challenge to Engel, and both candidates spent considerable funds to sway voters. Scarsdale residents received copious amounts of colorful mail, many phone calls and saw both Engel and Lewis on television nightly.
With 719 of 732 districts reporting, Engel had 20,394 votes, or 73.67% to Lewis' 4,468 or 16.14%. Candidates Derickson K. Lawrence and Joyce Brisco each took about 5% of the tally.
Considering that a total of only 27,684 votes were cast, this was one expensive campaign. The district has 251,841 registered Democrats, but only 11% turned out to vote. Engel spent upwards of $1.3 million to defend his seat, while Lewis spent $700,000, much of it from his own pocket.
What accounts for the lackluster voter turnout? Democrats outnumber Republicans 4:1 in this very liberal swath of New York and Engel's stance on issues such as healthcare, immigration and human rights and a voting record in line with much of his constituency. Many voters that we spoke to felt that with Trump in the White House now was not the time for Democrats to be fighting amongst themselves. Engel is the ranking Democrat on the House Committee on Foreign Affairs and if the Democrats take the house in November he will be in a leadership position.
Engel sent in the following about the election to Scarsdale10583: "I'm humbled by the overwhelming support I received from voters in every corner of my district. Our campaign was always based on real progressive values and leadership—two things we desperately need in Washington today to fight the radical Trump agenda. I will continue to fight for them every day as their Member of Congress."

Lewis issued the following statement:
"During my campaign I have spoken directly with thousands of voters across the district and have heard their concerns about education, healthcare and economic opportunity, as well as curbing the influence of special-interest money in politics. This campaign has succeeded in giving my neighbors a voice, and I am forever grateful for their time and their substantive interest in these issues. We have held the party establishment accountable in a constructive effort to build a better Democrat party and most effectively oppose Trump and the Republicans."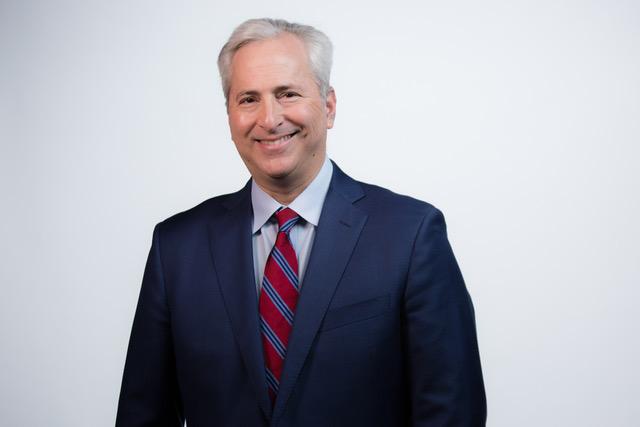 "I thank my fellow candidates – Joyce Briscoe, Eliot Engel and Derickson Lawrence – for their spirited campaigns and discussion of the issues. This primary – Eliot Engel's first significant primary challenge in almost 20 years -- has served its purpose of providing a public discussion and debate on the issues, which is what Democracy is all about. Now, in these dangerous times, we put our differences behind us and work together to achieve our progressive goals."

"We congratulate Congressman Eliot Engel on his victory tonight and look forward to continuing a healthy dialogue with him as we move forward."