Wednesday Morning: SVAC Headquarters Opens Warming Station
Wednesday, 07 March 2018 10:20
Last Updated: Wednesday, 07 March 2018 11:24
Published: Wednesday, 07 March 2018 10:20
Joanne Wallenstein
Hits: 2715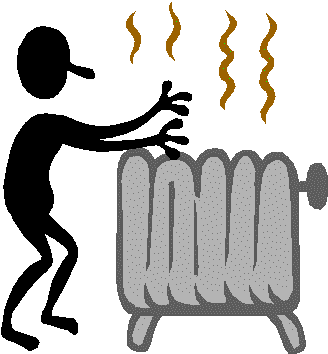 It's Wednesday morning – and though Con Edison promised to restore power to everyone in Scarsdale by Tuesday at 11 am, they have failed again. The Village reports that 444 customers are without power, but the outage summary for Westchester County on the Con Edison website is not working. Some of us have been told that the new restoration date is Friday night at 11 pm. Many have received emails and texts from Con Edison saying their power is on, when it's not.

The Village update from Tuesday said, "Four Con Ed crews are working in Scarsdale today, two of which are de-energizing and clearing downed wires and another two that are also working on power restoration. It is noteworthy that some municipalities in Westchester County reported today that they still have not observed a ConEd crew in their community." We don't know if any crews are working during the storm.

In Greenacres, the downed trees on Walworth that have knocked out the power main remain atop the wires. The only sign of life is the Con Edison man asleep in his car across the street. On my street, Cablevision has installed a portable generator to power internet and phone. It ran out of gas for a while yesterday but it's working again now.
Winterstorm Quinn is here and predicted to bring eight to twelve inches of snow to Scarsdale. As of Wednesday am, it's only snowing lightly. School for Wednesday was called off on Tuesday night in anticipation of the snowfall.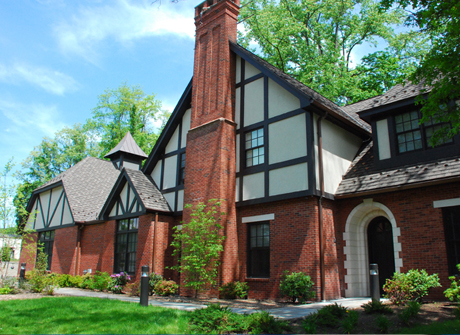 For those who need a warm place to hang out, David Raizen, President of the Scarsdale Village Ambulance Corps invites you to come to SVAC headquarters at 5 Weaver Street where you'll find power to recharge, showers, heat, television and internet. The building is open to residents from 7 am to 10 pm. No pets please. Questions? Call 914-722-2288 or 914-723-3003. Thank you David!
Do you see any signs of life out there? Please share what you see in the comments section below.