SHS Seniors Embark On Paths Less Traveled
Monday, 09 July 2018 14:27
Last Updated: Friday, 13 July 2018 11:39
Published: Monday, 09 July 2018 14:27
Natalie Isak
Hits: 3289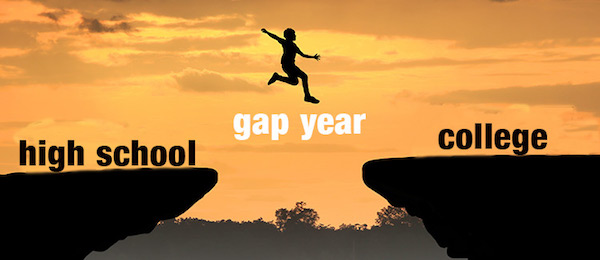 "Four years of high school and four years of college" is the formula for success for the vast majority of Scarsdale High School alumni. However, Scarsdale High School Dean Oren Iosepovici noted that there are typically a "handful of students every year" who choose to take a year off before attending college. The value of taking gap years or other alternative journeys is often overlooked by seniors in the midst of expectations and stress.
Iosepovici said the "Reasons (for taking a gap year) are varied overall but specific to the individual student. Some students feel they need a break after the hectic nature of 12 years of schooling, while others are looking to do something that is outside the box. There are also those who believe in the benefits of an additional year to grow and mature, and that a different experience may better prepare them for the rigors of a college education. As a whole, we generally believe it's an option that is worthwhile as long as it's a productive one for the student."
Here are the stories of four recent SHS graduates who have decided to take a different path: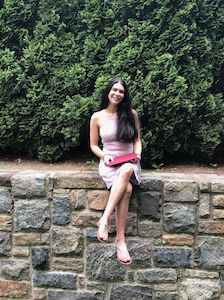 Jordan Kraut, an A-School graduate, will be attending the Mechina Program at the Hebrew University in Jerusalem next year. Kraut will be learning Hebrew while taking classes at the university. The following year, she will be returning to the US to study at Bucknell University in the College of Management.

"I decided to take a gap year because I just didn't feel ready to move away, adjust to living alone, have a social life and do well in school. My family encouraged me to take a gap year because they thought it would be a great experience, but most of my friends thought I was crazy for 'wasting' a year of my life," said Kraut.

But Kraut is hardly wasting any time. Next year, she hopes to learn how to adapt to new environments, take care of herself, and maintain her grades. She anticipates that spending a year in Israel will also expose her to a number of new cultural and linguistic experiences.
Kraut did express, however, some of her initial reservations. "When I decided to take a gap year… I thought about how different my first year out of high school would be, and how I would compare it to my friends' experiences," said Kraut. "I finally wrapped my head around having 1 year in Israel and then 4 years in college. I am not going to miss anything, it just will be postponed a year."
Matthew Kuo was offered a "guaranteed transfer option" from Cornell University's Charles H. Dyson School of Applied Economics and Management. This option enables Kuo to attend any university of his choosing this upcoming fall, and if he achieves a GPA of at least 3.5 and takes a macroeconomics, statistics, calculus, and two English classes, Kuo will be allowed to transfer into Cornell for his sophomore year of college.

The guaranteed transfer option is not a binding decision, but Kuo has already decided to fulfill his requirements next year at Westchester Community College and then complete the remainder of his college degree at Cornell.

Although Kuo expressed some uncertainty about missing out on the "traditional college freshman experience," Kuo explained that he wants to be as productive as possible next year. Kuo has previously interned at Ace & Everett, Thursday Boots, and Knot Standard. "I want to try my best to have internships on that level so I can go into Cornell having all this real world experience… knowing how a company operates and all those skills you don't really teach, but you have to learn over time. I want to be able to get those (experiences) so I can bring that new angle to my school, and also so in the future I'm a lot more desirable as an employee," said Kuo.

For rising seniors who receive the guaranteed transfer option, Kuo recommends to "try your best to keep the options open, because you never know. You never know if your interests change or what could happen."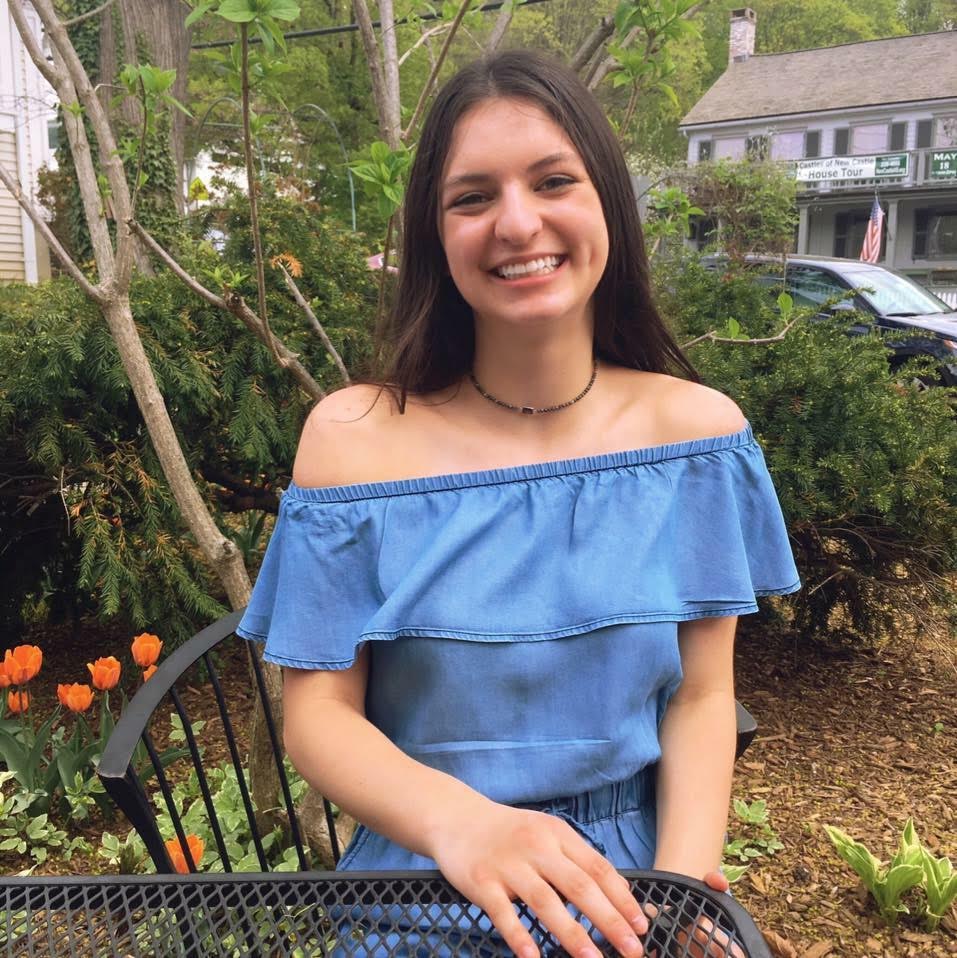 Nicole Silberberg will be taking a gap year with a program called Kivunim. Although this organization is based in Jerusalem, it includes international travel to 12 different countries. The basis of this program is to explore the conflict in the Middle East through first-hand exposure to different cultures and groups of people. "I'm hoping that visiting these countries firsthand will deepen my understanding of Jewish life and history as it relates to the conflict in the Middle East," said Silberberg.

Silberberg has always been intrigued by unfamiliar cultures and places, and felt largely supported by both friends and family in her decision to take a year off. However, she is quick to acknowledge the uniqueness of her path. "I did not feel judged by the Scarsdale community," said Silberberg. "Yet, I know this is not a typical path for SHS students and a gap year is not something that is recommended or talked about by the school. SHS hosts a gap year fair but does not encourage students to choose this path…College is something that is expected of students, and the administration and community at large assume that students will take this traditional path… parents often ask me about plans for next year as if going to college was a given."

In two years, Silberberg will attend Cornell University's School of Hotel Administration to study business. She hopes that learning about other cultures will bring new perspectives and ideas into the hospitality industry.
Haofeng Liu will be attending the Naval Academy this fall. Throughout high school, Liu was always a dedicated and diligent student as well as an accomplished swimmer. With an acceptance rate of only 9%, the Naval Academy takes only the brightest and most athletically fit students.

Liu described the application process as "long" and "drawn out." He started preparing the spring of his junior year by interviewing, applying for a congressional nomination, and taking fitness tests. For juniors and sophomores considering this opportunity, he says, "Stick with it. It's a really long process and there are many times where you don't know if you're going to make it or if it's worth it. You will be happy if you stick it through until the end."

Liu said that although the Naval Academy isn't deemed "normal" or "relatable" at times in Scarsdale, Liu suggested that ultimately public perception was irrelevant to his decision. "The reaction has generally been supportive, although most people don't really understand my decision and why I would do that, which is fine. It's not for everyone, especially not in Scarsdale," said Liu.

Looking to the future, Liu is filled with anticipation. "I'm excited to get a world-class education and be trained to become a military officer at the same time. I'm ready to have the experience of my life, learn valuable life lessons, and bond with my classmates more than any regular college experience allows me to."