CNC Taps Jonathan Mark for Mayor of Scarsdale
Monday, 26 January 2015 16:47
Last Updated: Tuesday, 27 January 2015 11:21
Published: Monday, 26 January 2015 16:47
Joanne Wallenstein
Hits: 8393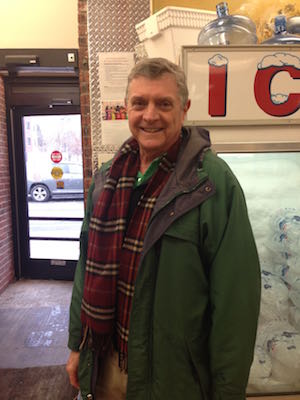 Jonathan Mark, a Scarsdale native, 39-year resident and a former Village Trustee has been selected by the Scarsdale Citizens Party Nominating Committee as their candidate to serve as the next Mayor of Scarsdale. Mark grew up in Quaker Ridge and attended the Griffen Avenue School and Quaker Ridge School (Class of 1961), graduating from Scarsdale High School in 1965. Jonathan received his B.A. degree from Dartmouth in 1969 and his law degree from Columbia in 1974. He is a corporate law partner in the New York City law firm of Cahill Gordon & Reindel LLP and served two terms as a Village Trustee of Scarsdale from April 2010 until March 2014. As a Trustee, Jonathan served at various times as Fire Commissioner, Police Commissioner and Deputy Mayor. Jonathan is the current Chair of the 2014-2015 Scarsdale Bowl Committee.
During his terms as trustee, Mark served as Chair of the Village Land Use Committee and led the village through difficult negotiations with developer Frederick Fish over the development at 2-4 Weaver Street. He deftly balanced the concerns of a citizen's group called "The Heathcote Five Corners Coalition" with the developer's desire to convert the historic Heathcote Tavern into a condominium complex. Ultimately each of the coalition's objections about aesthetics, crowding in the schools and traffic were addressed and the Village signed an agreement to sell a small strip of village-owned land that served as the entrance to the parking lot. With this land, Fish was able to gain approval for an 11-unit building on the site of the parking lot – and eventually was permitted to build four additional units in the former tavern building.
The nominating committee also selected the following three candidates for Village trustee.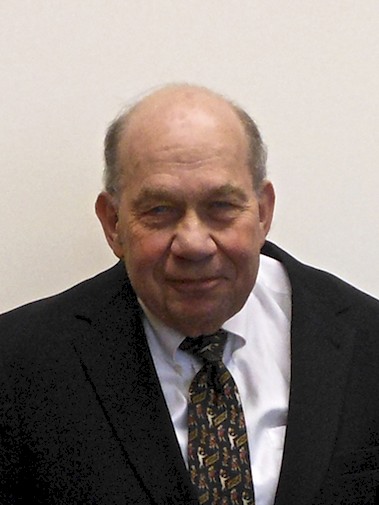 Trustee Bill Stern, who has already served one two-year term, has been nominated to run for a second term. Stern has lived in Scarsdale for 42 years at 20 Rural Drive. He received his B.S. and M.S. degrees in Electrical Engineering and his Ph.D. degree in Physics from Columbia. Stern runs a medical device company which manufactures and sells neurological ultrasound machines for diagnosis of stroke and other disorders and which also manufactures and sells hydrotherapy tubs designed for women in labor. William has served as a Village Trustee from April 2013 to the present. A Village Trustee since April 2013, Stern chairs the Municipal Services and Sustainability Committees. He also is the trustee liaison for the Advisory Council on Technology, the Cable Television Commission, the Advisory Council on Human Relations, and the Scarsdale Arts Council. William has served as the President of Young Israel of Scarsdale, and is a member of the Board of Directors of Touro Synagogue in Newport, R.I., the oldest extant synagogue in the United States. William is a Trustee of the Irish Jewish Museum and Holocaust Education Center in Dublin, Ireland, and President of the American Friends of the Museum.
Two new candidates have been selected as candidates for the Village Board:
Matthew J. Callaghan of 49 Carman Road has lived in town for 40 years.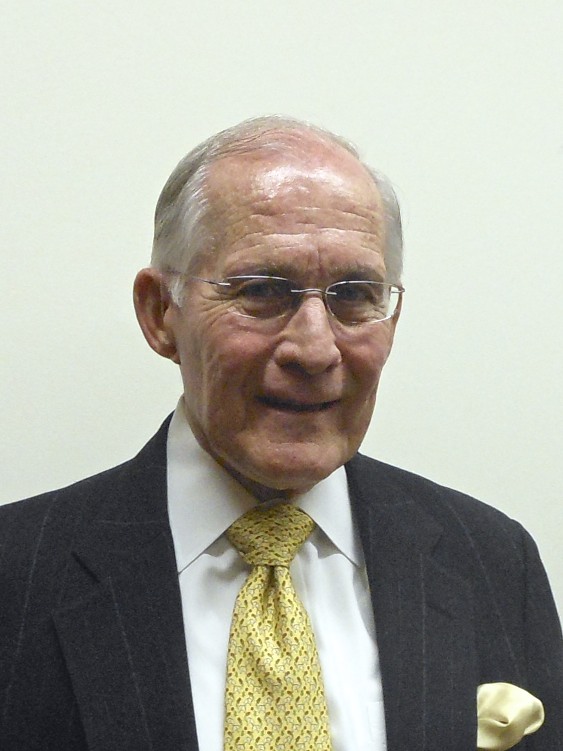 He holds a B.A. from St. John's University and an M.S. in Hospital Administration from Iona College. Matthew served in the United States Marine Corp from 1964 to 1970. For 45 years, Matthew served as Director of Safety Management in major New York hospitals, including Jacobi Hospital, Terrence Cardinal Cook Healthcare Center, and Lenox Hill Hospital/Manhattan Ear, Eye and Throat Hospital. Presently, Matthew is a consultant to major New York City hotels, health care institutions, and major industry groups. Matthew has served on Scarsdale's Zoning Board of Appeals from 1996 to 2005 and from 2012 to the present. Matthew has been active in Scarsdale Volunteer Fire Company #1 for the past 32 years, including service as Lieutenant and Trustee. Matthew has been a member of the STEP Advisory Board from 1990 to the present. Matthew has been a merit badge counselor for the Boy Scouts of America for the past 30 years, and served as a Scarsdale Recreation soccer coach for 12 years, among many other civic activities.
Carl Finger, another life long resident lives at 38 Butler Road. He grew up here and graduated from Scarsdale High School before attending Brandeis University from which he graduated in 1990 with a B.A. degree in politics. Carl graduated from Boston University School of Law in 1993, and he received a LLM degree in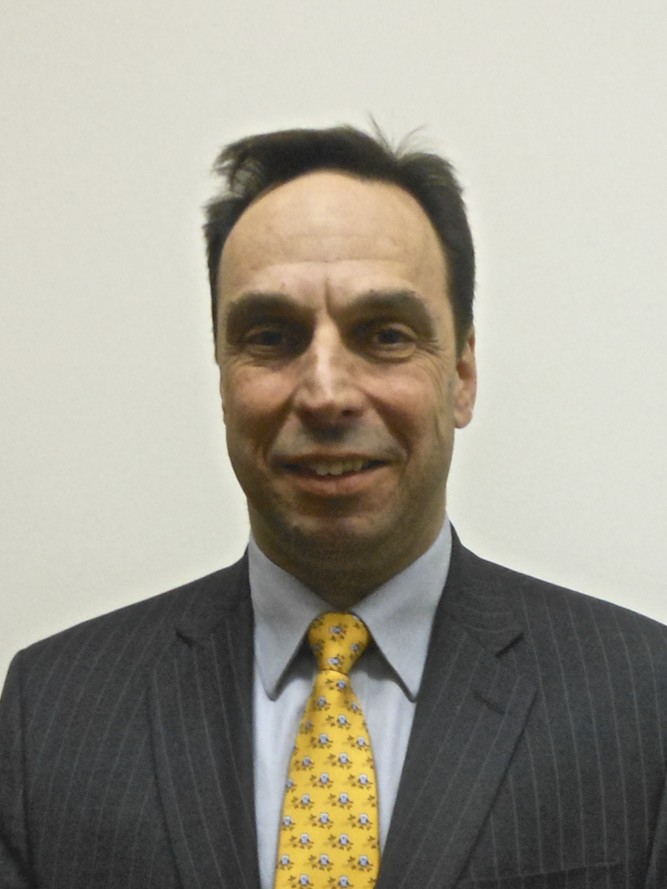 Environmental Law from Pace University School of Law in 1997. Carl was an Assistant District Attorney in Westchester County between 1994 and 1997 before entering private practice. Carl is a member of Finger & Finger, P.C., a White Plains law firm, where he practices with his mother, his father, and his brother. In Scarsdale, Carl has served on the Conservation Advisory Council from 1999 to the present. Carl also serves on the Board of Architectural Review. Carl has been an arbitrator for the White Plains City Court since 1997.
The election will be held on Wednesday March 18 at Scarsdale Village Hall from 7 am to 9 pm.