Scheming Developer Leaves Footprints in Scarsdale
Wednesday, 09 January 2019 10:54
Last Updated: Thursday, 10 January 2019 07:48
Published: Wednesday, 09 January 2019 10:54
Joanne Wallenstein
Hits: 5931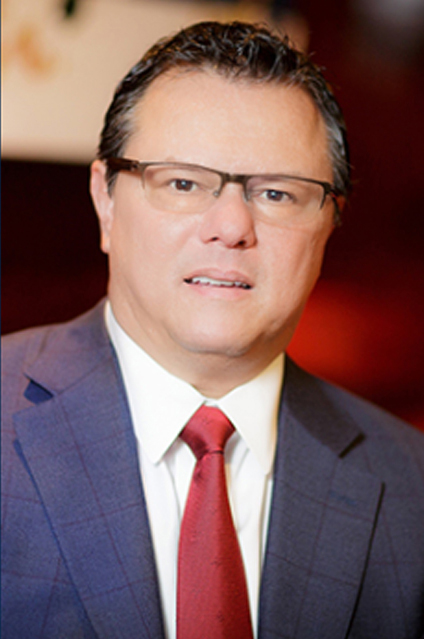 The arrest of a developer Michael D'Alessio for defrauding investors has impacted several properties in Scarsdale. In August 2018, Michael D'Alessio, 53, was arrested for misappropriating investors funds intended for development projects in New York, Westchester and the Hamptons. Neighbors in Scarsdale would not be familiar with his name, as the projects here were all owned by LLC's and did not reveal the names of the investors.
However, it turns out that D'Alessio was the owner of 15 and 17 Circle Road, a 1.3 acre property where there is now a partially finished home and an empty lot, both that hung in the balance for years. The developer demolished the 1920's home at 17 Circle Road in October 2013 and built a 4,375 square foot home that remains unfinished today. He intended to build another large house at 15 Circle Road but never broke ground there.
D'Alessio declared bankruptcy in 2018 and as a result both properties were auctioned by Maltz Auctions in November, 2018. The empty lot at 15 Circle Road sold for $845,000 while the sale of 17 Circle Road has not yet closed and the price has not been made public.
This week we learned that D'Alessio was also the investor who contracted to purchase the Scarsdale Historical Society property at 937 Post Road. According to Society President Randy Guggenheimer, the deal was made two years ago, before D'Alessio's troubles emerged. Guggenheimer says "We signed our deal 2 years ago and had to get all of our approvals. While we were waiting this whole deal unfolded."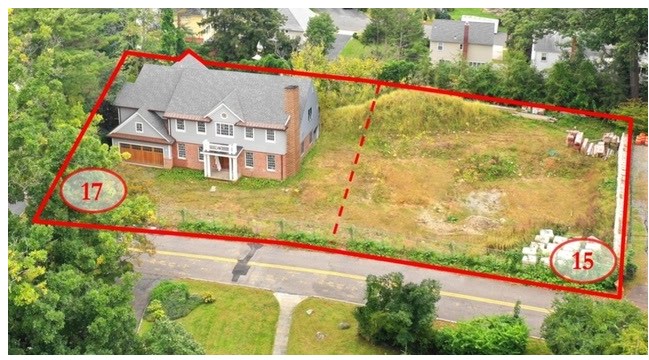 15 and 17 Circle Roads were auctioned in November, 2018.
D'Alessio, who was just one of the investors in 937 Post Road LLC, who intended to purchase the property for $1.06 million and subdivide the .7 acre property into 3 lots. The sale called for preservation of the façade of the Cudner Hyatt House. However, when the Attorney General learned of D'Alessio's misdeeds, they withdrew consent for the contract and the property is now back on the market for $975,000.
In November 2018 D'Alessio pled guilty to wire fraud. According U.S. Attorney Geoffrey Berman, "In typical Ponzi-like fashion, D'Alessio co-mingled over $58 million of investor funds and used them to cash out early investors, cover debts, and pay his own personal gambling debts," Berman said in a statement. "When D'Alessio eventually went into bankruptcy, he perpetrated yet another fraud by trying to conceal assets." He will be sentenced in March.