Scarsdale's TAP is Awarded $100K to Mentor Small Businesses
Category: On Our Radar
Published: Tuesday, 26 June 2018 15:11
Laura Halligan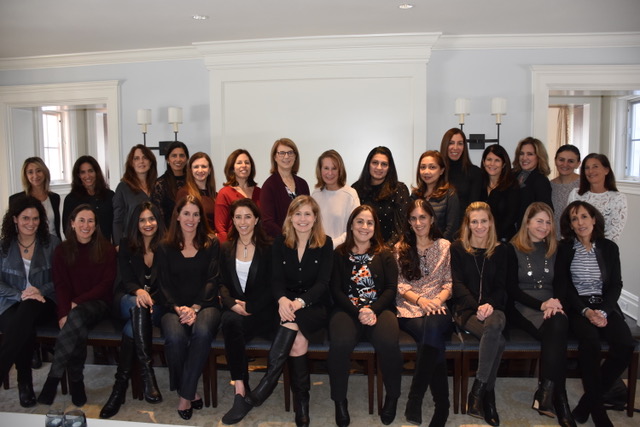 The Acceleration Project (TAP) has been awarded $100,000 from JPMorgan Chase to support its work in providing expert advice to small businesses, entrepreneurs, municipalities and nonprofits. The award acknowledges TAP's efforts to accelerate economic development throughout Westchester and beyond and will allow it to expand its services into new markets.
The investment is part of JPMorgan Chase's $150 million Small Business Forward program to help women, minority and veteran entrepreneurs, and links underserved small businesses with capital, targeted technical assistance and support networks to help them succeed. In keeping with this goal, JPMorgan Chase chose TAP as a partner due to its innovative model that provides access to vital business consulting services well below cost.
TAP provides expert advice to small businesses located across the tri-state area and beyond. TAP has grown in its reach, expanding its services to over 20 markets in Westchester, Rockland and Connecticut, and has begun traveling to cities across the country to provide its services.
Specific to Scarsdale, TAP most recently has been instrumental in helping to transition the defunct chamber of commerce into a new, thriving business group called the Scarsdale Business Alliance, bringing a farmer's market back to the village center, and helping to secure prospective tenants and pop ups. In addition, since 2014, TAP has been supporting local businesses through its "Buy Local" campaign. In fact, many residents are quite familiar with TAP's "Shop the 'Dale" logo and its various iterations that have been created to support local initiatives. This work continues to assist in attracting consumers to Scarsdale businesses through special events and promotions, and educating merchants, landowners and government officials about ways to enhance the vibrancy of the village's retail hubs.

In commenting about the JPMorgan Chase award, TAP CEO Jane Veron said, "The Acceleration Project is extremely appreciative of JPMorgan Chase's support of economic development in our local communities. These funds will enable us to continue to serve small businesses, with an emphasis on those owned by women and minorities, and to provide them with the technical assistance they need to take their businesses to the next level."
Veron continued, "As TAP scales, more small businesses will be able to take advantage of its services, resulting in improved outcomes for business owners from underserved populations. This will help preserve and create jobs, strengthen local economies and promote economic inclusion."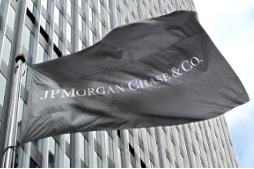 A Win-Win for Clients and Consultants
Just as important as its work with clients, TAP also provides opportunity for women to make a meaningful impact in the community while continuing their career development. Founded and managed by women, TAP recruits, trains and mobilizes female professionals to work with small business clients, providing purposeful and resume-building experience. Off TAP's approximately 60 consultants, many are women who left their fast paced-careers to raise children or to care for other family members, and TAP team members often work for TAP while working part-time or full-time elsewhere. For those interested in returning to the workplace, TAP offers a path forward while generating tangible results in our local economies.
According to Veron, "Our team has done it all. They are bankers, consultants, branders, marketers, attorneys and operations specialists. With stellar educational credentials and extensive experience in both the private and public sectors, our team offers the perfect blend of top-notch business acumen, outstanding relationship building and practical know-how to generate results." She continued, "We are so pleased to provide our team with an opportunity to collaborate, deploy their talent, enhance their skills, inspire each other and energize our clients."
For more information about TAP, click here.