About Us
Category: Uncategorized
Published: Friday, 27 November 2009 09:38
Scarsdale10583.com is your community website, for Scarsdale, Edgemont and Hartsdale, New York. Content includes village and school news, events, people, real estate, food, arts, sports, entertainment and opinion. Founded in January 2009, the site has become a vital community resource. Content, advertisements, classified ads, photos and letters are welcome and should be sent to the site email address: scarsdalecomments@gmail.com .
Contributors: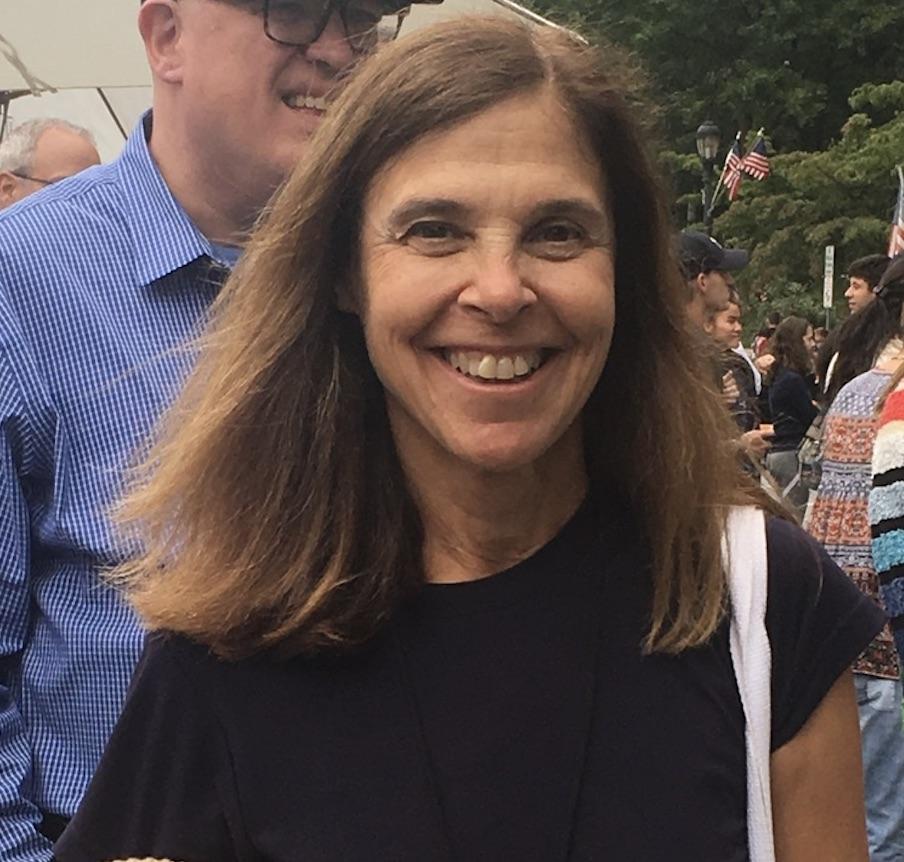 Joanne Wallenstein: Before launching Scarsdale10583.com in January 2009, Joanne worked in magazine publishing, advertising and internet marketing. A Scarsdale resident for over 20 years, she volunteered for many community organizations including the PTA, and the League of Women Voters and was elected to serve on the School Board Nominating Committee and the Citizens Nominating Committee. Her three children are graduates of the Scarsdale Public Schools and she lives in Greenacres. Contact her at scarsdalecomments@gmail.com.

Stacie Waldman: Stacie Waldman's background is in sales, marketing, and public health. She worked for big pharma for 9 years then earned he master's degree in public health at Johns Hopkins. She then combined her interest in public health with her industry experience to build public private partnerships for health. She volunteers with the Junior League of Central Westchester and is their social media chairperson. She loves to write, hike, and travel. She is married with two children.
Laura Halligan is a writer, editor, and marketing professional with over 25 years of experience in corporate communications. Her background includes 10 years with UBS, where she served as manager of branding and marketing services, and work as a publicist for clients such as Mitsubishi Motors and Janssen Pharmaceutica. Laura has been an active volunteer in Scarsdale for years, and currently serves as a consultant for The Acceleration Project and a member of the Scarsdale Village Advisory Committee on Communications. She has lived Heathcote with her husband and two daughters since 2009.

Food Columnist Judie Dweck: Before writing for Scarsdale 10583, Judie taught second grade in NYC and later taught creative cooking for children at Edgewood and Fox Meadow Schools and at the Scarsdale Day Camp. She authored food related articles for Jack and Jill Magazine, The Pleasure of Cooking and Scarsdale Inquirer. Her three grown children are graduates of the Scarsdale Public Schools.
Sportswriter Ray Cooper is an investment banker at Citi in New York. He has lived in Scarsdale for 20 years. He coached travel basketball and softball for several years and is an active member of Westchester Reform Temple. He lives in Heathcote and his two children are graduates of Scarsdale High School. Ray received a BS from Lehigh University and an MBA from the University of Chicago. He can be reached at Raymondcooper@optonline.net.