Don't It Always Seem to Go That You Don't Know What You Got Til Its Gone
Published: Monday, 25 November 2019 21:27
Joanne Wallenstein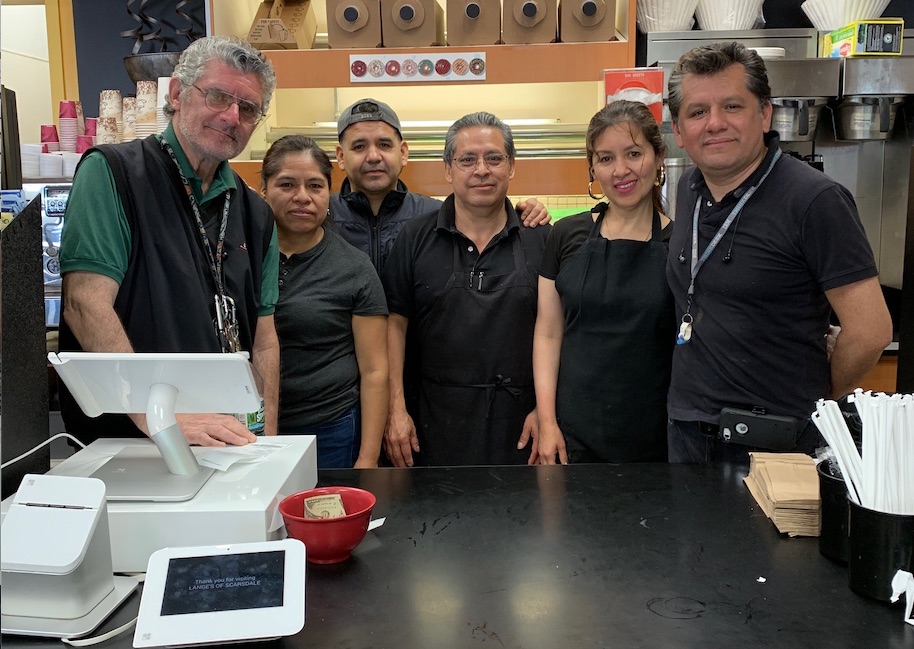 This weekend I saw the movie "A Beautiful Day in the Neighborhood" about Mister Rogers, and it prompted me to think about our neighborhood. As in Mister Rogers' Neighborhood each person in Scarsdale is special in their own way and is a vital part of the experience of living here. You are the neighborhood and we should all be grateful to each other for making this Village the "Sort of Utopia" that Carol O'Connor described in her 1981 book.
Also essential to our community are the people who work here and own and operate local restaurants, stores and businesses. Many of these enterprises have survived multiple generations and now serve the grandchildren of their original customers. Their part in maintaining our utopia should also be acknowledged.
Sadly, all Scarsdale traditions do not live on.
With my kids coming home for Thanksgiving this week, I am looking forward to a few family days in Scarsdale. In addition to cooking a sumptuous meal, I anticipate a family walk around Greenacres, visits with old friends, a few rounds of paddle, stopping by old haunts and eating lunch at Lange's.
Lange's? I simply forgot they were gone.
I envisioned a big hello from Tony and the gang when we stopped in for roast beef on rye, chicken parm and a "Buffalo Bill." It was a family tradition to visit Lange's, shoot the breeze and recall high school days. It never seemed that we even had to pay – as we would sign the bill with our name and worry about it a month later.
It has only been six months since Lange's closed, leaving a hole in the fabric of our town. The empty storefront is a sad reminder of our loss. Beyond the deli sandwiches, salads, donuts and coffee in the restaurant, Lange's was present at most community events, feeding us year round. The Christmas tree lighting on December 6 won't be the same without Lange's hot chocolate and s'mores. Who will feed the kids at breakfast with Santa?
Lange's was the soul of the Village, always there to greet old friends returning home for the holidays. We have not forgotten you – and wish you could come home too.