Positive Cases Continue to Rise in Westchester, More Closings and the Search for Temporary Hospital Rooms
Published: Thursday, 19 March 2020 11:13
Joanne Wallenstein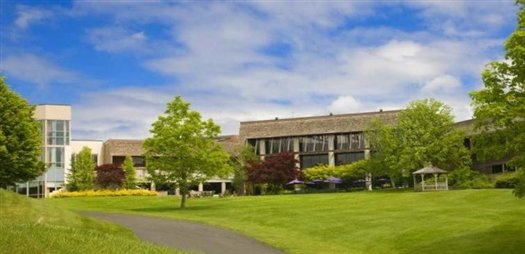 According to Paul Feiner, the count of those diagnosed positive for the virus in Westchester continues to climb. After a call with the County Executive and local officials on March 18 Feiner reports that 538 people in the county are now infected, up from just 380 the day before. He says the climb is due to the increased availability of testing.
In Westchester 4,106 people have been tested and 13% are positive. Feiner says it takes about three days to get the results.
Feiner also noted that an executive order from Governor Cuomo goes into effect at 8 pm on March 19. The order mandates the closing of all indoor common portions of retail shopping malls in excess of 100,000 square feet of retail space available for lease. Any stores located within shopping malls, which have their own external entrances open to the public, separate from the general mall entrance, may remain open, subject to the requirements of Executive Order 202.3. Any restaurants in malls shall limit themselves to take out or delivery food services, and any interior entrances to common areas of the mall shall remain closed and locked.
Feiner says that parking lots for town walking paths will remain open so people can use these trails.
Additionally, all places of public amusement, whether indoors or outdoors, including but not limited to, locations with amusement rides, carnivals, amusement parks, water parks, aquariums, zoos, arcades, fairs, children's play centers, funplexes, theme parks, bowling alleys, family and children's attractions shall likewise be closed to the public at 8 p.m. on March 19. This directive shall not apply to public parks and open recreation areas.
Last, the US Army Corps of Engineers is assessing sites for mobile hospitals and will evaluate unused buildings to repurpose as temporary hospital sites. The County is compiling a list of recommendations for large parking lots and buildings for that purpose. The county is looking at possible new hospitals -temporary facilities at Arrowwood Hotel and College of New Rochelle.