Public Briefings on the Proposed FY 21-22 Operating and Capital Budgets
Published: Sunday, 21 February 2021 22:11
Joanne Wallenstein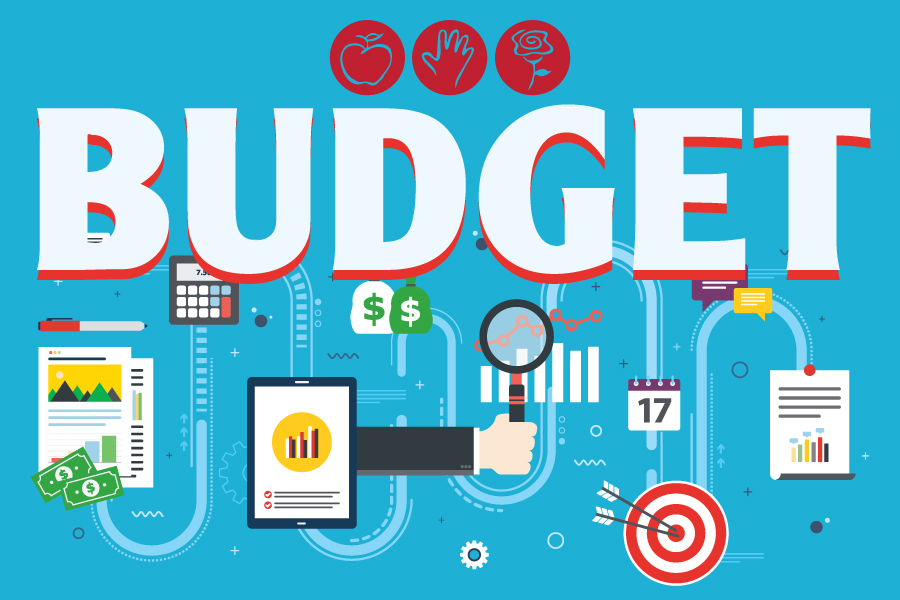 The Village of Scarsdale will present overviews of the proposed FY 2021-22 Operating and Capital Budgets, as follows:
Wednesday, February 24, 2021, at 5:00 PM: Operating Budget Wednesday, March 03, 2021, at 5:00 PM: Capital Budget
Because of budget impacts and future uncertainties in connection with the pandemic, the annual budget process started a month earlier than usual. Highlights to-date include:
• At the outset, we were faced with the prospect of a 4.87% increase to the tax levy. Thus far, we have whittled that down to a less than 3.5% increase, but our work is not done.
• Having started with a budget gap in excess of $4.2M on First Pass, the Fourth Pass gap was $1.43M and we continue to make progress in reducing it.
• On the revenue side, parking fees and fines have sharply declined. Meanwhile, sales tax and revenues attached to property sales and building improvements are holding up well in response to increased property sales, as people look for homes outside of New York City, and refinances, as property owners take advantage of historically low interest rates.
The Village Board and staff have worked hard to develop the proposed FY 2021-22 budget and there remain difficult choices ahead.
All Scarsdale residents are encouraged to attend and participate in the FY 2021-22 Budget Briefings being held via Zoom on the dates provided above.