A Celebration of Scarsdale Dads
Date:
Saturday, June 03, 2023 12:00 pm - 1:00 pm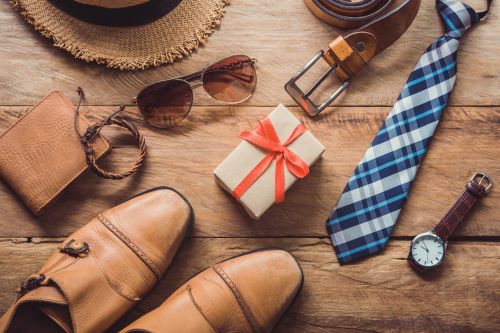 Go to the Scarsdale Public Library's Meeting Room South for an hour full of talks, music, games, refreshments, and much more!
Dads will be honored for Father's Day. Bring a smile and some stories!
This intergenerational program is led by two Scarsdale High School Seniors and is open to Scarsdale high school students and their fathers, as well as any Scarsdale senior adult that would like to celebrate fathers.
Click here to register!