Hybrid: Project Lifesaver
Date:
Tuesday, June 06, 2023 5:00 pm - 6:00 pm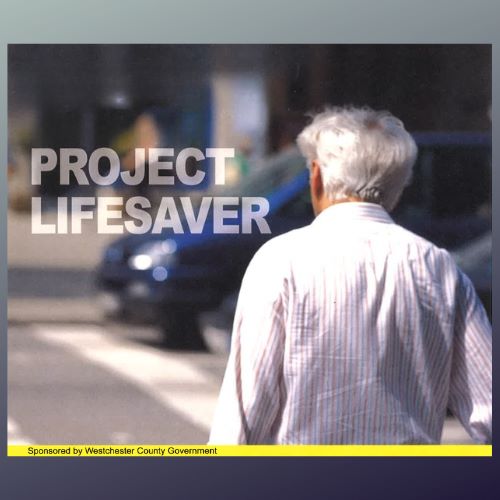 Go to the Scarsdale Public Library's Scott Room or online for a presentation from Isabel Pettersen on Project Lifesaver. A collaboration of Westchester Jewish Community Services, the Westchester Department of Public Safety, the United States Department of Health and Human Services, the New York State Office for Aging, and the Westchester Department of Senior Programs and Services, Project Lifesaver is a program designed to help individuals with cognitive disabilities or those prone to wander or get lost. The opt-in program uses free, wearable wristband transmitters to help locate wandering and lost adults. In the event that an older or confused adult gets lost, the local department of public safety can use the wearer's unique signal to quickly find the missing individual.
Ms. Pettersen, Program Manager at Westchester Jewish Community Services, will discuss Project Lifesaver including how it works and how interested families can participate.
Click here to register!