Book Launch Celebration with Barbara Josselsohn
Date:
Monday, June 05, 2023 5:30 pm - 6:30 pm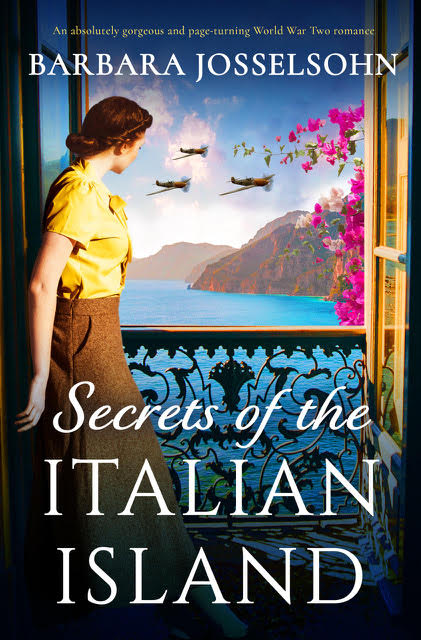 Join two library lovers for a thoughtful conversation out on the beautiful lawn of the Scarsdale Library, with wine and refreshments for all. Barbara and Dara will discuss Barbara's new book, Secrets of the Italian Island, as well as trends in historical fiction and other topics geared to those who love books and those who aim to write them!
Click here to register!