The Numbers: How Many Locals Are Infected?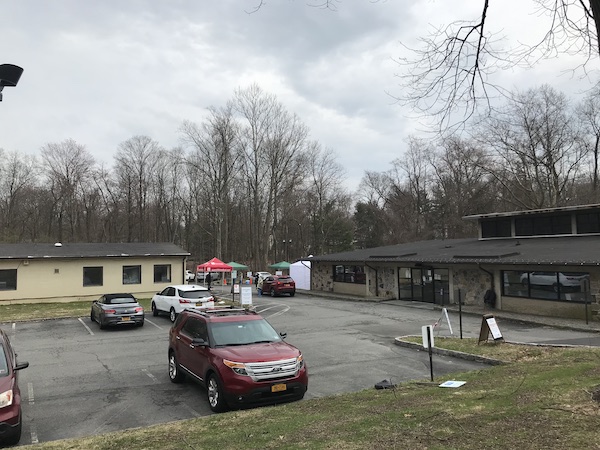 How many of your neighbors are infected with the virus? It's a question on our minds. Now we know. On the evening of March 23, 2020 Greenburgh Town Supervisor released the following numbers about the local COVID-19 outbreak.
According to Feiner to date 20,875 people in New York State have tested positive for the virus and 157 people have died. The 20,875 cases are a 57.07% increase from Sunday. He also shared that 2,635 people have been hospitalized with 621 in intensive care.
Here are the number of positives by town in our area:
Unincorporated Greenburgh 43
Mt. Vernon 70
New Rochelle 223
Scarsdale 35
Yonkers 145
White Plains 54
In Westchester County, there are 2,894 people testing positive. This count is from the New York State Department of Health.
It also appears that the Scarsdale Medical Group on Heathcote Road has set up an outdoor area to test or triage Corona patients. We inquired about how residents can get tested but received no response. If you have details please comment below or email us at scarsdalecomments@gmail.com.